Cj's Mandarin Ducks
11 Years
Mar 11, 2008
1,585
39
216
edit: oh and please leave me feedback on the old system if you would I would greatly appreciate it.
If anyone wants to participate and does not mind June datesI have added June dates to this. This will be the last until next spring for the "all the eggs in a weekend special"
Thanks to all who participated and to anyone else who does. I greatly appreciate it.
3/1- tpflabs - 72 eggs shipped 3/1/2010
3/8 - lone oak
3/15- Emvickrey
3/22 - FrenchToast
3/29 - possumhunter
4/5 - fattie
4/12 -ksl42
4/19 - cristina33
4/26- tobin123
5/3 - apc
5/10 - apc
5/17 - RhodeRunner
5/21 - tofuranch
5/31 - ma2babygurl13 (will ship 6/1 due to Memorial day)
6/7 -
6/14 -
6/21 -
6/28 -
Hope this helps all who wanted to partake in this offer. **Also if there is sometime where hens go broody.. your eggs will be postponed but you will get your eggs. You know how silkies are.
This will be the last I do this until next spring at this price. I will sell all the eggs I collect in a weekend for $50 includes shipping.
They will include all that is laying (b/b/s, white, partridge, black lavender split, blue, black, and splash pen. Will include showgirl eggs if laying. If there is a color or species you don't want please tell me and we will leave out.
If you are interested in this. please paypal
[email protected]
in the order I receive receipt of payment is the order the eggs will ship. Or let me know which monday you want. I will edit listing to show what dates are reserved and that way you will know whats left.
To give you an idea the last one I shipped had 50+ eggs in the box. Some even had 72 eggs
If you are worried about your eggs in the weather for a $1.00 more I will include a warmer in the box.
All birds are bearded except for three of my partridge. But the roos I have been using have created bearded chicks.
Thank you for looking and bidding. Cj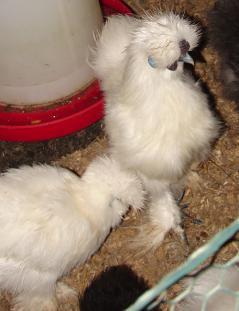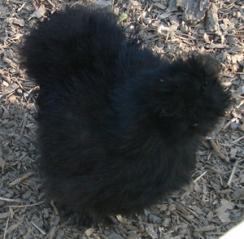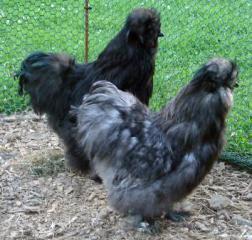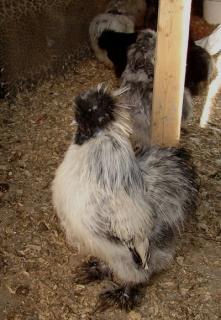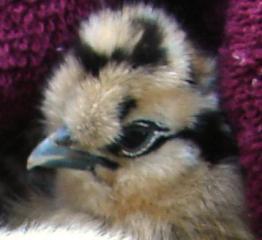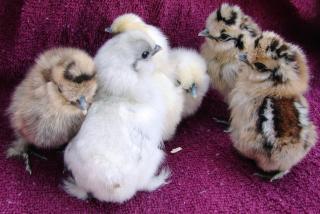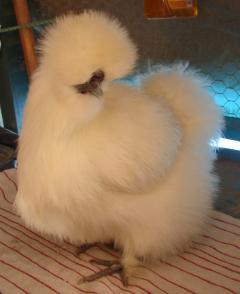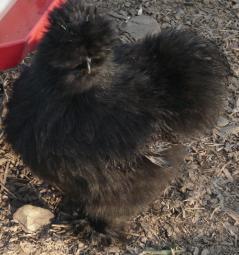 visit
www.cjsilkies.com
to see other pictures.
Last edited: