May 28, 2009
1,205
35
216
I cut a 10x10in hole in the chicken run to allow them to free range in the goat's pen. They were having a blast too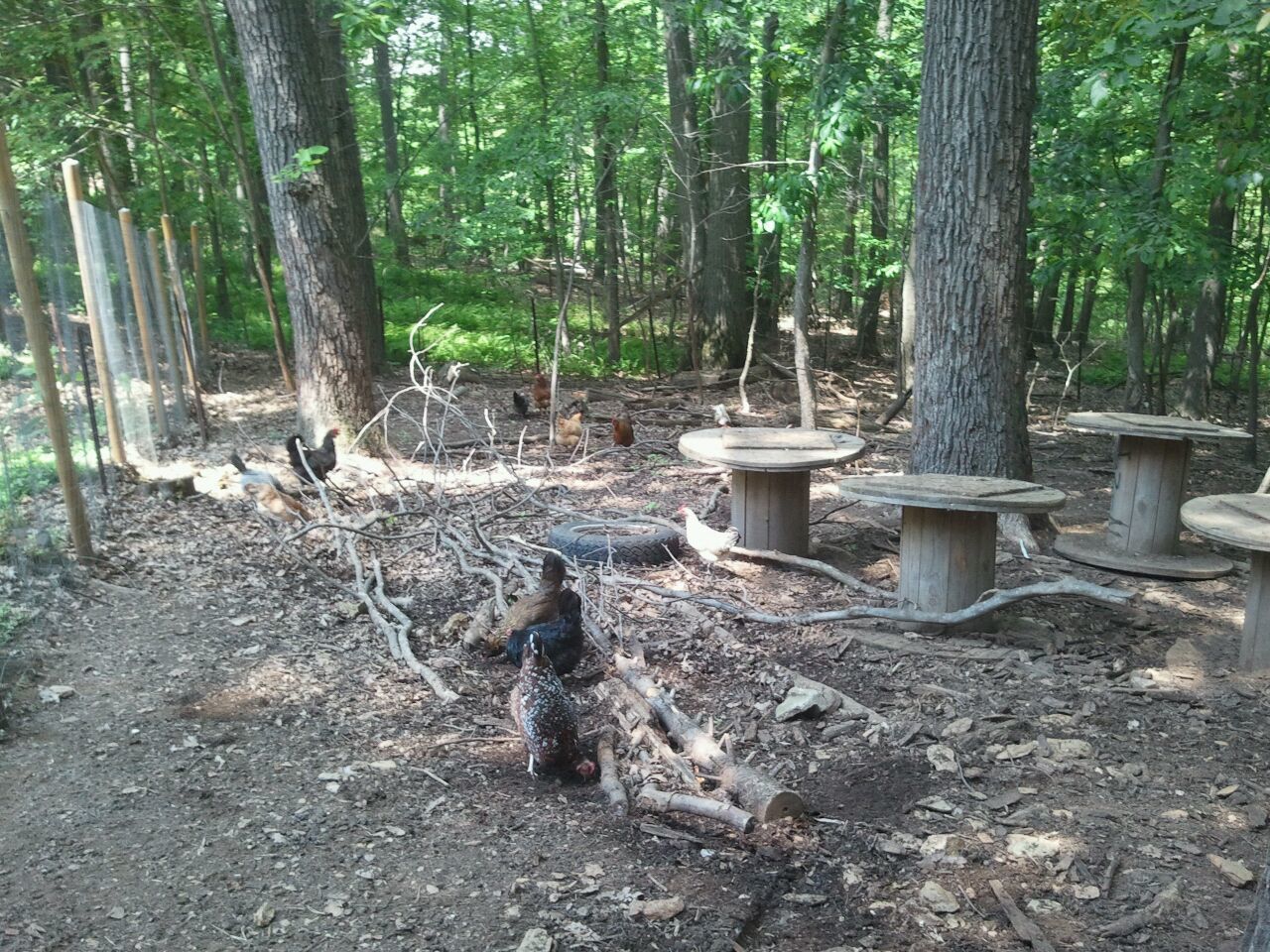 However, a couple hours later I discover this:
That right there is 2, 100lb, boer/nubians, and one fat pygmy that all squeezed though a 10x10 hole. you can see in the background there is a cinder block holding up a wooden door for the opening. They did not move the cinder block, so they actually squeezed under an 8in tall opening too.
So my question is, how the heck to I fix the opening so that the chickens can come and go, but the goats can't get in.