I run the Alien Chicken Asylum
9 Years
This is our first year with Guineas... so what color are these? I got them from a feed store and the kid didn't know for sure.
They are about 18 wks or so I think.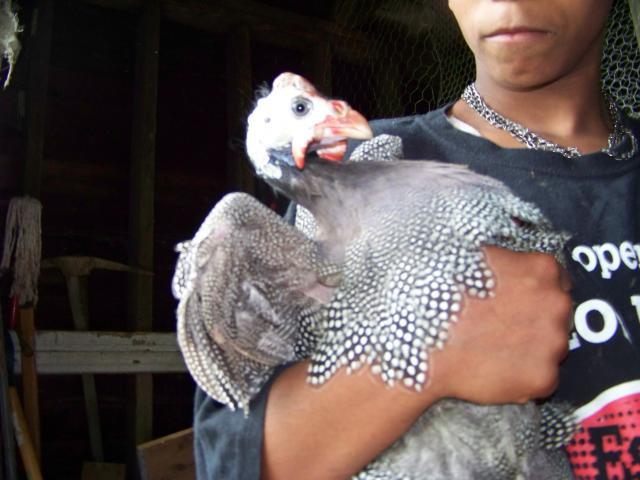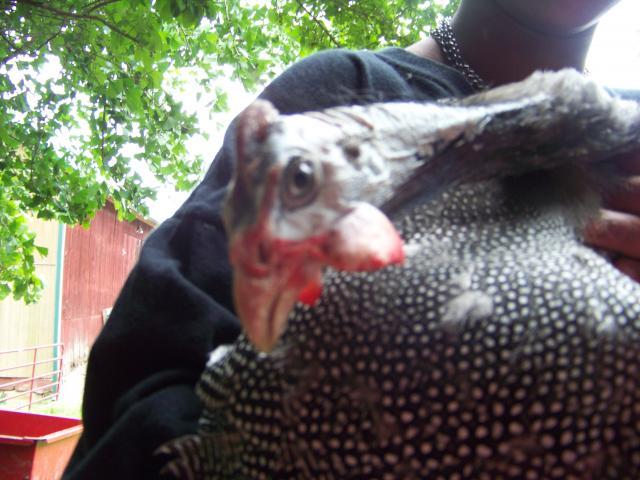 I believe that I have 2 girls and a guy. We lost one to the neighbors dog...

Thankx!