SOLD-
For sale, two buff silkies, about 3 months old. This is the price for both.
From eggs I hatched from Sassy Silkies.
They do have a little smut, but turning out to be nice looking chicks.
Good toes and crests. I really can't tell boy or girl yet.
paypal is
fishtopgun@zoominternet.net
I can ship or pick up is welcome near Meadville, PA.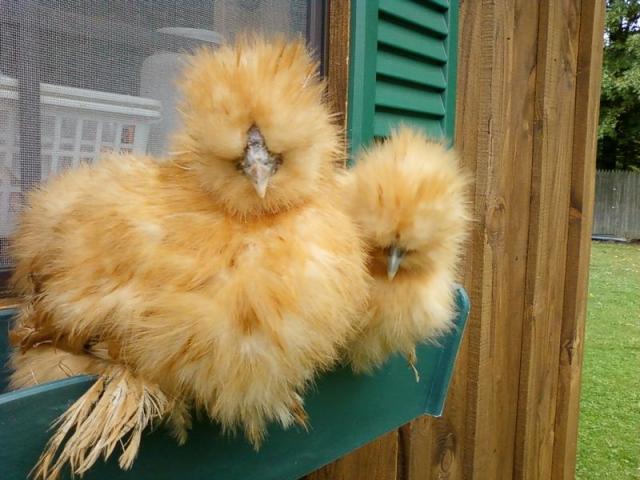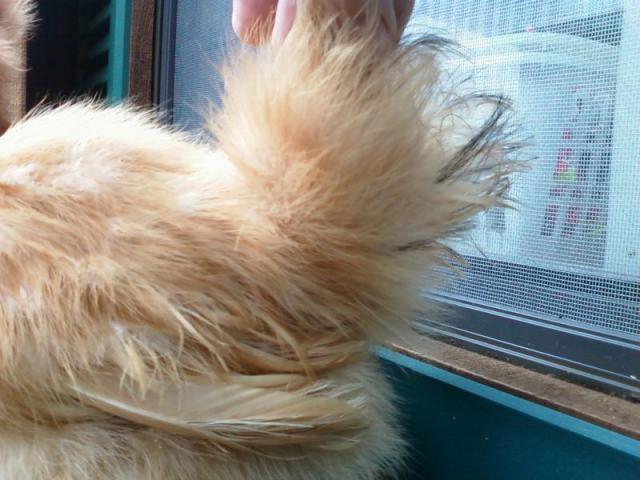 Last edited: