Cj's Mandarin Ducks
11 Years
Mar 11, 2008
1,586
39
216
PLEASE DO NOT BID JUST PM ME ON WHAT DATE YOU WANT.
THANK YOU VERY MUCH FOR BUYING MY EGGS. AND A BIG THANK YOU TO ALL WHO HAVE PM'D ME SAYING HOW NICE MY BIRDS ARE!! I REALLY APPRECIATE IT!



Spring Weekend Special (also have included one midweek date that I can do a special). I will be offer 2 dozen eggs to each person.. so I can do two customers per date.

This spring special will include 2 dozen eggs that are laid in a weekend or (Mon. & Tue. for midweek shipping). When the silkies kick in to full gear laying maybe able to include more people on the weekend special.

Silkie pens we have for the spring laying:

B/B/S (you will get blue, black, splash and lavenders from this pen), Partridge, Silver Partridge, Splash only pen, White, Buff, and Black Lavender Split and we will possibly have Lavender pen. But at this time they will not be included in the special until I hatch and make sure they are of good quality.

As with silkies all may not be laying when your date has come up. So you will receive at least 2 doz. eggs from those that are laying.
This special is for mixed eggs not for one color only. If I can accommodate you I will try but no promises as this is for all colors that are laying.

THIS PRICE DOES INCLUDE SHIPPING.

PLEASE DO NOT BID JUST PM FOR THE DATE YOU WANT.

I will post all names as they come in here so you know when your date comes up.
Now the reason I do a presale is that I sell many eggs privately and via other auctions. I want to give
BYC members the first chance and work the other orders in. So please get your date.

Will do February if anyone wants any then.

3/7- dadsdeercamp *
3/7 - CrazyOpossum *
3/14 - Chickens14 *
3/14 - Lil_Miss_Farmer_Chick *
3/16 -
3/21 -PrettyPoultry *
3/21 -chikincrazee *
323 -
3/28 -Kitchell *
3/28 - ekabeth
3/30 -

4/4 - thor *
4/4 - LarissaCluck
4/6 -
4/11 -Gordonhillfarm
4/11 -chicknfishn
4/11 - Dagmarvelous (6 eggs only)
4/13 -
4/18 - Bonheur
4/18 - MamaHumbird
4/18 - dressagediva
4/20 -
4/25- jettgirl24 *
4/25- spot taken *
4/25-spot taken *
4/27 -

5/2 - spot taken *
5/2 - spot taken *
5/4 -
5/9 -
5/9 -
5/11 -
5/16 -
5/16 -
5/18 -
5/23 -
5/23 -
5/25 -
5/30 -
5/30 -

6/6 -
6/6 -
6/8 -
6/13 -
6/13 -
6/15 -
6/20 -
6/20 -
6/22 -
6/27 -
6/27 -
6/29 -

Will do July if anyone wants a date in then.

**Also if there is some time where hens go broody.. your eggs will be postponed but you will get your eggs. You know how silkies are.

If you are interested in this. please PayPal

[email protected]



If you are worried about your eggs in the weather for a $1.00 more I will include a warmer in the box and $2.50 summer for a cold pack.

All birds are bearded except for one Lavender Roo.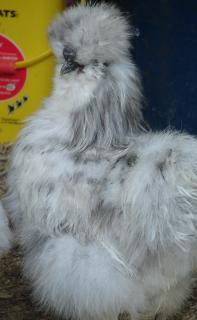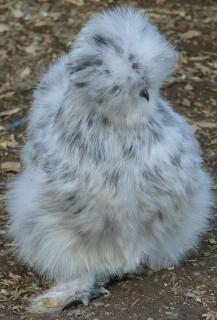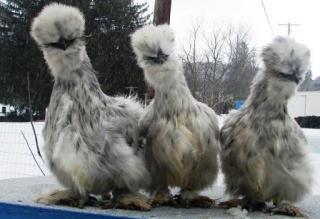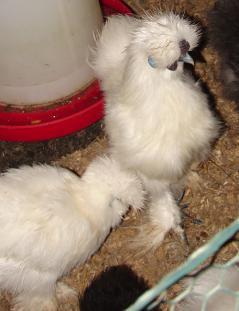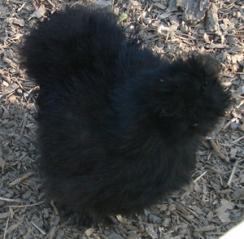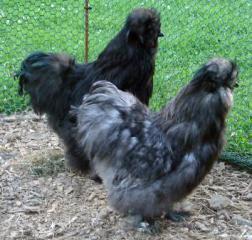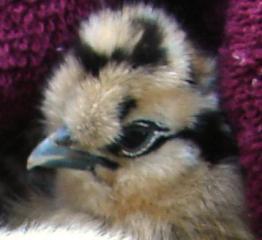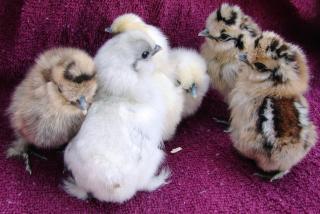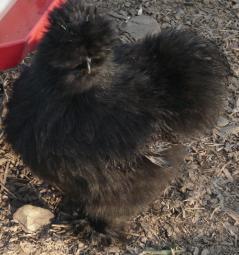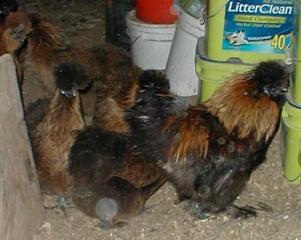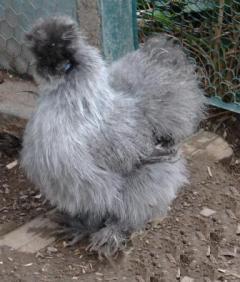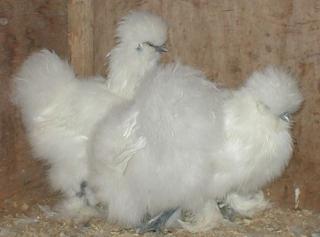 Thank you for looking and bidding. Cj
visit www.cjsilkies.com to see other pictures.

Thanks to 17roses here are pics and quote on how her eggs were packed.

I purchased this deal for 5-21 an I just want to say how amazing she packs the eggs! I don't know how she makes any money with the amount of packing supplies, shipping cost not to mention all the time for packing it. I highly recommend this deal!!!! big_smile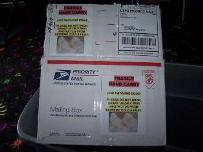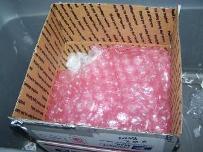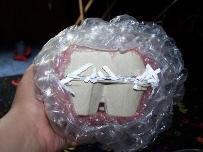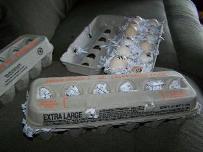 Warnings all over the box for the Post Office workers. Thank you!
Stuffed with packing peanuts on the bottom and bubble wrap on the top so the cartons won't bounce around
Double wrapped in bubble wrap
And last but not least, the carton is packed so the eggs can't move around and the individual eggs marked by color!
Thank you, Thank you, Thank you so much CJ!



Thank you 17roses for your great pr work.. really really appreciate it. And nice pics also. Thanks again.]
I also pack this way when running short on bubble wrap.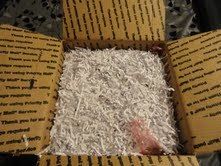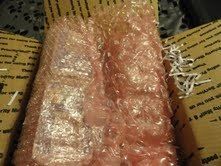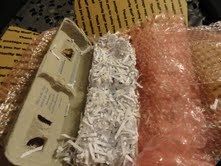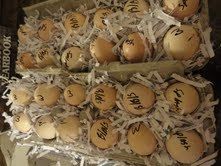 CUSTOMER'S PICS OF CHICKS OR JUVENILES THEY HAVE HATCHED FROM MY EGGS.

LUVMYCHICKAS
FEATHERZ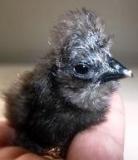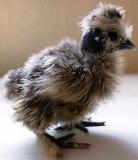 CHOCKSCHICK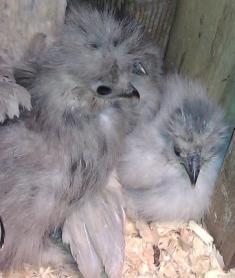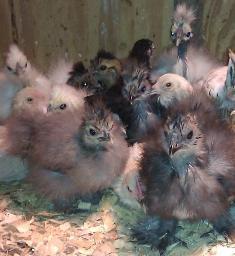 CRISTINA33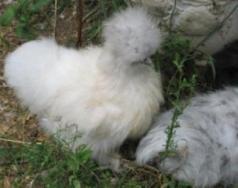 VERA
MA2BABYGURL13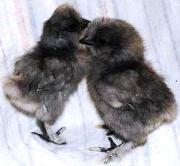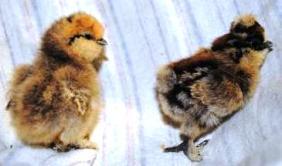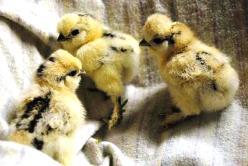 MTCOOKIE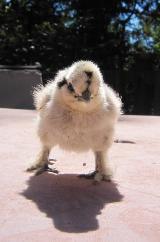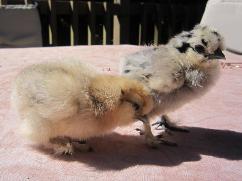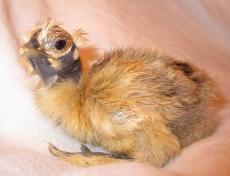 GERBIL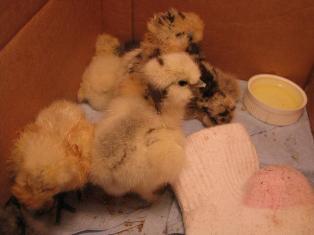 JUSTMEANDTHEFLOCK
Last edited: