Hey everybody. I hope this past year was as awesome for you as it was for us!
We have experemented with a few different color genetics with our cochins and the one we love the most so far is our Lemon-blues. Some on here may recognize the couple of pics I posted of two of our young LB cochins.
Our latest, and personally I think coolest looking addition to our flock is, you guessed it, White-faced cochins! We are trying for better leg feathers and now that this little guy is old enough we can introduce better leg feathers to his offspring. He needs to be fluffy-er!

We also have a little white-faced cochin hen that I will post pics as soon as she is older.
What do you think? I would love hearing your opinions.
Don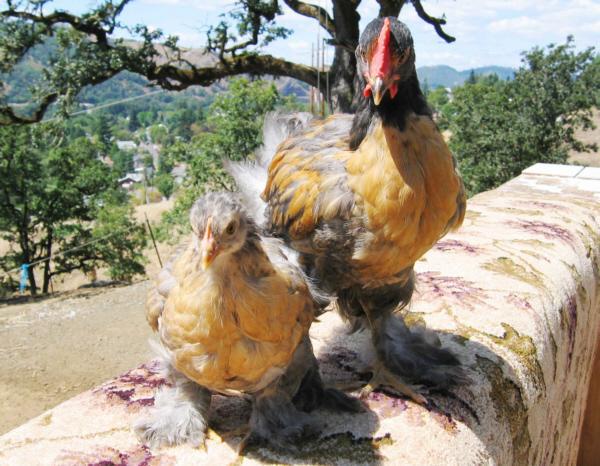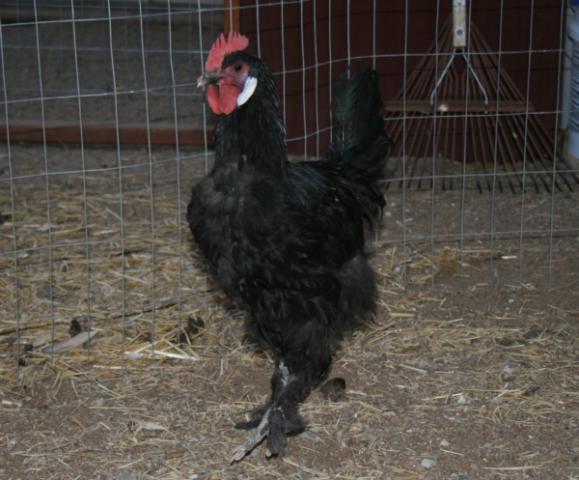 Last edited: