Hi - new to BYC, but have been pouring over hundreds of posts in the past few months since starting with my little flock of chicks. Love this place!

One of my chicks ("Rose") is a Barnevelder with a strange looking eye... I took her for a visit back to the lovely supplier that I bought her from as a day old, and even though she's seen thousands of chickens in her life could not tell me what she thought was wrong. I've googled just about every chicken eye condition known to man and seen too many pics of hideous eye conditions and still no luck! So I thought there's probably no better place than BYC to see if anyone has any ideas?
It seems to me that her eye is not positioned properly - or that the lids around her eye are too far forward... Perhaps a mild deformity?
Probably useful to also let you know that other than her strange eye, she is in perfect health and a real sweetie

Couldn't say for sure whether I think it's affecting her vision - she doesn't seem to miss a thing.
I've posted three pics. #1 is of Rose's strange eye at about 6 weeks. #2 is her eye at about 10 weeks. #3 is her good eye at about 10 weeks.
#1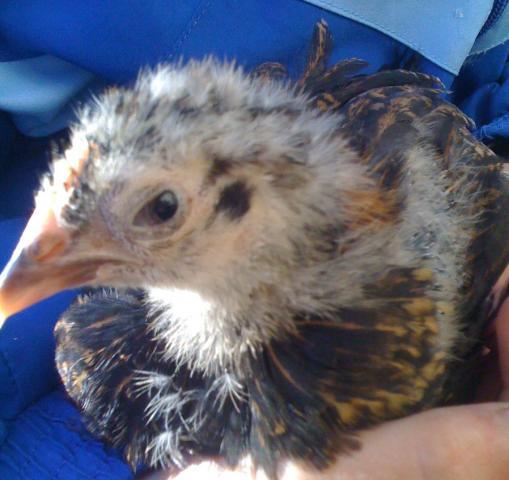 #2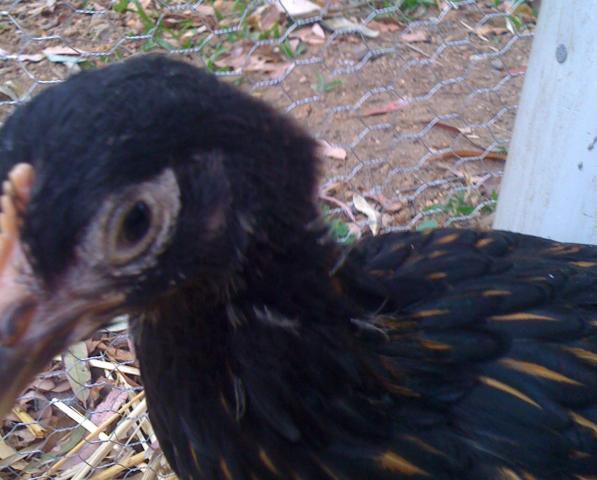 #3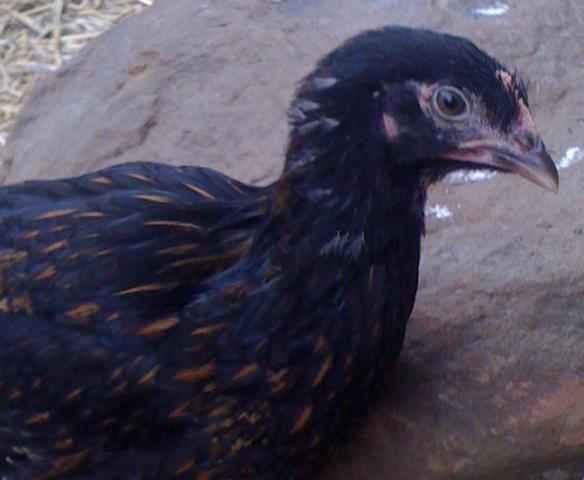 Any thoughts would be welcomed.
Thanks!
Last edited: