We accidently took over a classified thread from Yashar so we are moving thread here. We ordered some Silkie eggs from Chookschicks and when they hatched 2 or them did not look "right". They had yellow/grey legs and beaks instead of black they should have and no feathers on legs..... So we asked her about it and she realized that her south american hen that had been brooded under a silkie had managed to get into the silkie pen and laid her eggs there. Since the eggs are similar in size and shape and she had no idea her hen could get into the Silkie pens, we got a few "Surprises".

We love them. First hatch had two and my friend took all 9 of our first hatch home to her farm. Check them out at BonneTerreChick. Also here are a few photos of Lavender (the pullet) and Bandit (the cockerel).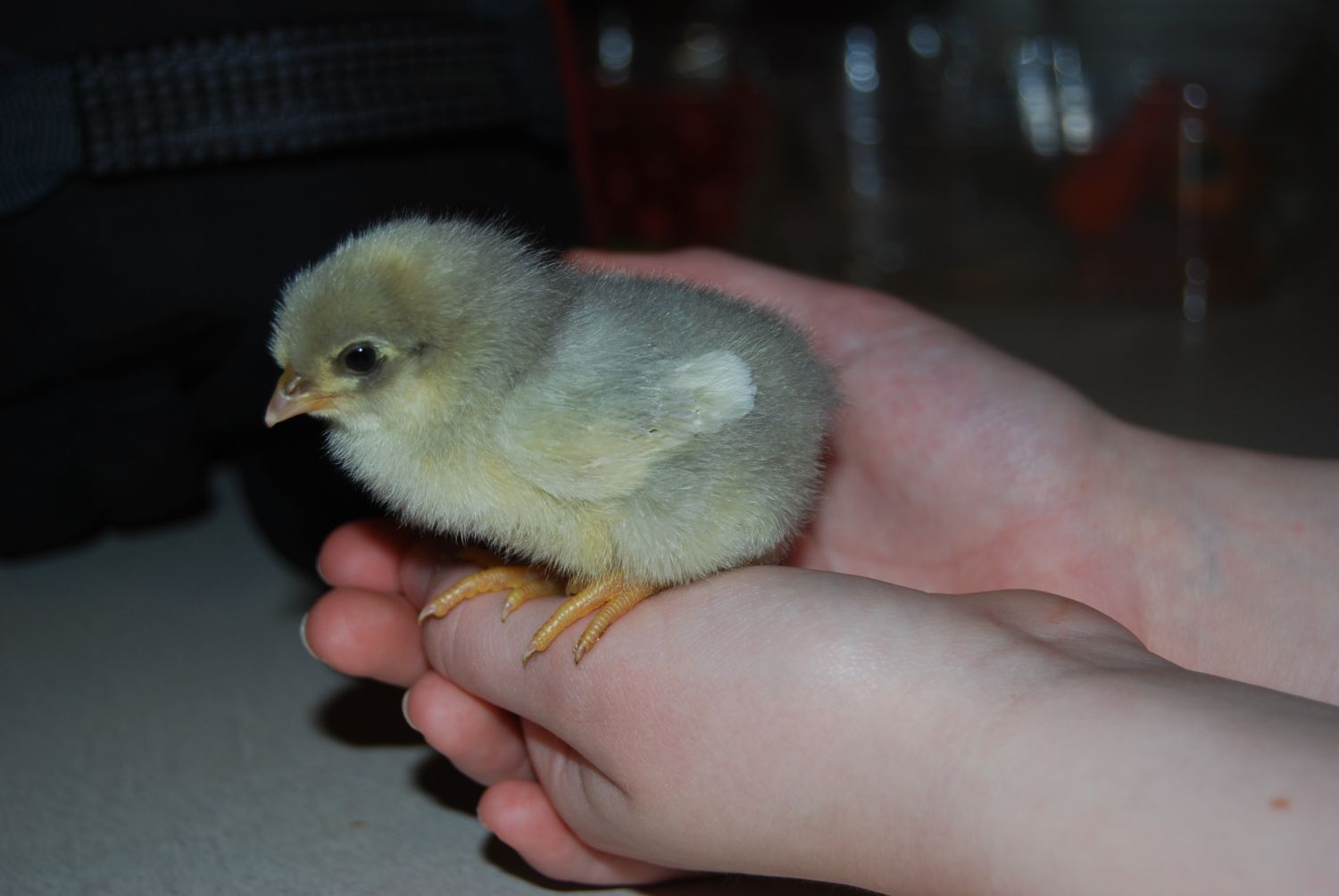 This is Lavender a few days old.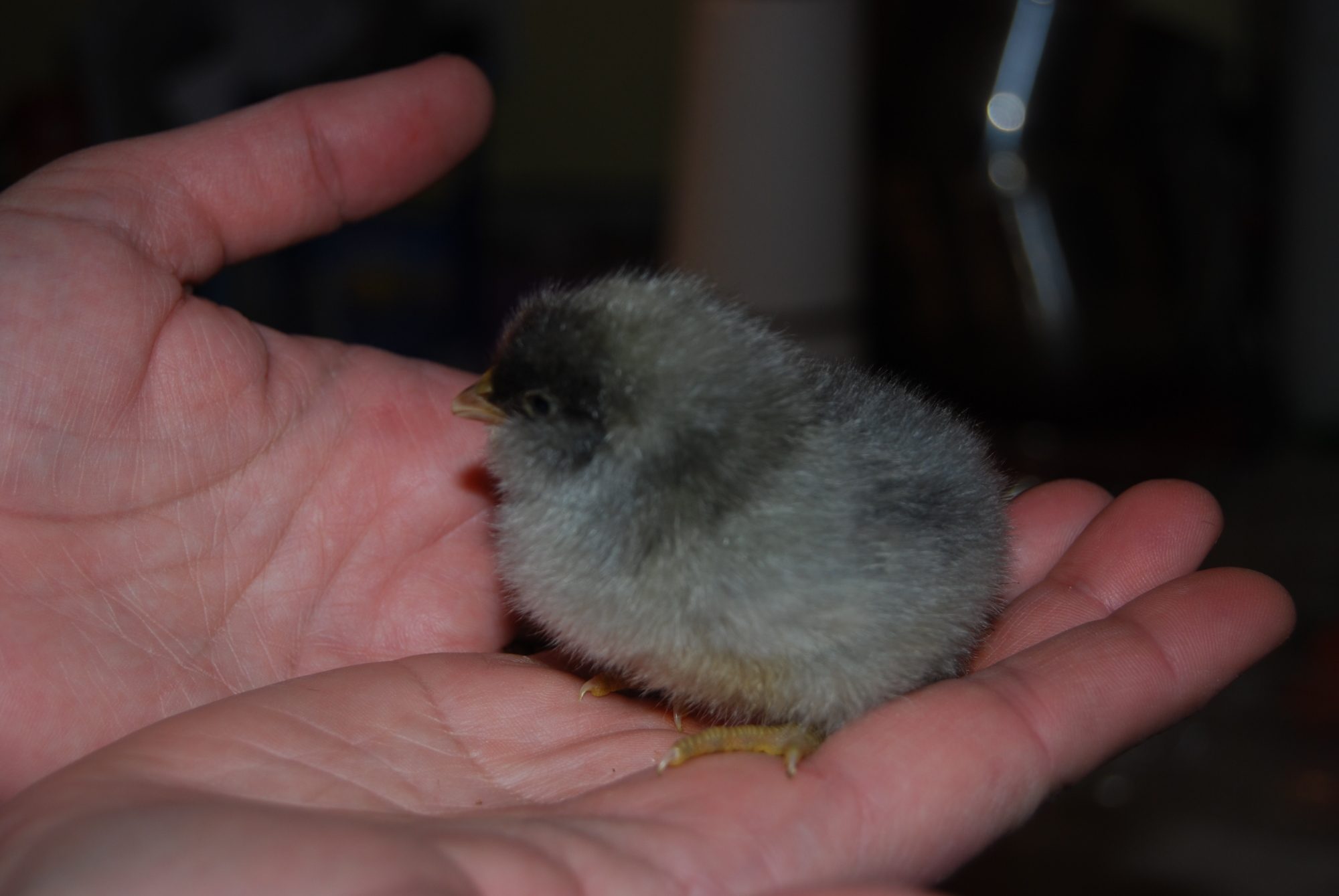 This is Bandit. Both turned out beautiful.
Silly Bandit. about a week to 9 days old.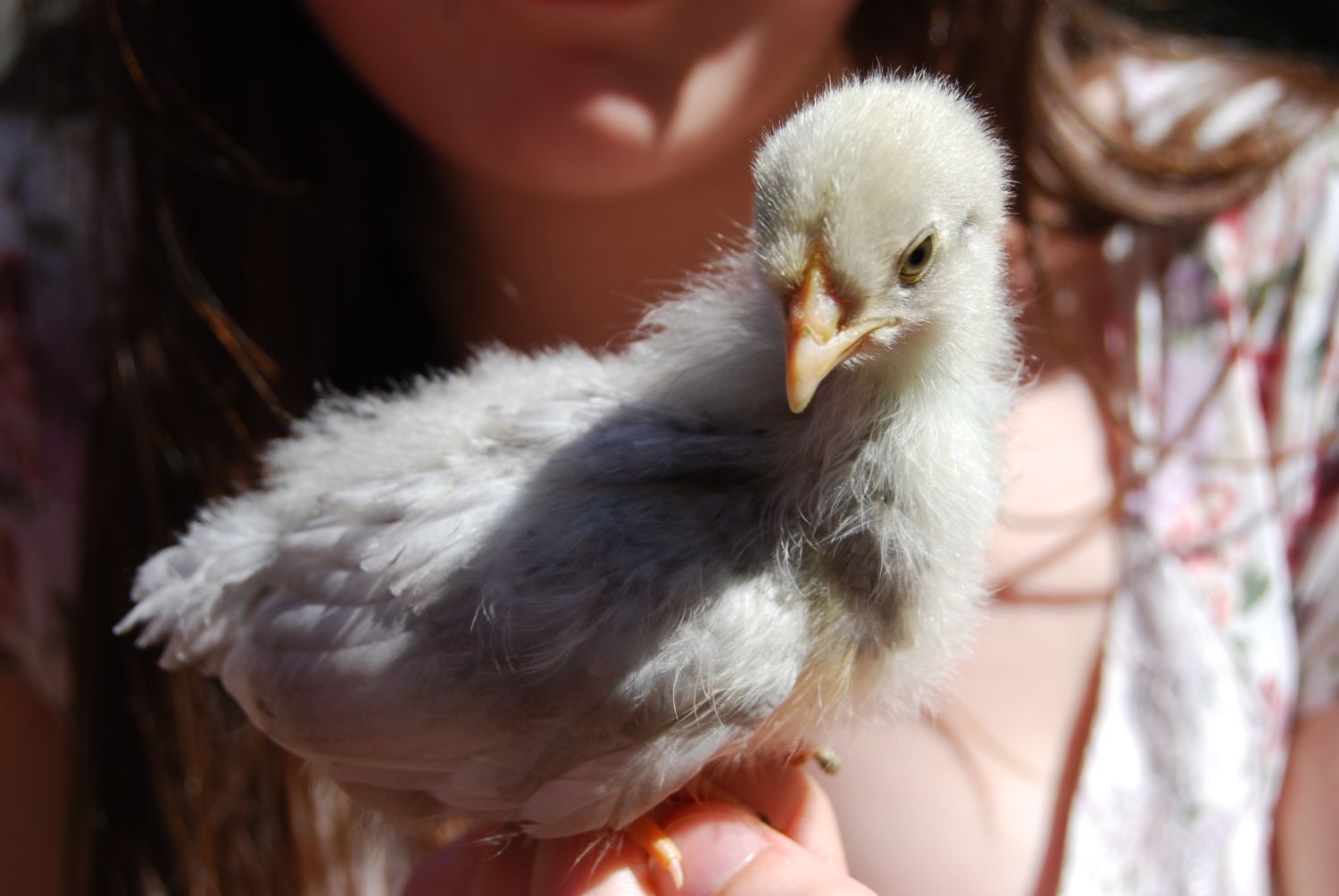 Lavender a week to 9 days old.
I will add more soon. This is slowing down DH's game. lol.