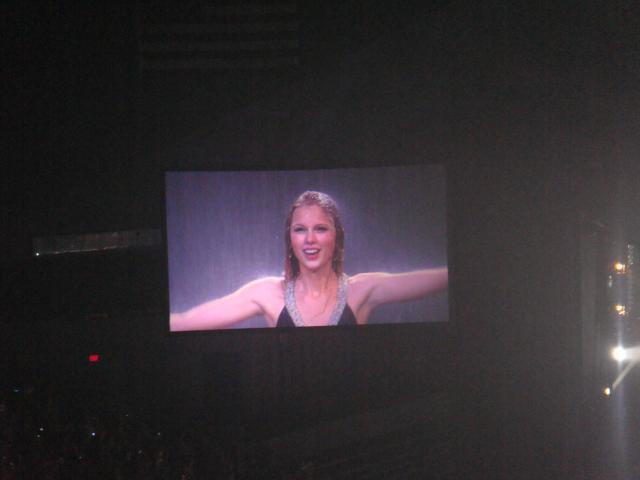 An early Christmas present for my 3 daughters, tickets to a Taylor Swift concert!
Taylor put on an excellent show and I would go and see another one in a heartbeat!

This is a picture from her last song in the concert. She got rained on and there were words in the rain. Really cool!

Sarah
Last edited: