Here are some pics of the 4 hens and 1 roo I have left....if anyone can tell me what they are I'd sure appreciate it. I think one is a barred rock and one is a RIR.
This is the one I think is a RIR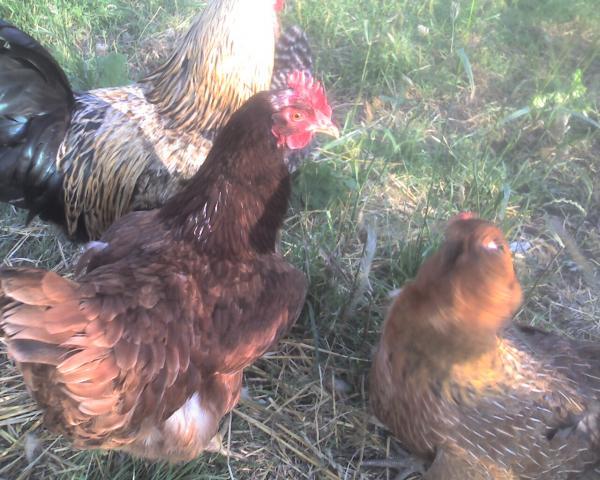 Rooster
This I think is my blue egg layer....she has dark legs.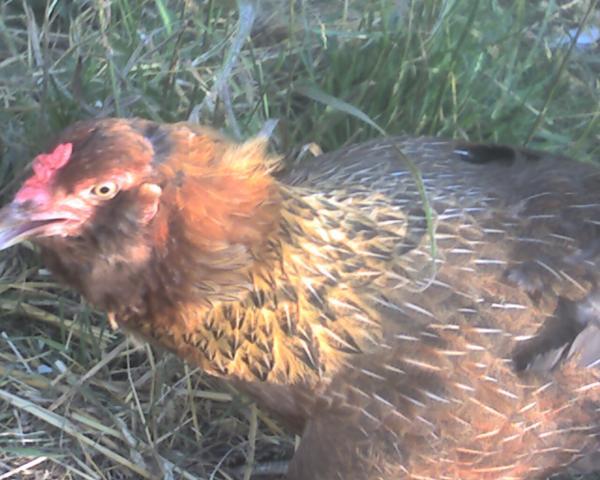 Another of the rooster
You can only see her head, but she may be a Buff Orp.???