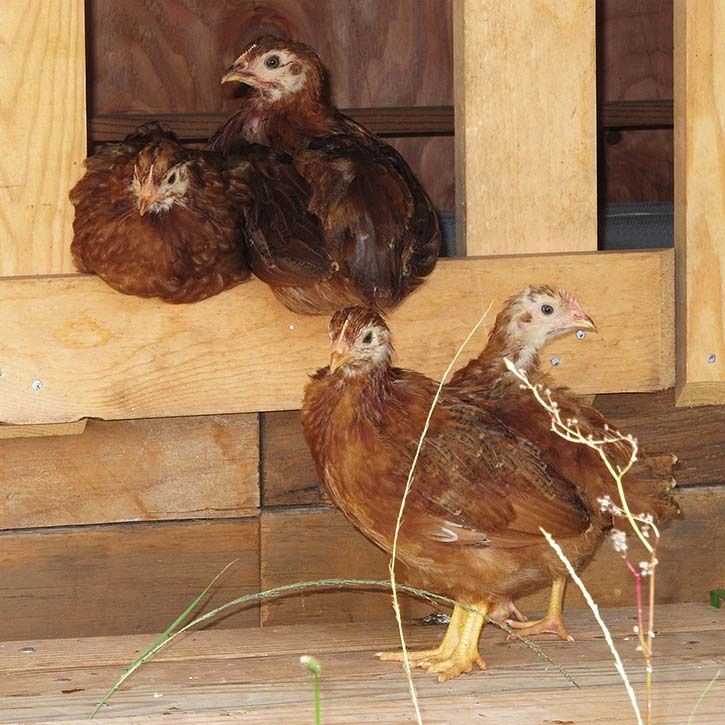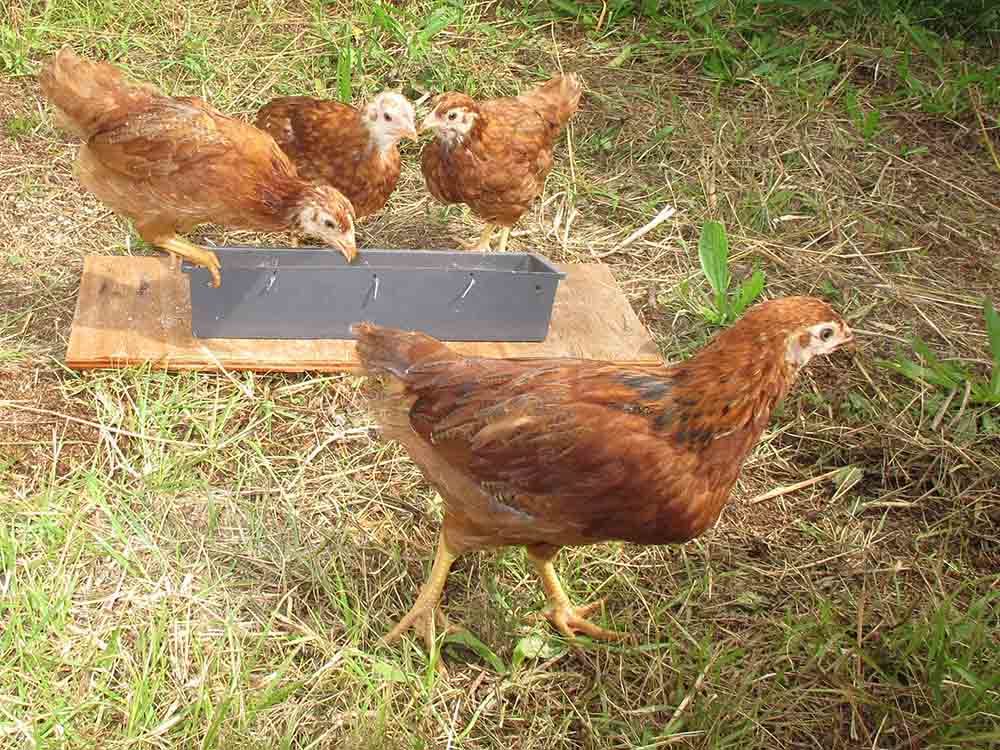 Hope it's OK to post this here....
My one month old 4 Production Reds are home and they're loving it. They must have been given alot of attention from the breeder
because these young ones just love to be cuddled by my 7 yr old daughter. It's gonna be fun!
Been asking alot of questions here and thanks to all...they sure are sweet, but they eat, sleep, and poop..ALOT!!!
We love it and it's all good

Last edited: