Hello beautiful day and beautiful people!
A lovely friend gave me some cute mystery baby chicks! (they said the farm they came from breed ameraucana, lavender orpingtons & brabanter) They are 10 weeks old today!
.. before I ramble any further lol, what do you think, are the grey chicks; Thing 1 and Thing 2 pullets or cock-a-doodle dooos ? Bonus points if you know what breed they could be!
Thing 1 has some weird brown colour leakage on it's neck, & Thing 2 has lightly feathered feet but a more pinkish comb
! Whatcha think?
sorry if the photos aren't the best, they're like little velociraptors!!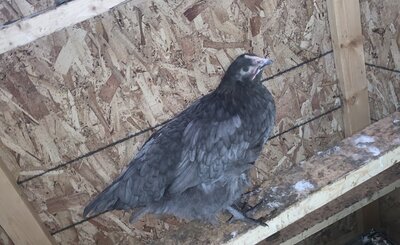 Thing 1- 10 weeks ^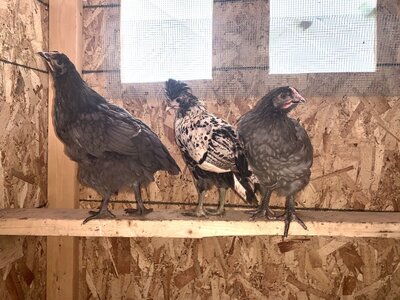 thing 1 Left & thing 2 Right^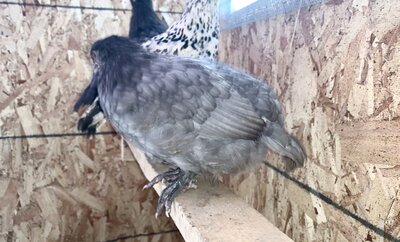 Thing 2 - 10 weeks^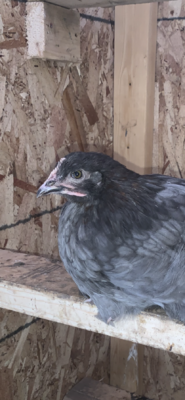 Thing 2 - 10 weeks^