I have a cross beak easter egger and the other chickens are constantly trying to remove the odd thing they see on her beak-that being her lower beak...it is so hilarious when she tries to peck back at them. She puts up with it for a while, as it cleans stuff off her beak that she cannot get off...
This bird is fiercely independent and not growing as fast as the other chicks, so I make her a mash daily with chick starter and oats and yogurt and put her in her special place (formerly known as time out) and give her a bowlful of that mush and she goes to town without the other chooks bothering her---now she's gaining weight!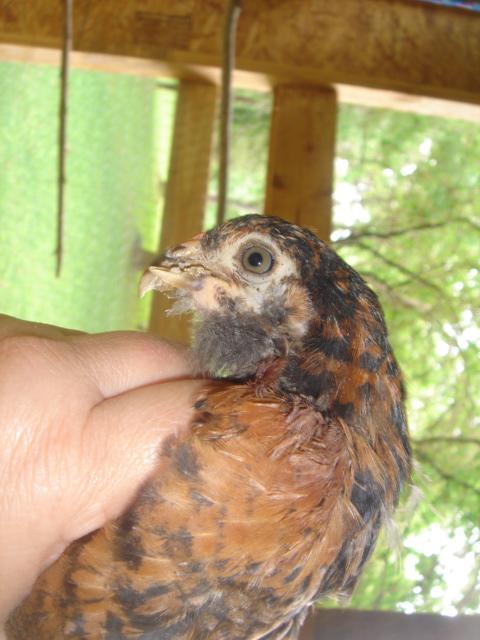 Gotta love that face!