May 1, 2009
813
35
158
My Coop
I moved our three week old call ducklings into a tractor and am having trouble getting them to go inside at night. They are very clingy to me, and sleep right next to the chickenwire-covered door in the pen area hoping to see me or be let out. I am worried about a raccoon coming by and grabbing them in their sleep. I would like to just be able to leave the little door open and have them go in at night like our chickens seem to do naturally.
I have tried:
-leaving a light on in the covered area (they just stay up and "play" outside all night from the light shining out if I do this)
-putting food and water inside (they will go in during the day to eat and drink but ignore it at night)
-picking them up one by one and shutting them in (this is a pain to do every night and didn't seem to make them want to go in on their own any more)
Here is a photo of the tractor (yes, those are chickens in the photo, not call ducks). Any advice would be appreciated!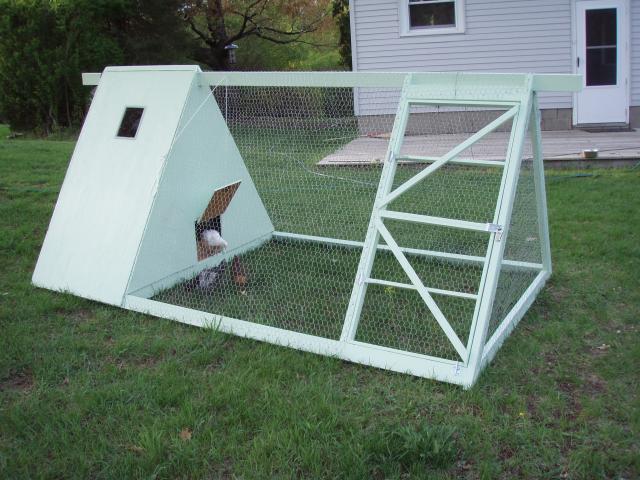 Last edited: