I posted on the turkey board but apparently nobody over there likes to help new people.
So, yesterday I got 4 aprox. 1 week old poults. I didn't notice until after we got home that they had crustiness around their eyes when I got them, it isn't overly noticeable.
3 of the 4 have it. They've not eaten since yesterday as they are terrified of their new home and freak when we try to touch them. I've dipped their beaks a few times, but they haven't voluntarily gotten a drink.
I have some chickens I could put them with, however I don't want to put some possibly sickly poults with healthy chicks.
Is the watery/crusty eyes something to be concerned about?
I will post pics of their droppings if one finally decides to eat and make some poo.
Here's a crusty eyes poult.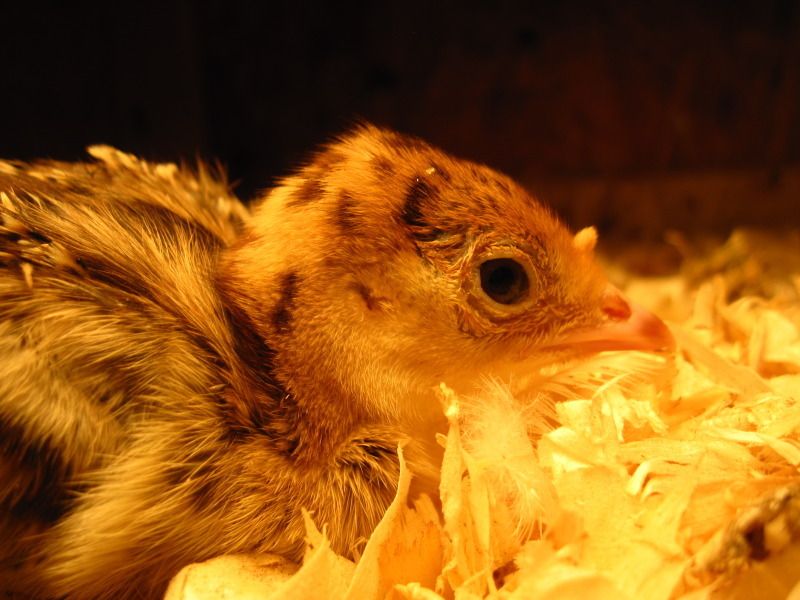 And a healthier one.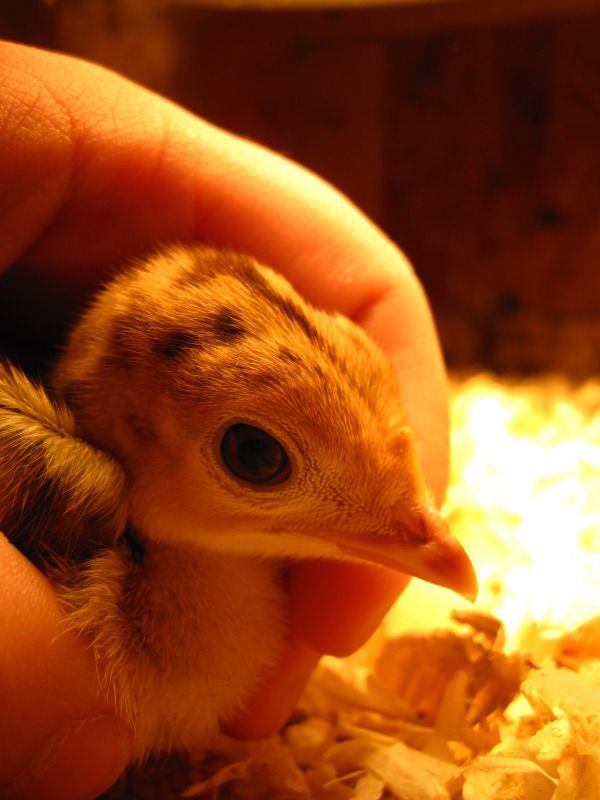 The four of them