Dec 14, 2010
1,610
16
131
Well just collected eggs count is up to 27 not sure on how many by end of auction but should be plenty.
A and B serama's
Happy New Year Everyone. I have 14 serama eggs and my bators are full. So i am gonna offer them. I will add what ever is layed from now till the end of the auction. There will be barred, wheaton , white, cocoapop,blue,white,white black tail,buff laced

will post pics. Got some blacks and chocolates out of my hatches also. Hope someone can use them. Payment will need to made by paypal. will answer any questions i can. Check with your state about mailing eggs. Thank you.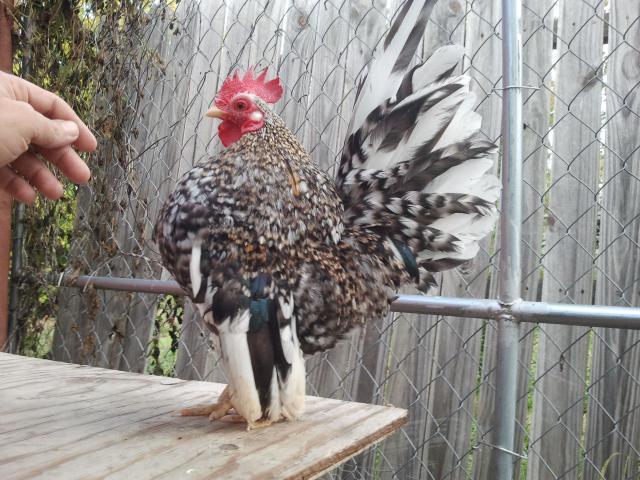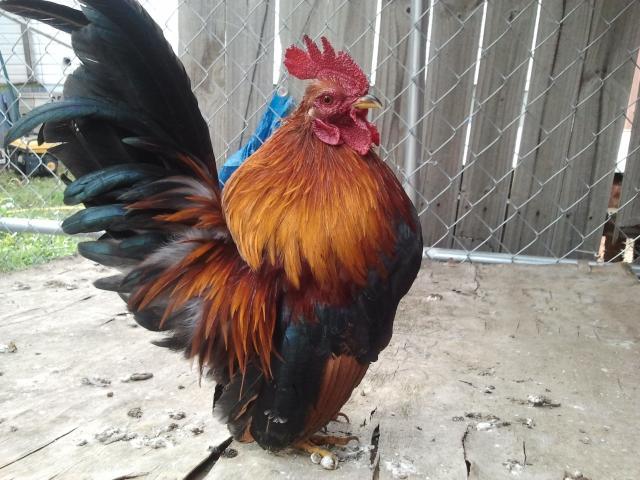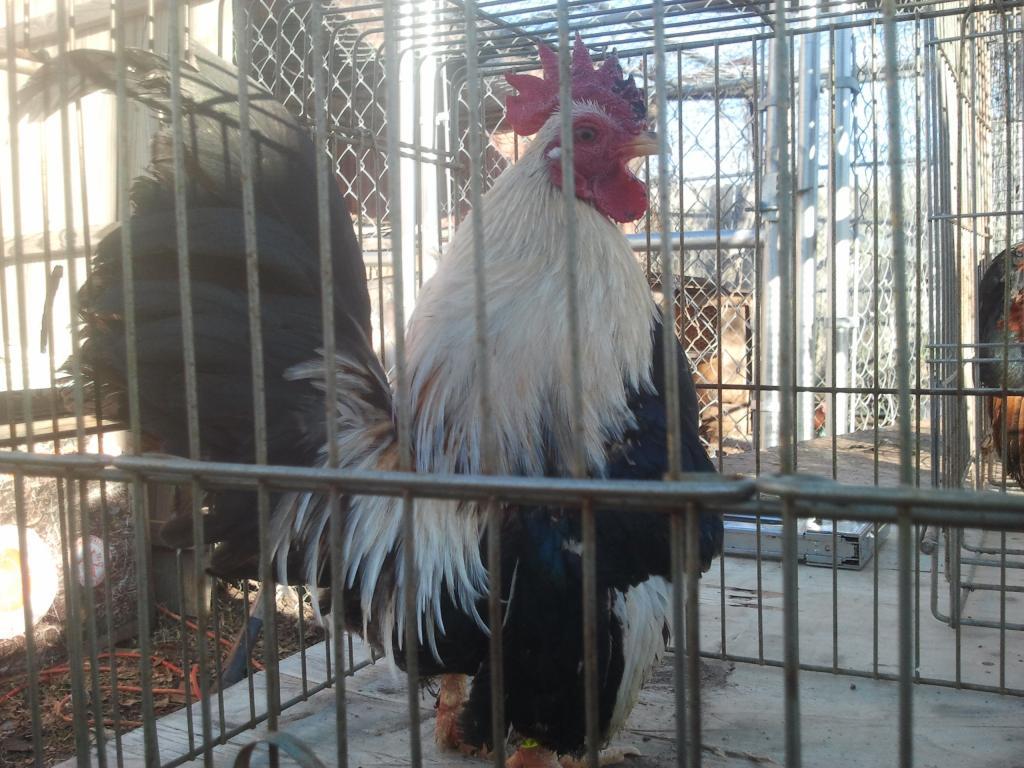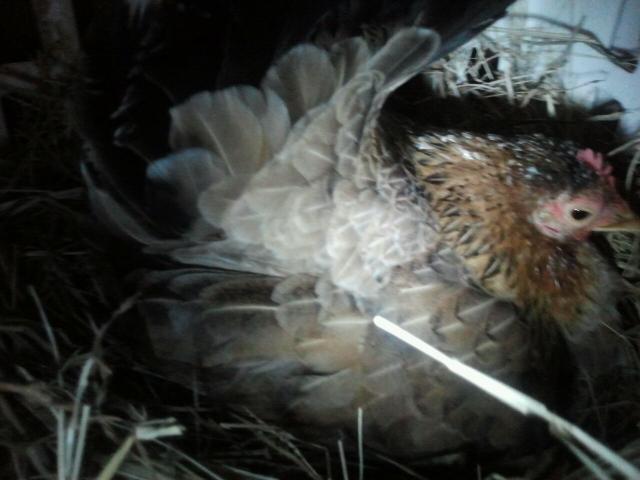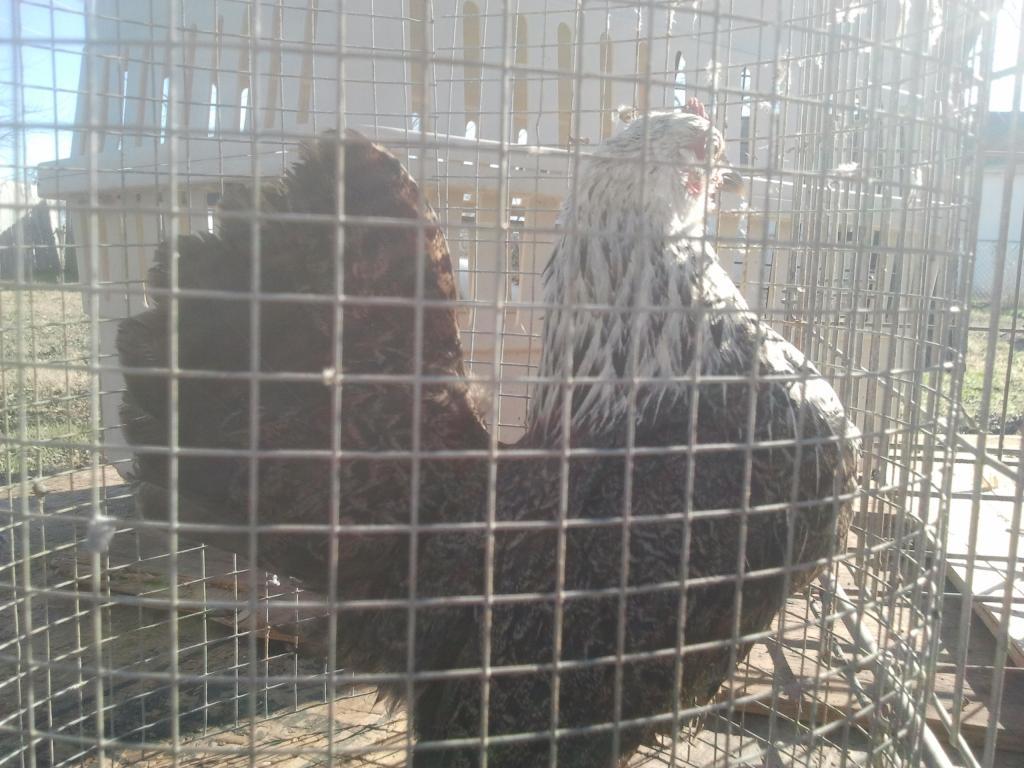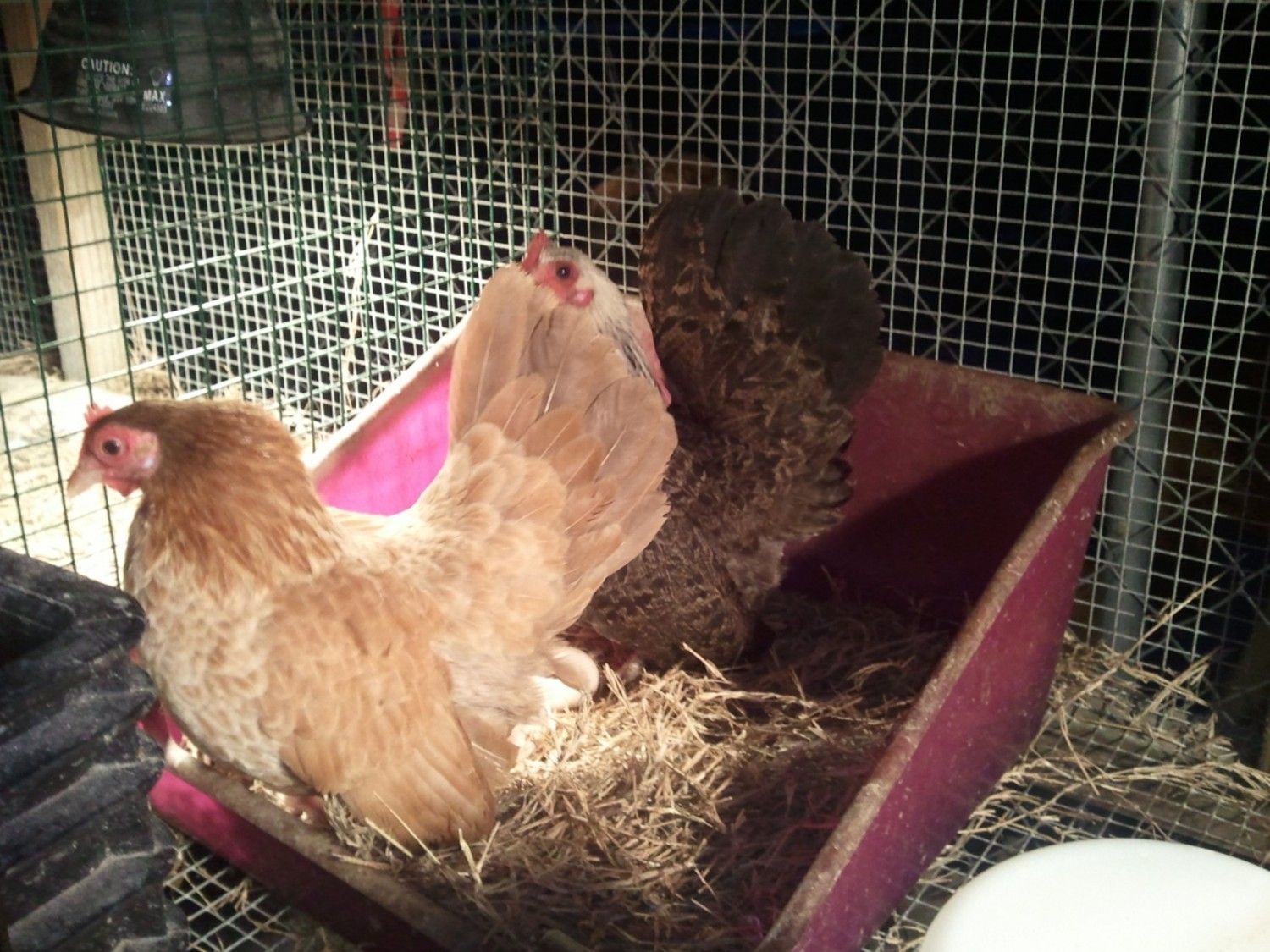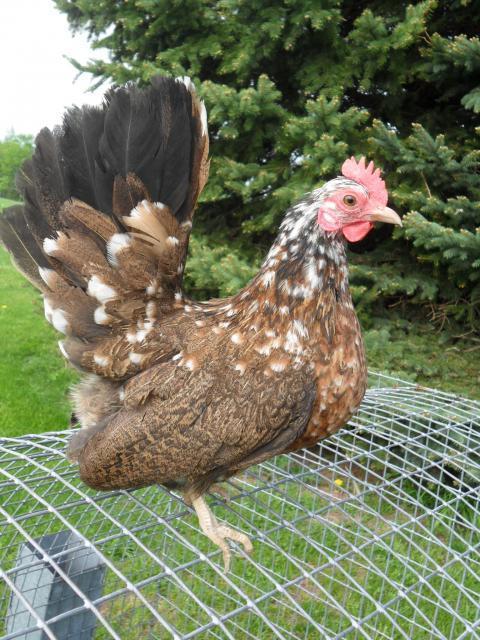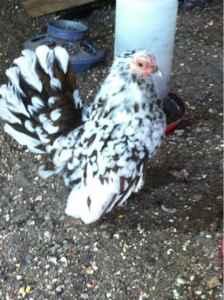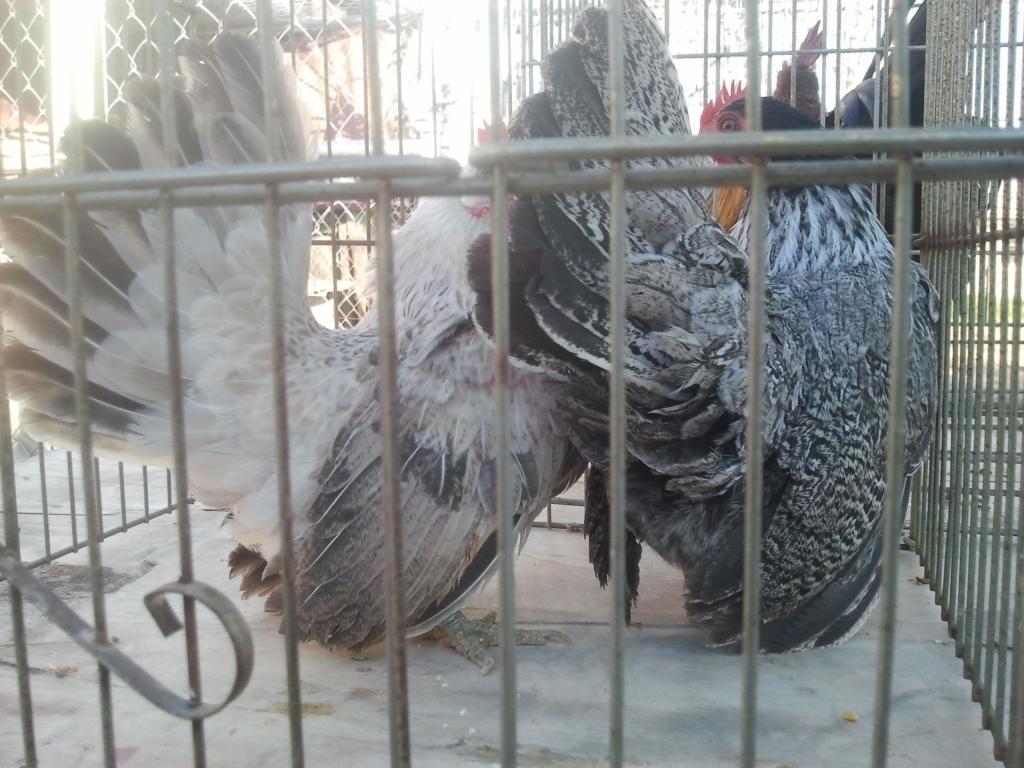 Last edited: