Feb 13, 2011
1,984
13
151
the siding and the flooring/roof wont be done for at least another 2 wks..but its a start right??
Dh is working his grueling 77 hrs this wk..and he'll be able to work on it next wk..but hey; some friends came
over today and framed it all out!!!
10x10 all framed woohoooo!
Now this will be the run from the coop back to the field..about 250-300 sq ft..
ETA:
finally; siding up on two sides almost and 1/2 a roof lol...he is putting windows in as well..not sure
how..but he said he is...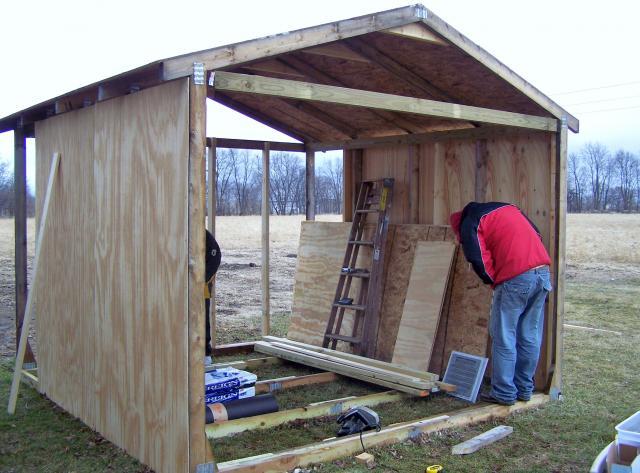 ETA 3/12
all siding on -- one small vent up - more pics later..hoping to get the door on ..wind is 22MPH today..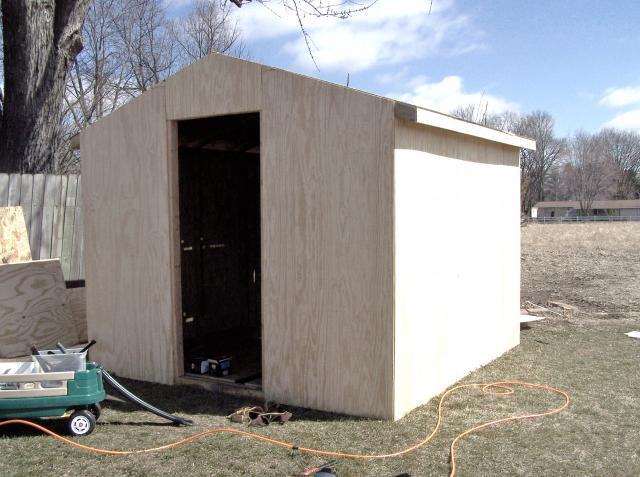 Last edited: