Jun 19, 2010
5,404
28
256
Hopefully Dawg or someone who knows will chime in...!



I am CONSTANTLY battling roundworms. I've been alternating Wazine and Ivermectin and I guess it's not strong enough because it's not working!

I'm going to try Valbazen... so...

Is this the Valbazen I use? How much do I give? Can I put it in the water?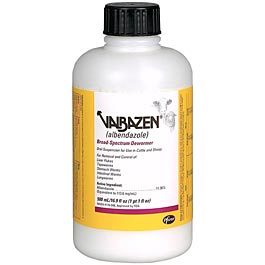 Thanks in advance!
Last edited: