Hi,
From a complete beginner's eye, I'm thinking we have a boy and a girl welsummer. Hoping for 2 girls, but what do you think?? One has such pointy back feathers, but very small comb. He/She is such a sweetheart of the 4 we have!
This is "pepsi" who we think might be a boy since the tail feathers...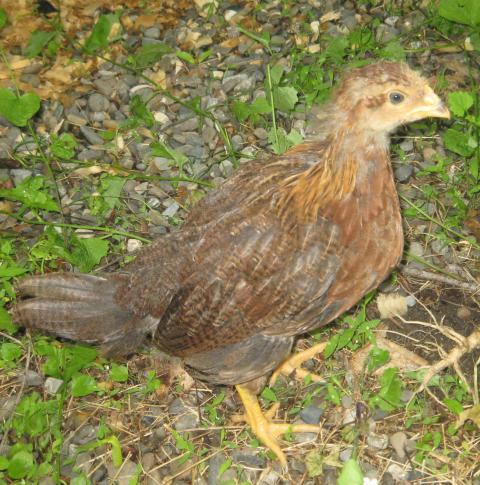 another Pepsi photo: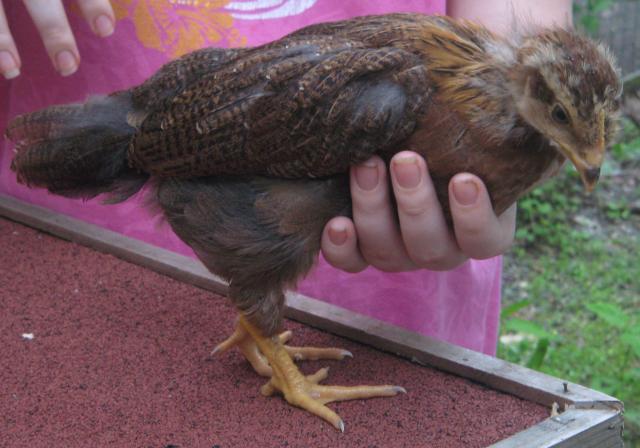 This is "cola" the one we think is a girl for comparison:
If we do have a boy, any thoughts on welsummer roosters - quiet/loud, calm/aggressive in general?