This is my 1st broody! My broody was sitting on 12 eggs and so far 8 chicks have hatched. Today is only day 20.


Crazy day! Chicks hatching 8 so far, My Easter Egger laid her first egg today and a hawk attacked my rooster (he seems to be fine) when I walked out side the hawk and my rooster were both laying on the ground. The Hawk is half the size of my BO
1st Easter egger's egg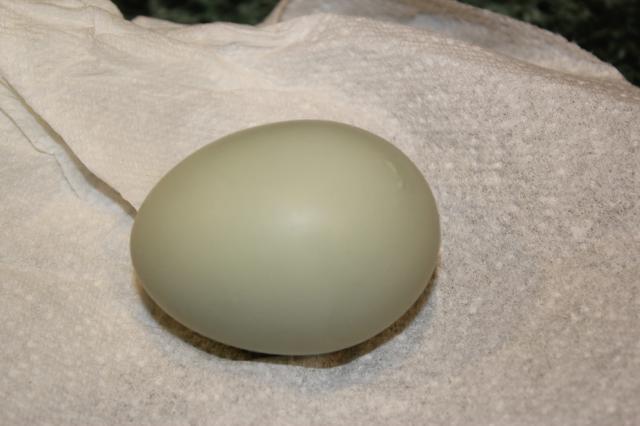 Poor Lance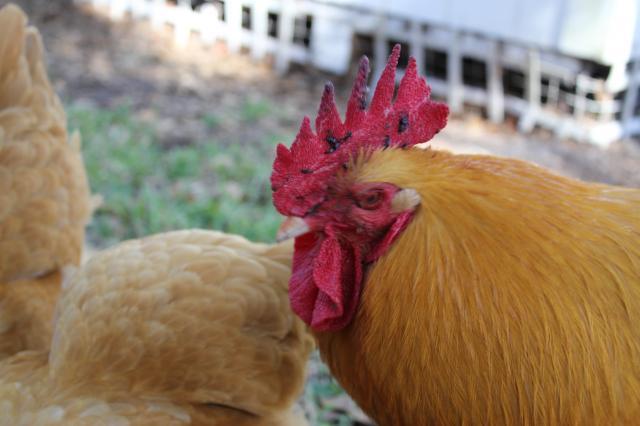 Here are my babies thus far. I just wanted to share!