Sep 29, 2014
6,857
18,397
871
I've been meaning to update how our little man is going. He's still very cute and has only crowed once (when our son was having a major meltdown about a game on the ipad).
I've lost track of how old he is - I think he's almost 13 weeks old now.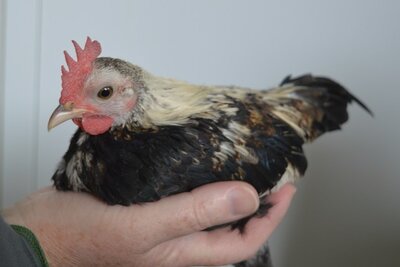 He's still just a handful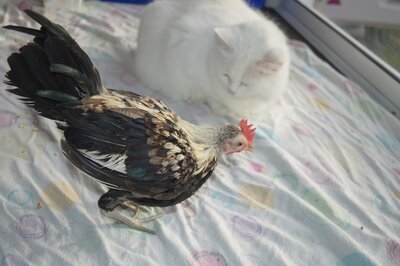 Trying to take on the cat (who is most uninterested in chickens and just wants pats)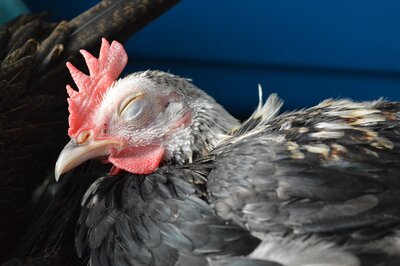 Enjoying the sunshine with his sister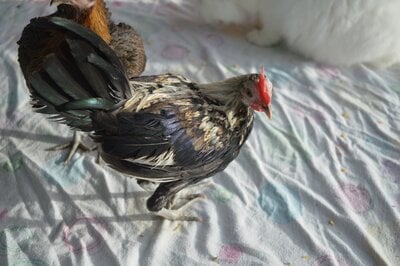 Love those colours!