My husband picked these up at the local Murdoch's. They didn't tell him they were bantam... but I think that they are. These two were supposed to be the same breed and sex.. but one has fluffy feet and one doesnt! Also.. one has no wings!
Are they pullets? And what breed do you think they might be?
Thanks!
This is the little bird in question... no wingie and fluffy feet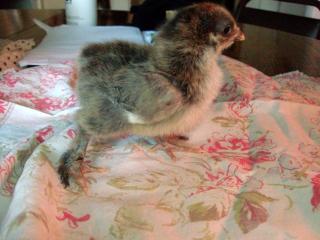 This is the one that is supposed to be the first ones sister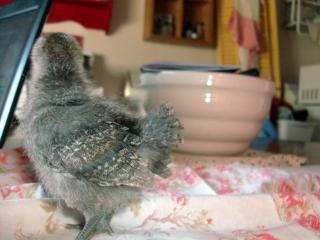 As you can see, wings!

This is my whole gang.. I dont know what the little black and whites are either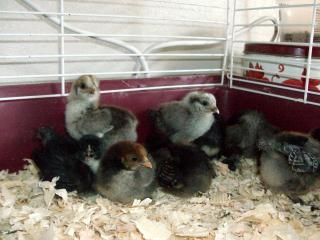 Thanks for your help... it might just be a wait and see thing