Ok, picked these beauties up and all I know is that the Lady said they were banties. Anything you can tell me is GREAT!!
#1 -I think this one is a hen, one of 3 who is currently laying.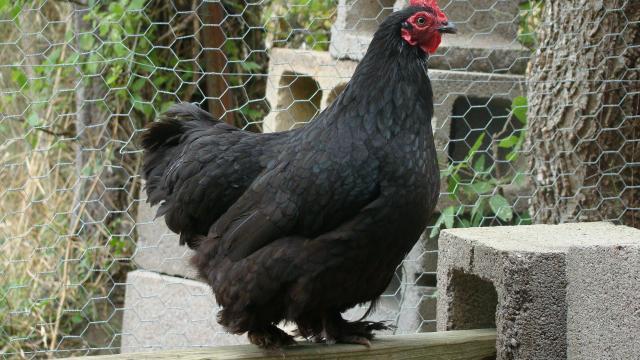 #2 - I think hen who is one of three laying
#3 -Hen i believe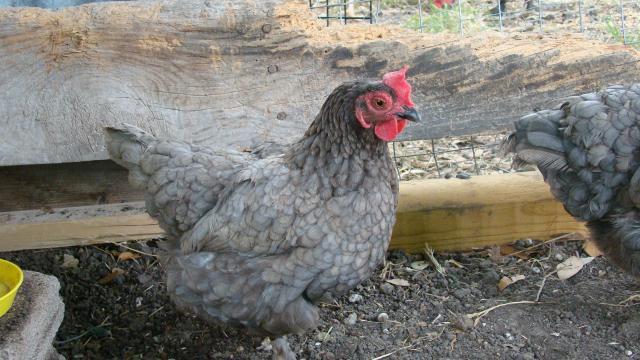 #4 -Hen, one of 3 currently laying
#5 -OK, I thought this was a lady, but now I think roo...either that or she is confused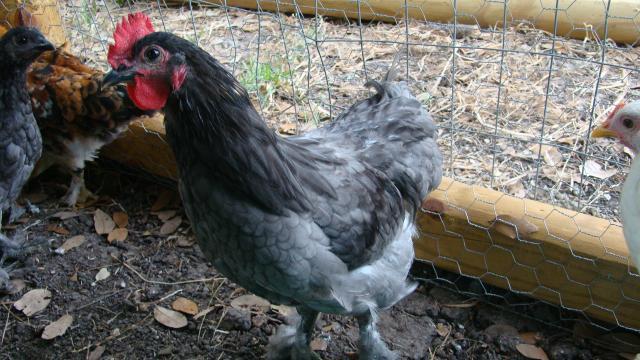 #6 -This is my silkie...sad huh? She has been picked on badly and is now separated from the others. Any idea on color?
Again thanks, I have a couple more but I think 6 in one post is good for now. lol
Last edited: