These chicks are bantam assortments I bought at
tsc
in april. Any idea what breed they are? They came from a hatchery in mount healthy ohio.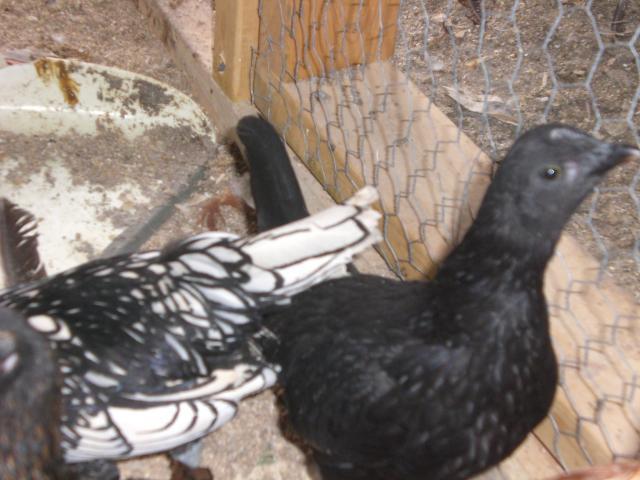 this black hen is gorgeous. She has a black comb, feathers, eyes, beak and legs. Her feathers shine purple in the sunlight.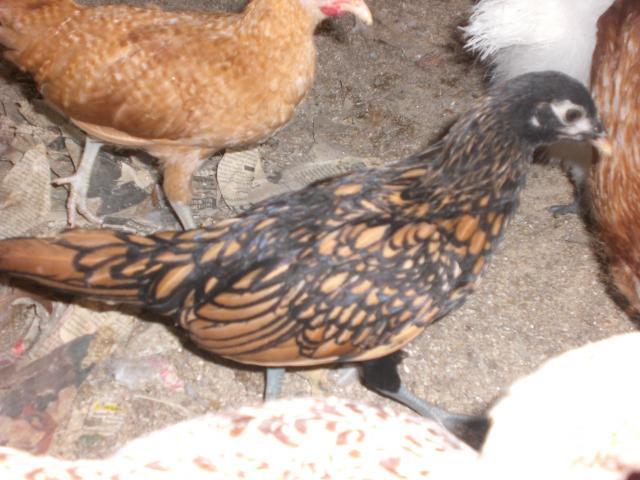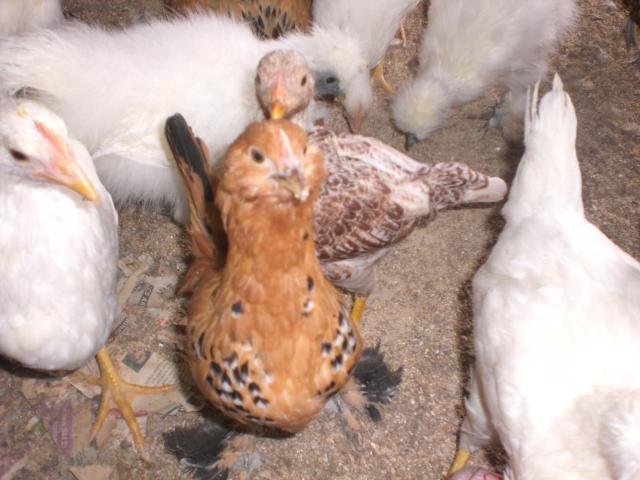 the chick in the center is the cutest little chick I have ever owned. I have two of the type of hen behind it, I call them my snicker doodle hens
this grey hen is so tiny compared to all the other chicks. She is sweet but gets picked on.
the yellow one in the middle is the one I am curious about in this picture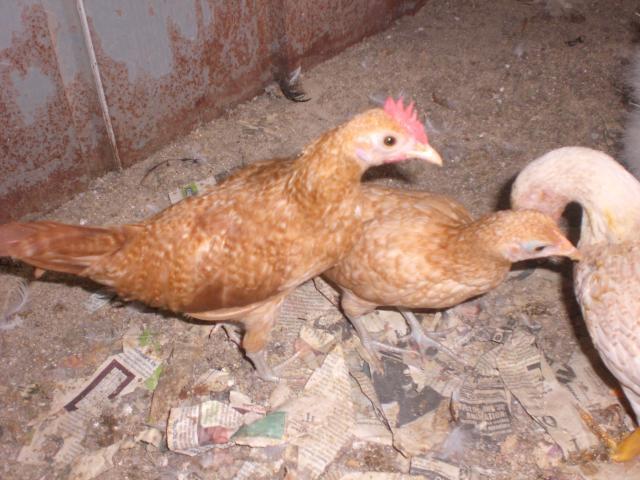 Last edited: