Fear the Turtle!
11 Years
Hi folks -
I'm hoping you can see these photos clear enough to ID this pullet's coloring - these were taken a couple months ago, and "Peaches" has filled out a bit since, so I can take more photos if necessary?
Is she lavender partridge, blue partridge or something else? Of course, I know she's very light in the pattern department, but this is typical of what my partridges are producing and I don't know why? I mean, everyone thinks they're beautiful, but they're not "proper". There is a blue partridge rooster that flock, and now I'm told that any or all of them *could* be split to lavender, but of course, there is no way to know for sure...
Why, oh WHY, do people mix lavender and Andalusian blue together???
With a flash: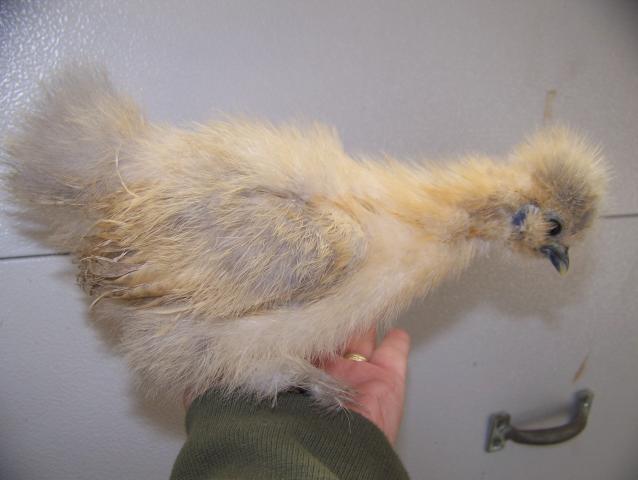 Without a flash:
Your thoughts?