I recently had a spell of capalliria worms which I gave them all safeguard and am waiting to give them their second dose but will use valzaban instead.
This morning I was petting one of my silkies and was looking her over to make sure no bugs were on her.
I was rubbing her belly and noticed a spot of feathers missing so looked closer and her entire chest from about 3-4 inches in length to about 2-3 inches in width is fully bald.
I was looking her over for any bugs and there are none visible at all anywhere on her. Can this be from the capillaria worms that did this to her?
Im wondering if this can infect the other birds and what could it be?
What would I use to treat it?
Thankyou for any suggestions you might have!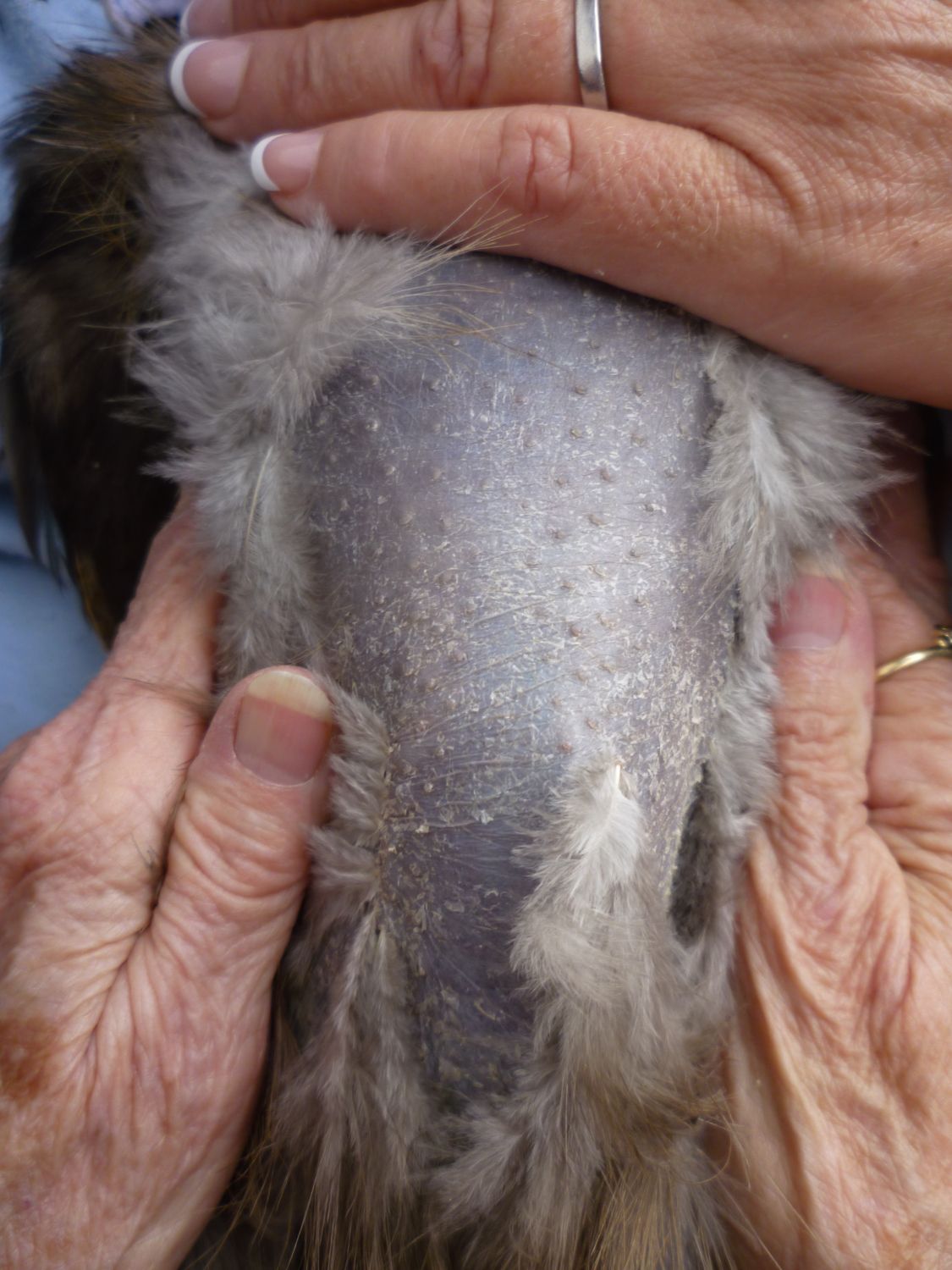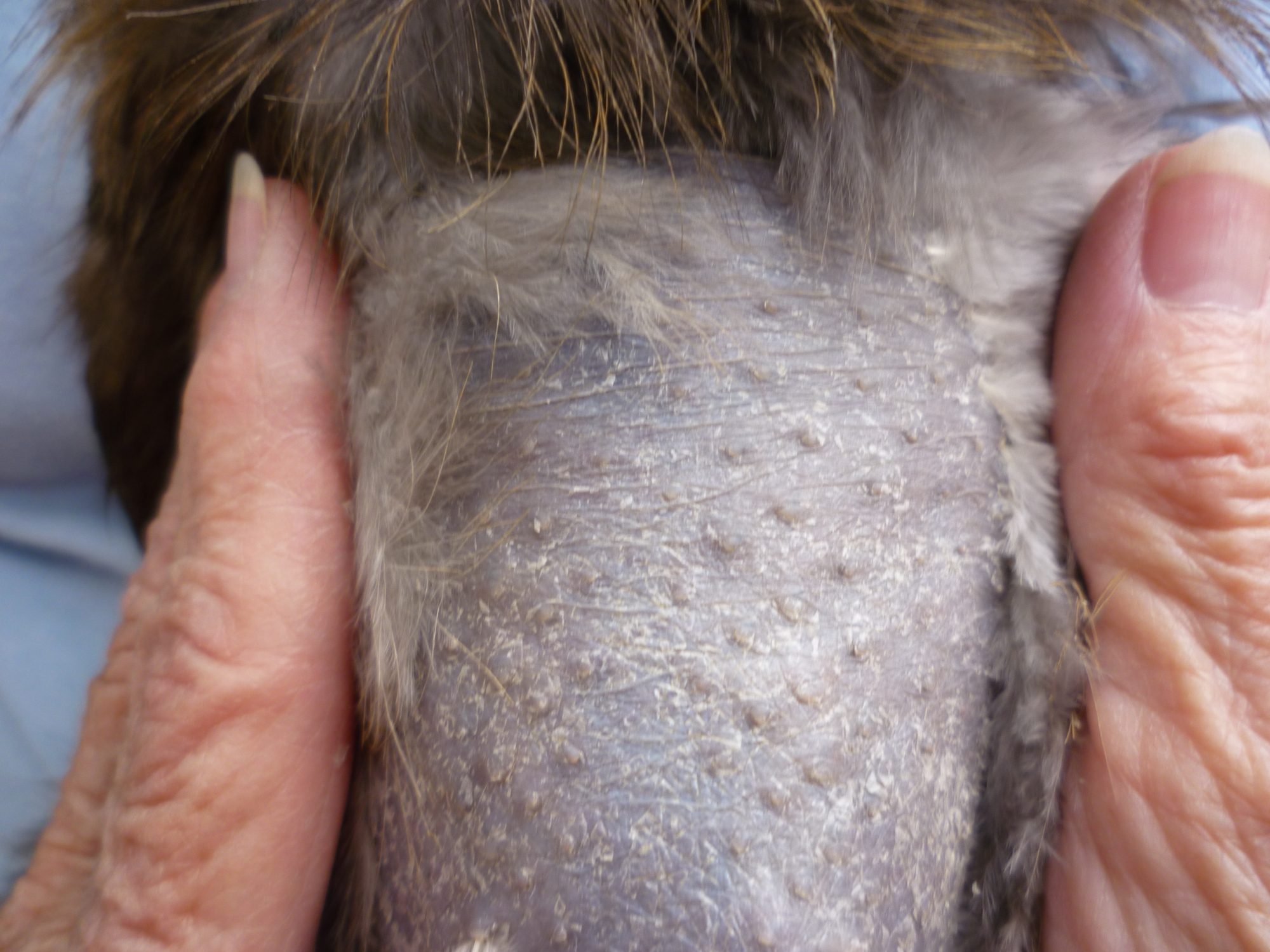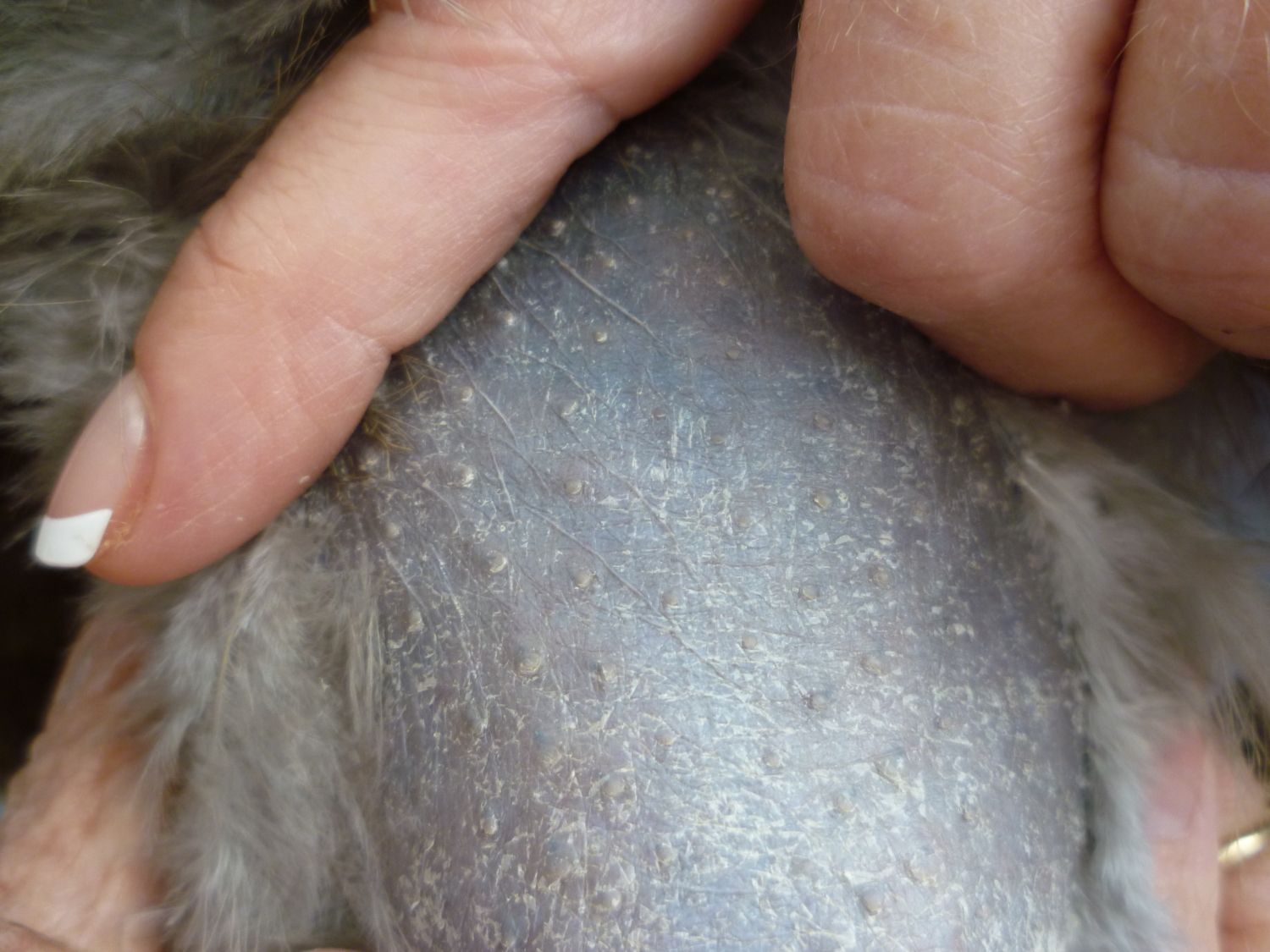 Last edited: