Jun 24, 2011
4,565
232
261
My Coop
One of my 20 week old pullets laid this green colored egg - it was her first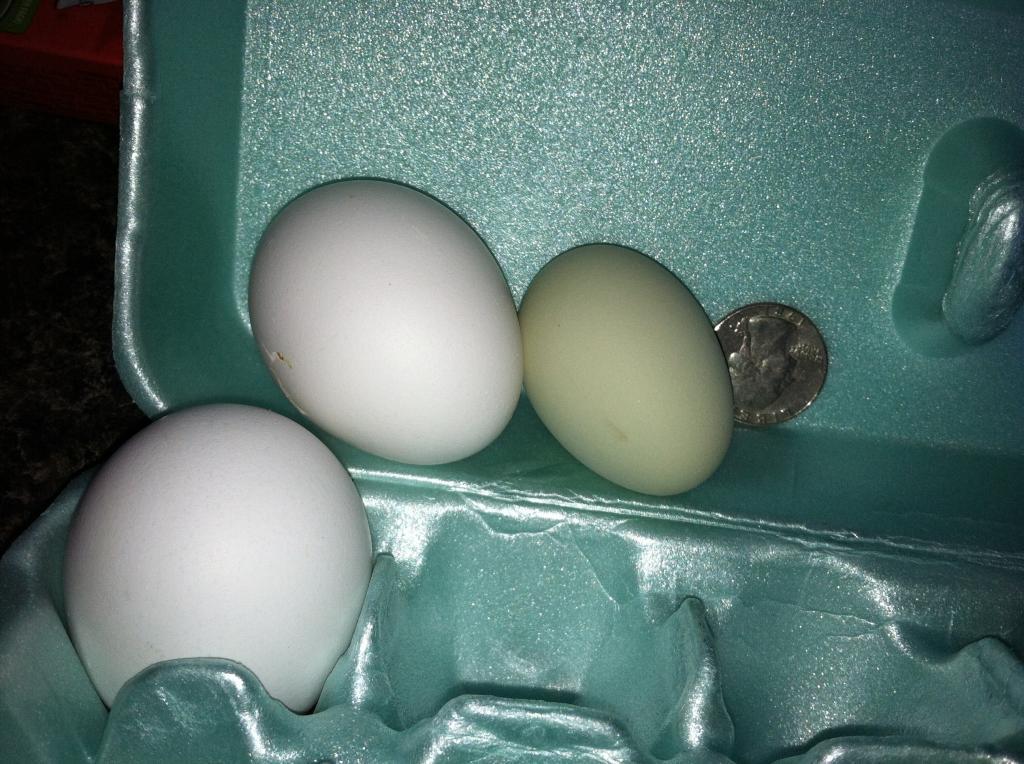 Either came from Smokey or Bandit - but I don't know what breed they are. I do know that the woman who sold them to me breeds olive eggers for sale. Smokey does not have a tail, otherwise she looks very similar to Bandit. They both have pea combs.
Here they both are near my White Leghorn.
Here's Smokey
Here's Bandit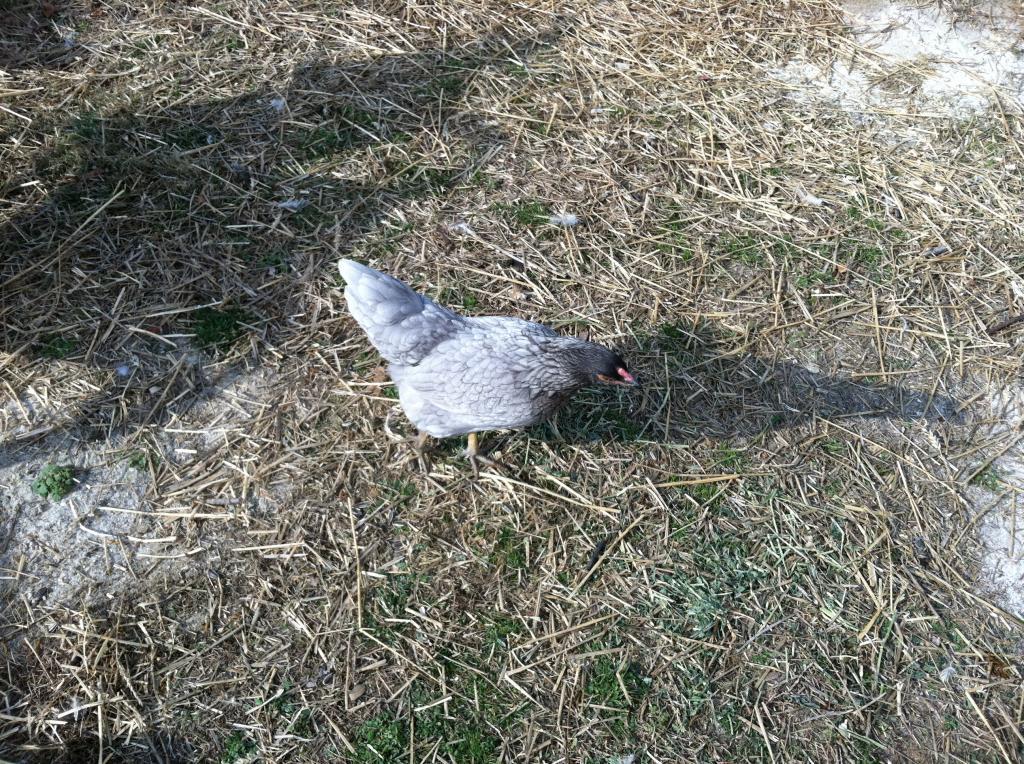 So do I have an olive egger or a breed that lays green eggs? Any guesses on the breed?
Thanks
Bobbie