I have just reasently had two chicks hatch and one is a pure breed polish and the other is a SLW mixed with a Polish! I want to know a ruff out line of what he or she will look like! I know what our polish chick will look like but i want to know about our mix baby!!!!!!! HERE ARE SOME PICS!!!!------>
This is the mama Doodad! She is 9 months old!
This is Ying Yang the daddy! He is 7 months old!!!!!!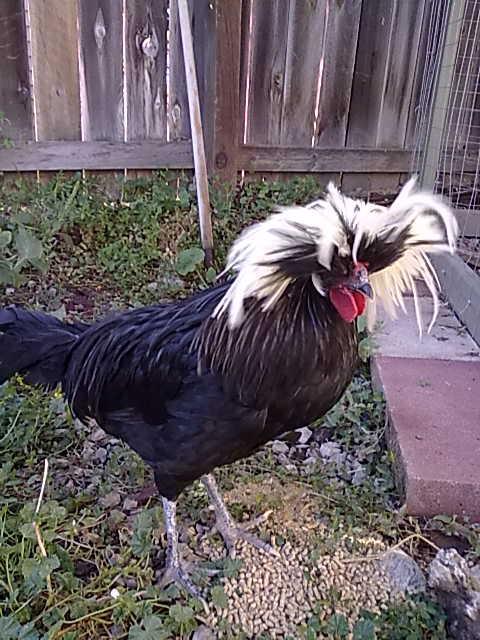 This is their baby Chick otay!!!!!!! She is now 3 days old! (being fostered by our silkie)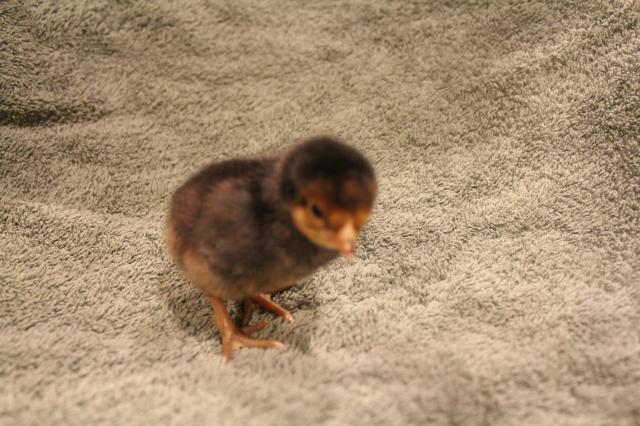 Thank you for reading and possibly answering!!!!!!