***DO NOT CLICK "BUY IT NOW"***
I have for sale 2 White Crested Polish chickens, they are about 1 and a half years old. (AND 2 OF THEIR CHICKS ABOUT 3-5 WEEKS OLD) This is a very pretty and sleek couple, I have to sell them because I am buying different chickens. ( Mom said I have to sell some before I buy some).
The rooster's right "horn" is a bit torn up, from little fights, (I bought him like that, my chickens did not do that). The hen's "afro" is orange because I dyed it with orange kool-aid. I'm sure it will come out, I will just wash them a few times before someone comes to buy them.
I am selling just the Polish pair for $30, but if you want both of the Polish chicks ALSO, then it will be $40.
The nice lady that I bought these Polish from, she kept her chickens in terrible conditions, I could not believe my eyes, she had a lot of them, and I don't think she could keep up with all of them. I bought these Polish from her because I kinda felt bad for their living style, I need to sell them before I get too attached to these guys. They had mites all OVER them! I went to the store to get them some powder and medicine for their bodies, and gave them a nice clean bath. (Ofcourse they had given ALL of my other chickens these mites...so I had to wash them too.)
* I DO NOT SHIP * If you are interested, please pickup locally, I will not drive or meet somewhere (sorry I am a busy man) Please email me- (
[email protected]
)
Thanks!!! -Jeremy
This auction should end on Thursday morning, if interested, be on the computer Thursday morning

There is no reserve.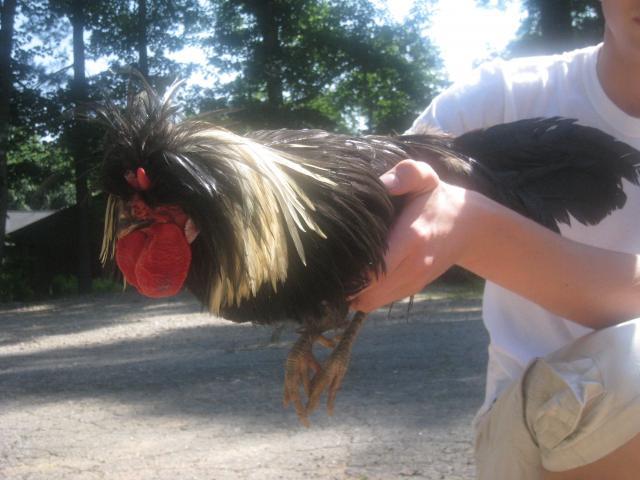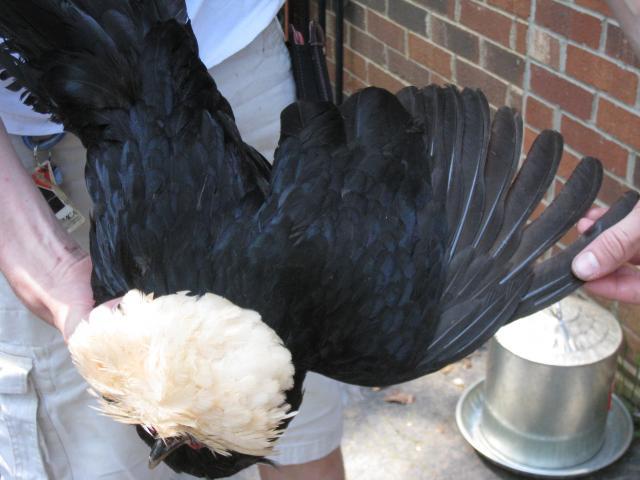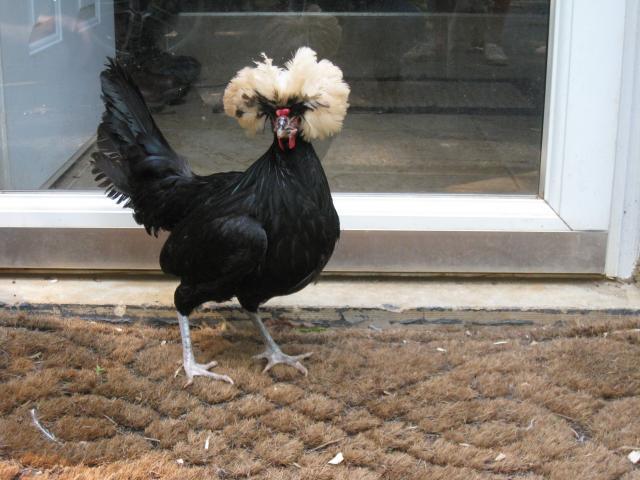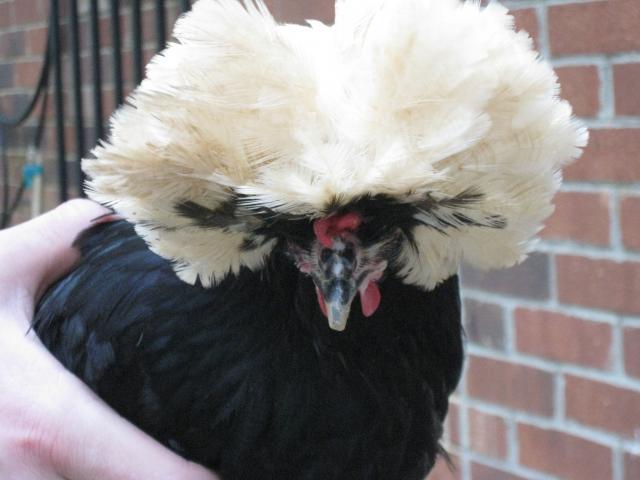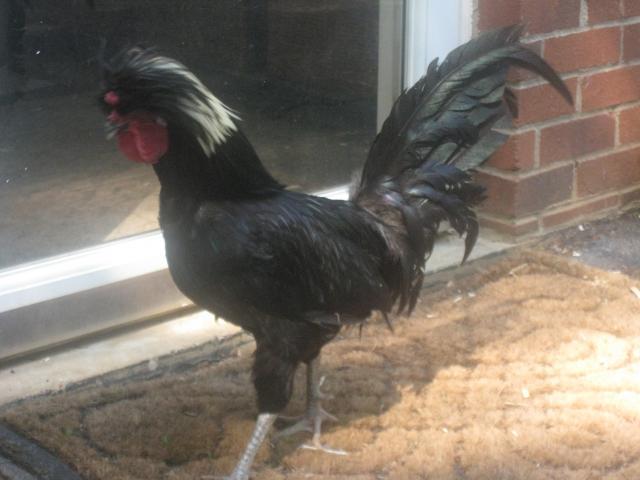 Last edited: