I do! I do!! How could you not?!
I have some bantam mutts that are producing fertile eggs that I can't bring myself to eat! Right now there are 5 eggs, will probably be 6 or 7 by the time I ship. I will include whatever I have. Here are the parents: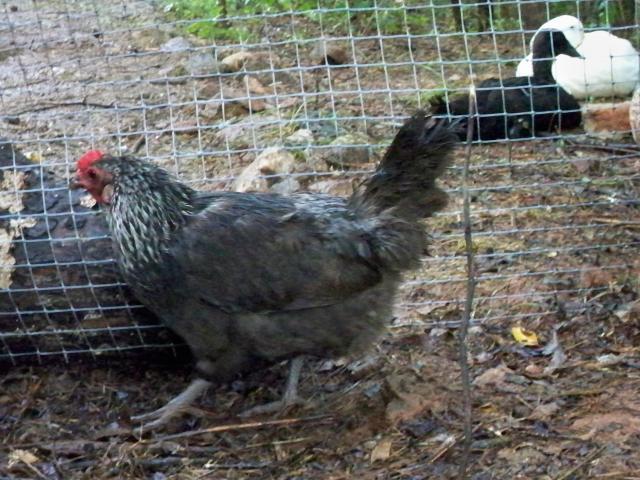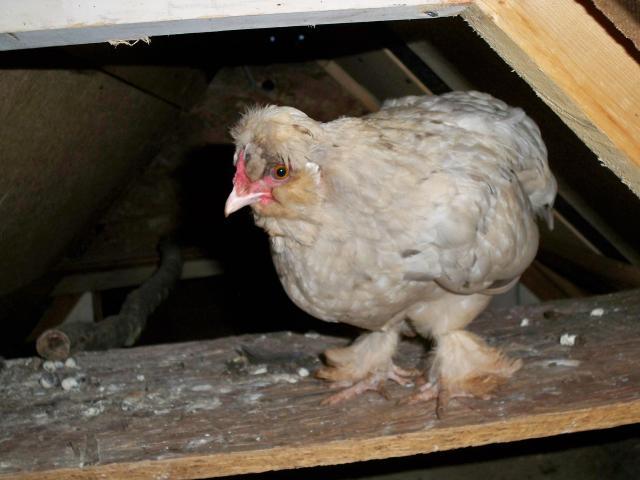 Yes, these are my "mystery bantams" but I have hatched some babies, so they are less mysterious now!
Both babies have 5 toes and feathered feet.
These eggs will ship Thursday morning, so please paypal (to
[email protected]
) shortly after the auction ends. I will ship priority mail.
Last edited: