Well, I'm having a big dinner for memorial day and guess what? I just got some recruits from Camp Kenmore, they're coming along nicely. Anyone wanna join me for memorial day? We have pig, chicken, and quail a roastin.

Ya know you wanna...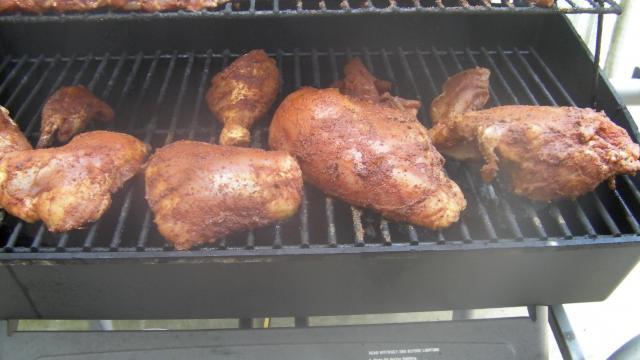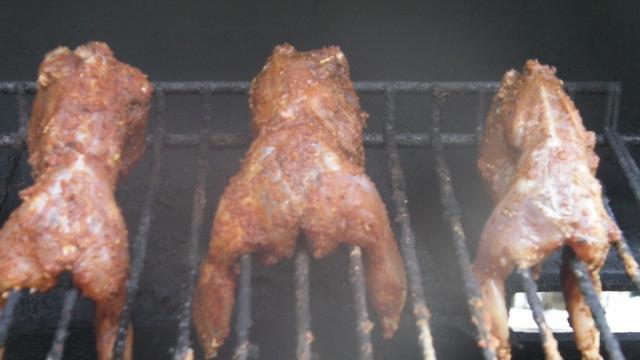 I just realized, but the quail in the middle is pretty big, even more reason to join me...