Oct 7, 2011
990
108
138
My Coop
I have only been able to spy on the girls on the weekends since I work during the week and they lay when I'm not home.
For the life of me, I can't figure out which hen layed which egg. They seem to elude me every weekend. It's driving me crazy
Can anyone help me?
The girls. Roxie the Plymouth Barred Rock and Shirley the NH Red Both are 20 months old.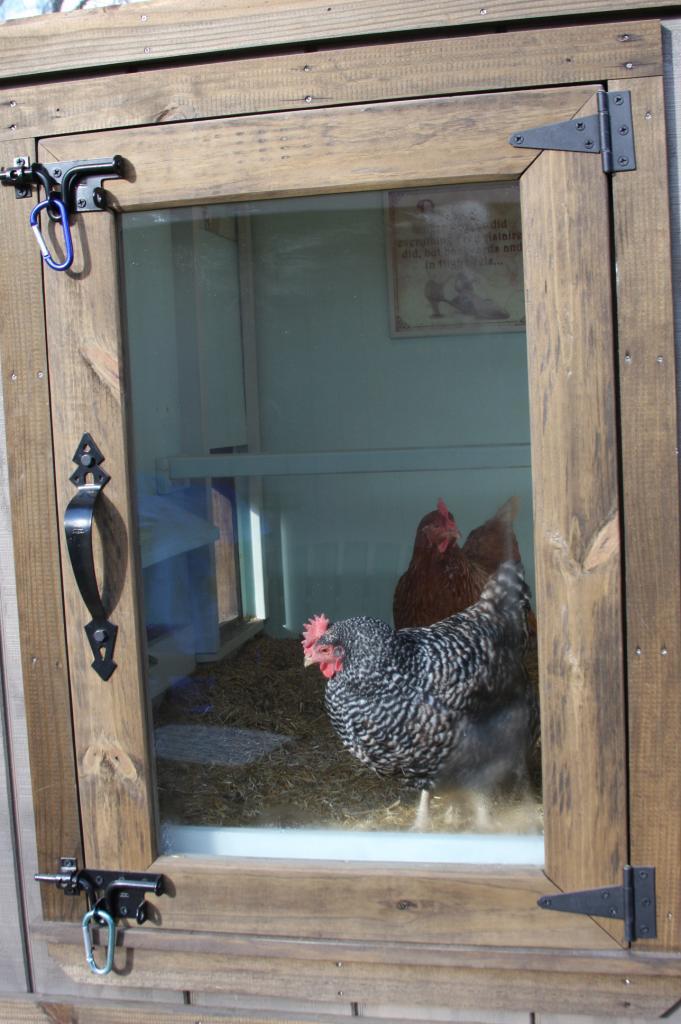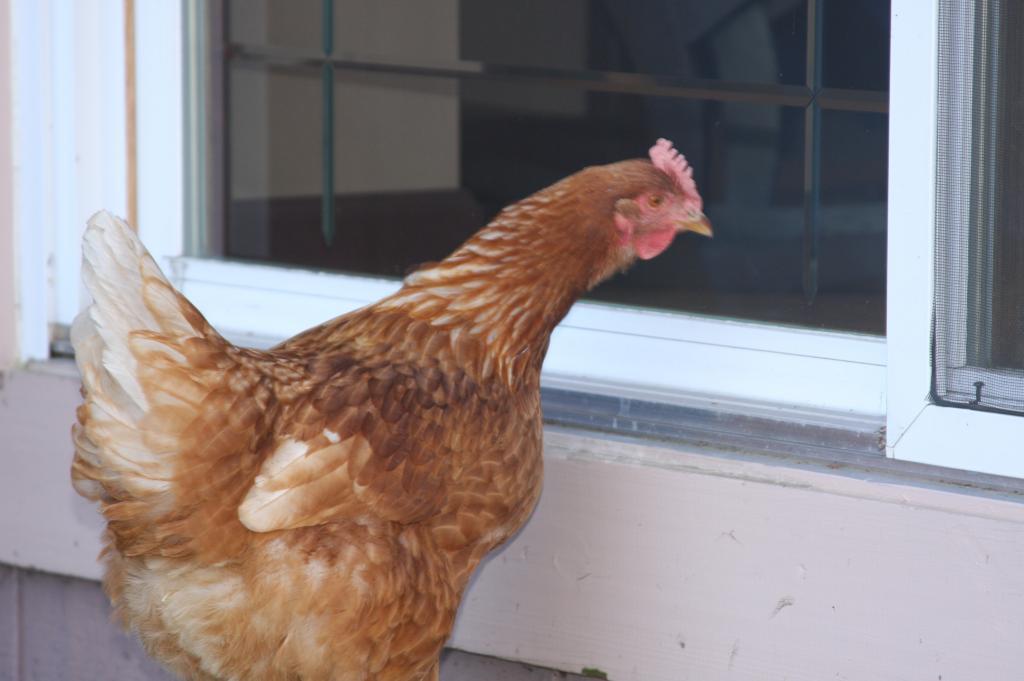 The eggs