Hi All,
My sweet husband works out of town alot and he makes sure that I have all the power tools I need and that I know how to use them because I am going to anyway. Here is a couple of projects I have done completely on my own.
These are broody boxs
This is a run of 8X8 breeding pens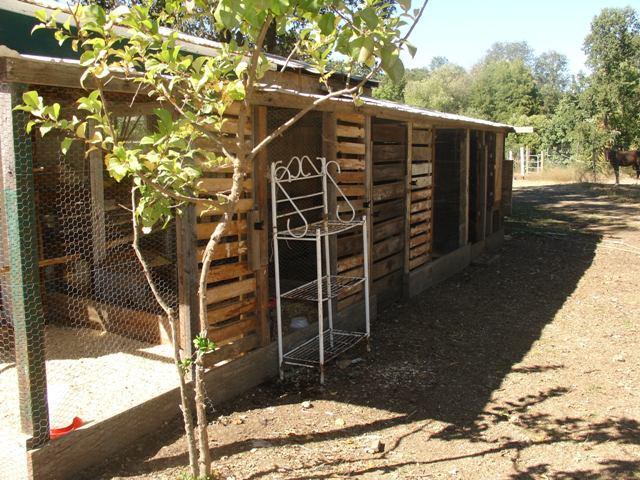 And these are several chicken tractors I made. Pics are during construction.
And this is a trio enjoy the green grass and sun in their tractor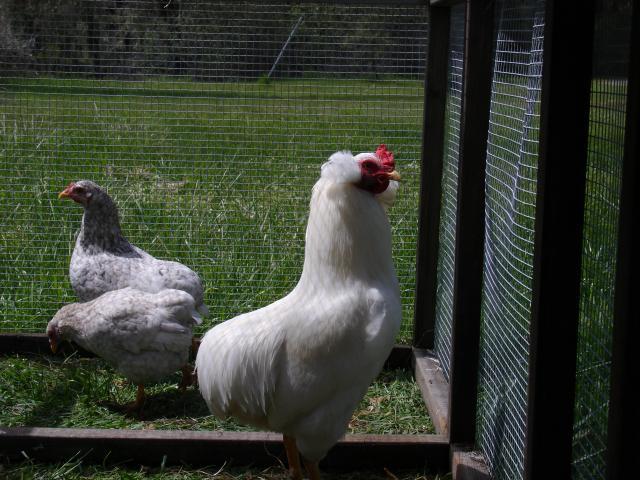 I have also built a cabinet style incubator, and on a non chicken note, I built a built-in book case for all my cookbooks. It is in my kitchen and is complete with crown molding and actually looks like it was ment to be.
Lanae