Caption That Photo
Contest
WEEK ONE CONTEST
A photo to caption will be posted on the Easter Hatch Thread on Saturday 17 March 2012 - post number 5477. Captions must be submitted to the Easter Hatch Thread by midnight on 23 March 2012.
This contest is for the best caption/thought bubbles/explanation to the photo posted. Make us laugh, y'all!
Prize:
A dozen Welsummer eggs from Happy Chooks! Note: Recipient should pick time to receive these eggs, no earlier than Summer, Fall preferred.
The photo to caption: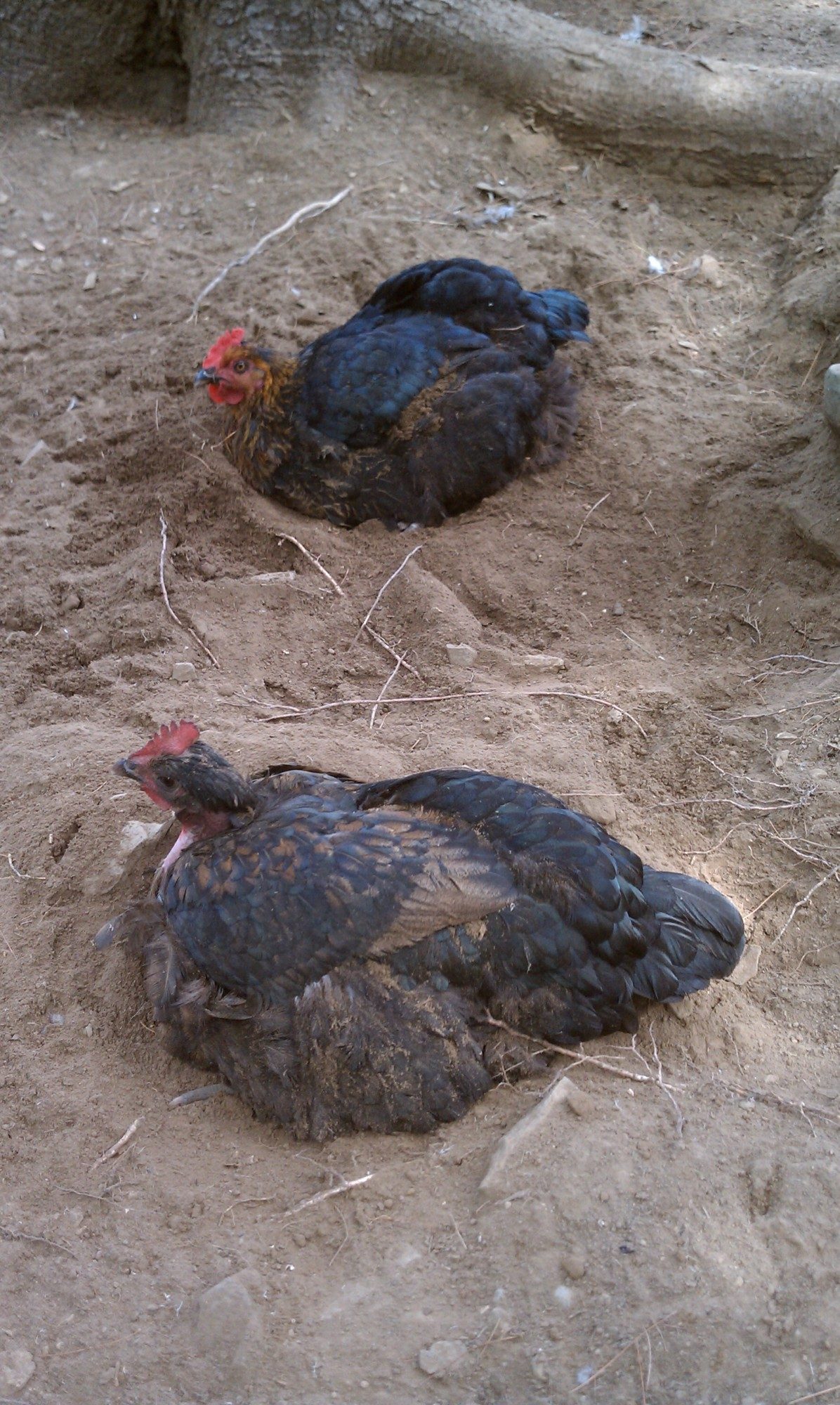 SUBMISSIONS:
Marty1876: caption: "OK, Just rememeber the Plan. Sit like your filling broody, and when she comes to investigate, make a run for the door!"