Show

Your

F

e

a

t

h

e

r

s

!

Cochin

Co

.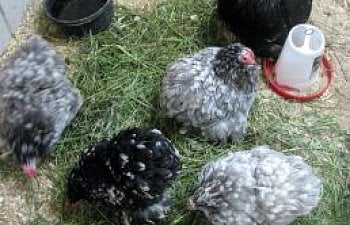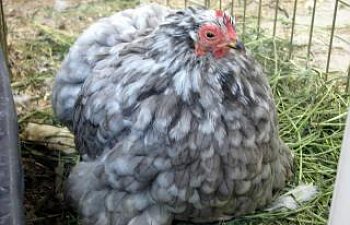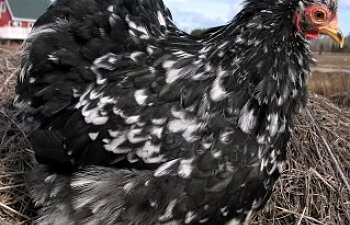 These pullets are the same bird, the first pic taken at six months of age, the one below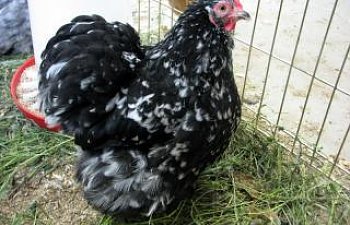 at eight months.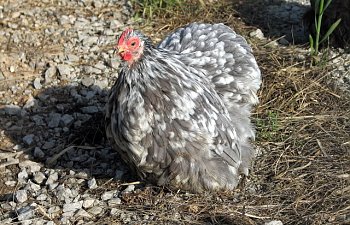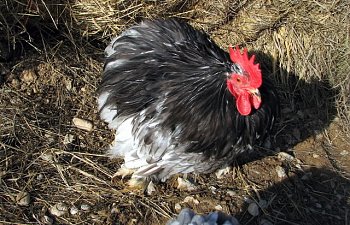 These are a few photos of my breeding and show stock. Eggs are currently available on
eggbid
. If you would like to reserve a bird/pair/trio, please let me know. I will have started birds available in spring 2010. Prices will depend on the quality of the bird. My birds have done fabulous at shows, and I am rather proud of them.
Here is an example of what my birds have produced so far this year: