This page is of chicks hatched from eggs from my paint silkie/ showgirl flock:
THANK YOU to everyone who's given me permission to use pictures of their hatches from my eggs!
Cjexotic hatched December 2011 (excluding lavendar on the far left):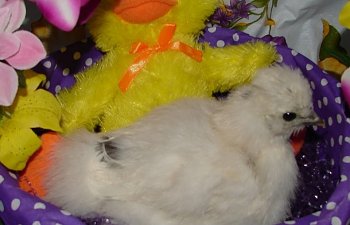 More chicks Cjexotic hatched February 2012 (excluding lavendar on the far left):


Paint Showgirl in front center was hatched from my flock's eggs: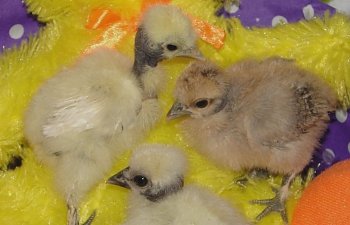 These were also hatched from my eggs excluding brown/partridge chick in center and one to the right of it.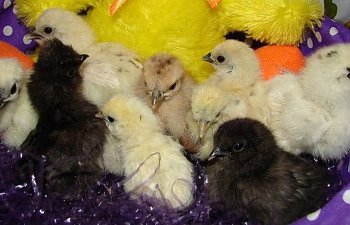 Bikerchic hatched 12/27 & 12/28/11 (excluding 3 bantam cochins shown in picture):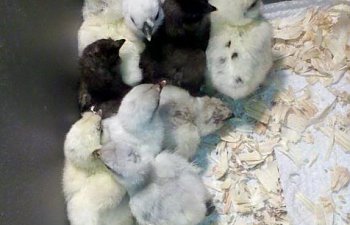 Wnunezcruz hatched 1/7/12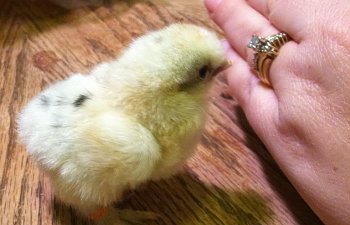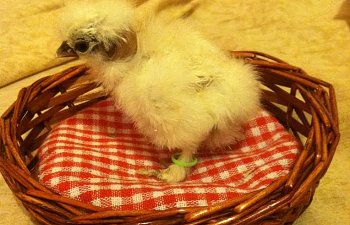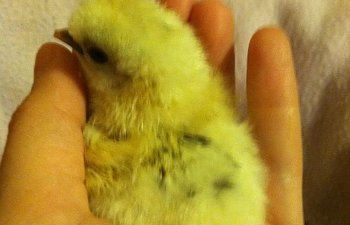 California_chickie hatched February 2012: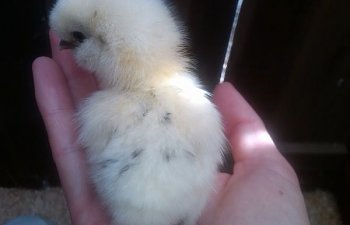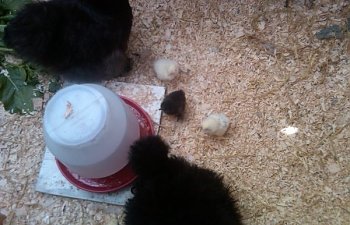 Chicks hatched by me:
hatched 1/1/12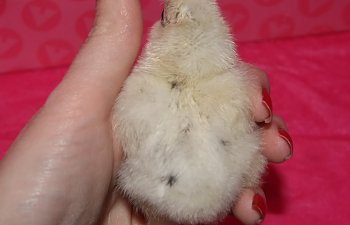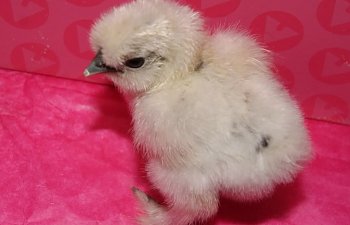 hatched 12/4/11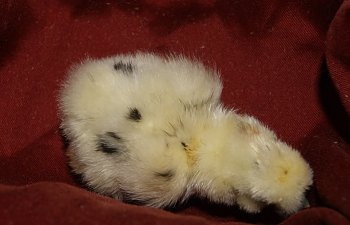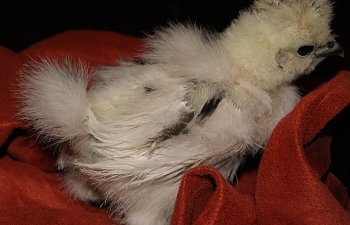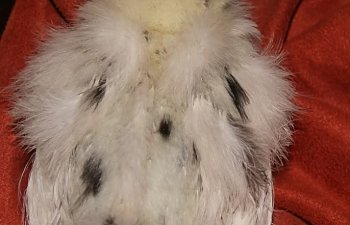 hatched 11/14/11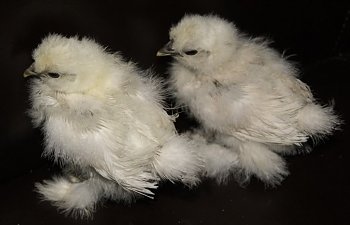 hatched 10/15/11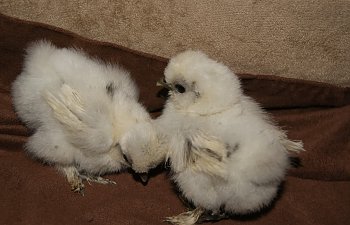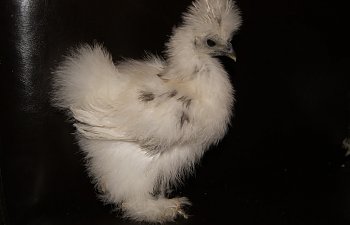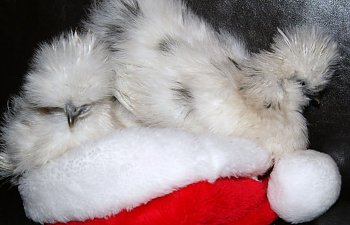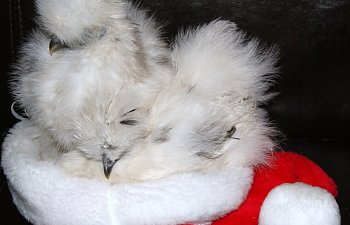 Here are new pictures of my chicks - growing up fast! The oldest ones I have are now 3.5 months old.
These are 7.5 weeks.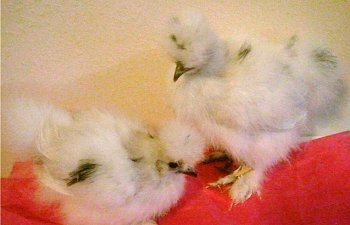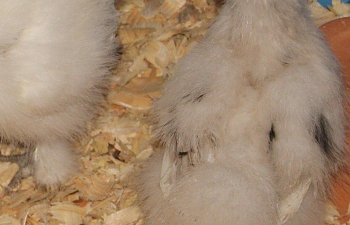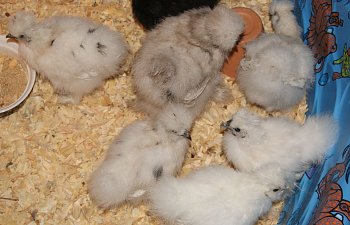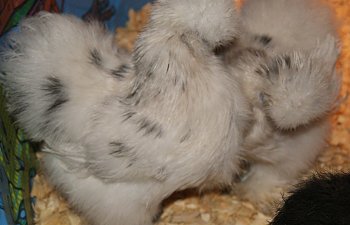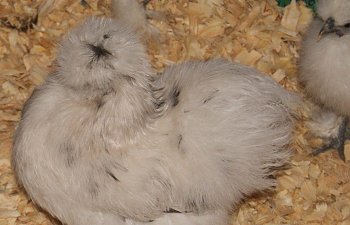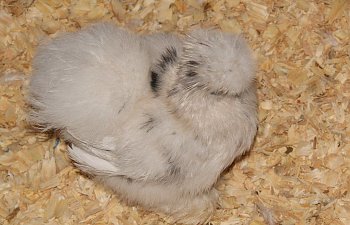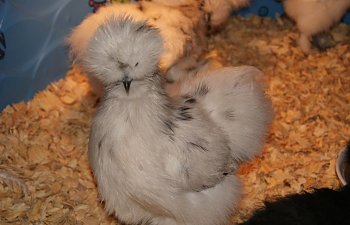 2/7/2012 Hatch: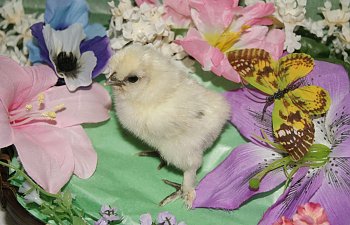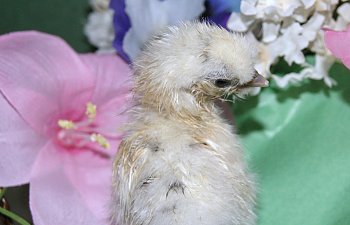 See pictures of the parent flock here on my member page
:
https://www.backyardchickens.com/a/shaynas-member-page
Thanks for visiting!