This was our chicken tractor for 3 years, now it's been updated into the Duck Mobile! There are lots of predators at our little place on the river so there have been a few updates.
The only costs for building this coop were for the purchase of latches, roof hinges, and several rolls of hardware cloth. Making it somewhere around $40 I believe. All the paint was laying around as well as the flooring, wheels, wood, and tin roof.
Before picture.
After: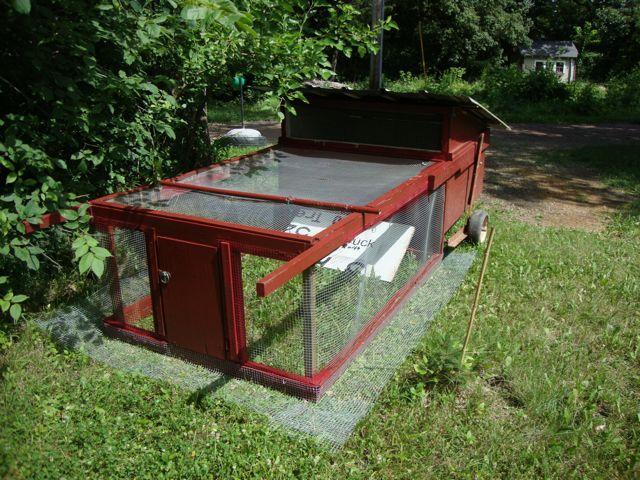 It's pretty basic and very heavy. We started out with all materials we had on hand. The inside coop is 4'x4' with a vented area at the top. The run is 4'x6' with a door and latch. We hang the feeder and waterer from a pole at the end and will put a strip of tarp on the front half of the run to keep the feed dry and provide some shade. We added hardware cloth around the perimeter of the run to keep things from digging under and grabbing our precious poultry. Normally we use our tractor to push it around, but it is possible to move it by hand.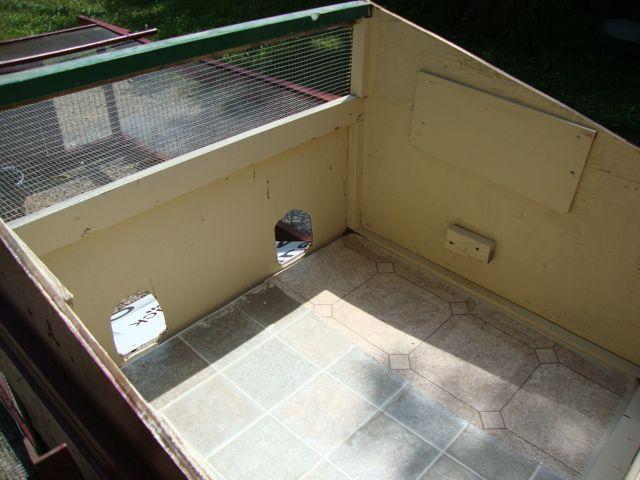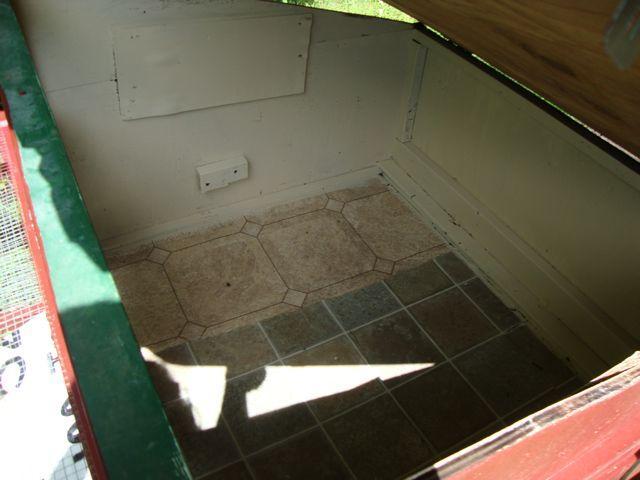 I painted the interior walls and put down vinyl/linoleum leftovers to make the wood more resistant to their watery ways. The blocks that the roost were attached to are still there, so if we want to convert it back, all she needs is a roost.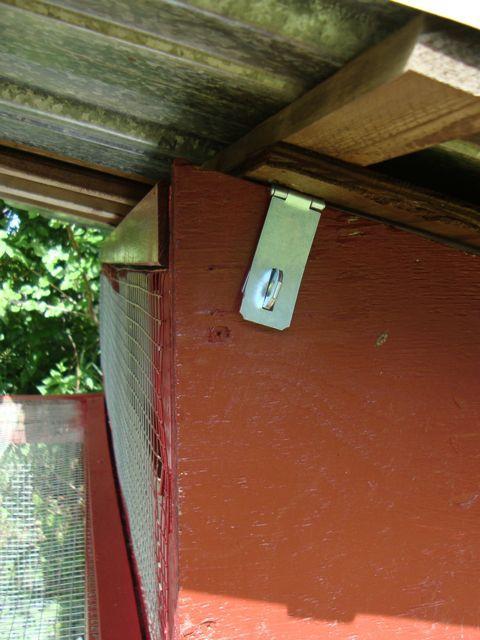 We added a latch to keep the wind from blowing the roof open. Really the roof was so heavy it never blew open until the third day we kept ducks. Guess who took a little thrip through the woods to our neighbors house? We had a windstorm, really the roof weighs so much we're afraid of being stuck in it. Now it has a latch just for those once in a while occasions.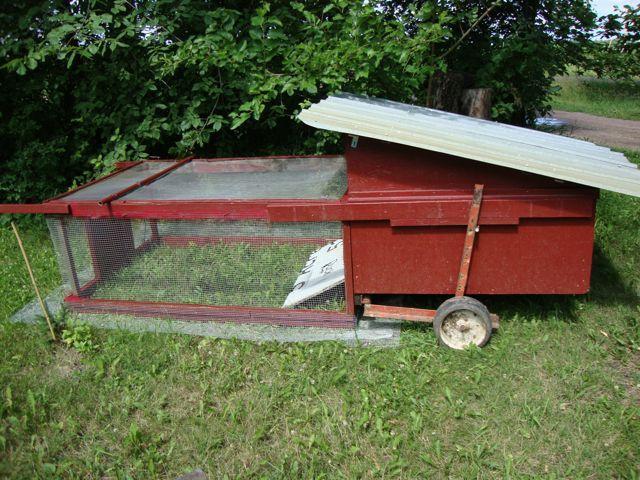 The ramp is new since our ducks had troubles with narrower ramps. We used an old farm sign and I like the lettering on it. I added a little something quick with my silhouette. I would have spent more time on it, but hey... Ducks are just going to walk and poop on it!