JoJu Farm Leggett, NC
My Wife and I always wanted a Farm, So last year we found one listed in an Ice Cream Shop. 61 ac with a house, the house was in very bad shape, so my wife and i rebuild it, it took us a year, but we just moved in.
we have 2 ac wild blueberrys, 7 apple trees, blackberrys,2 Grapes Vines, and now planting Strawberrys
4 dogs, 26 chicks and 2 rabbits.
updated 6//14/2010
Check out Coop and Brooder Pages​
Our 1st chicks Australop Black
We got our Chicks from Nature's Hatchery,
All 26 Chicks are all doing fine
D
ay 1 (3/8/10) 26 chicks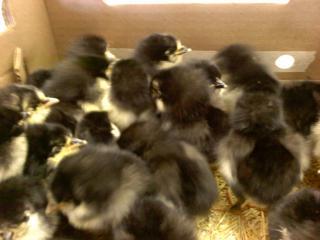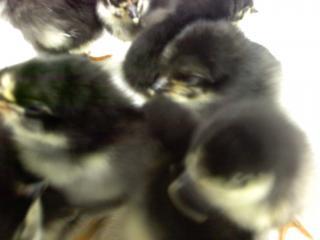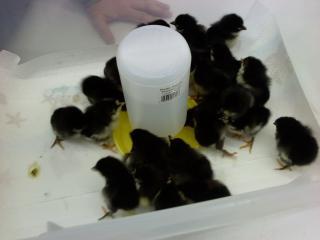 Day 8 (3/16/10) 26 chicks
There growing fast and stating to eat more

Day 14 (3/22/10) 26 chicks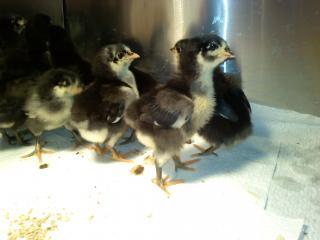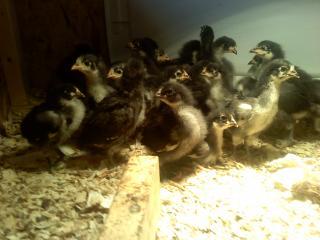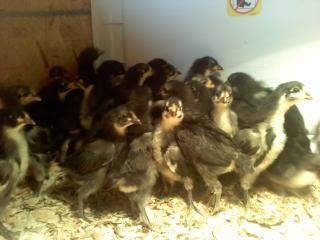 ​
​
Day 22 (3/31/10) 26 chicks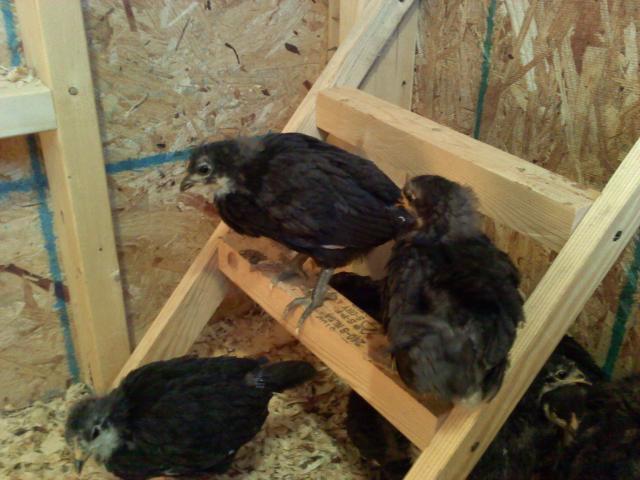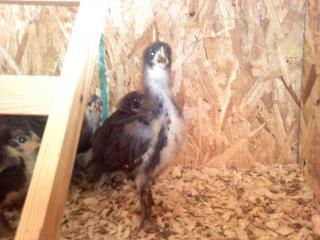 Boy there starting to eat alot. and drink a gal water a day. There flying all over the brooder.
D
ay 36 (4/14/10) 26 chicks
there out of the brooder and have the whole coop and run. at first they just sat around, now they can't wait to go out in the run.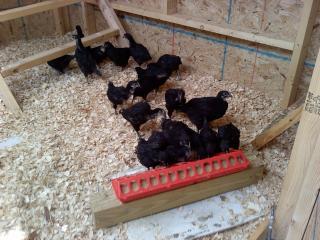 Week 14
(6/16/10) 26 chicks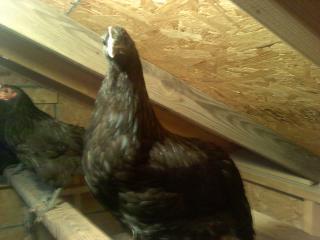 The Girls are real sweet they let us pet and play with them, they love eating grass and every evening we go out to the coop and hand feed them treats. they all come running.​