FOWL WEATHER FARM
South Central New Mexico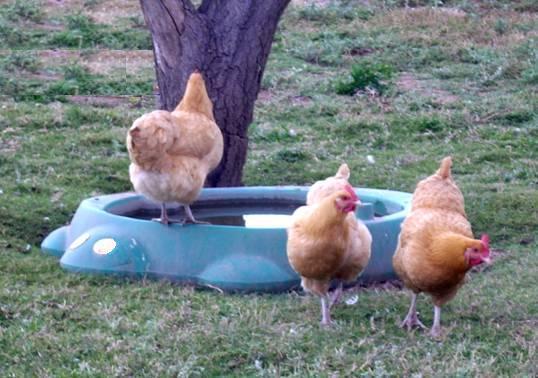 ​
One spring day in 2007 my DH, Brad, brought home 12 Buff Orpington and 6 Easter Egger chicks, from our local feed store, and those little babies were the seed from which Fowl Weather Farm took root!
We had originally gotten the chicks to help our three young foster children to overcome their terrible fear of animals. It worked! As they learned about the chicks, watched them grow into hens and begin to lay eggs, they shared in the responsibility of caring for them and grew to love them.
We continued to add to our farmyard menagerie and one day we realized the kids were no longer fearful of animals. Or, of us! And, I am happy to say, the three of them are now no longer foster children, but are permanent members of our family.
Brad and I are the proud parents of six children. Two born in Vietnam and adopted in 2002, one bio-kid, and our youngest three, adopted from the state of New Mexico in 2009.
​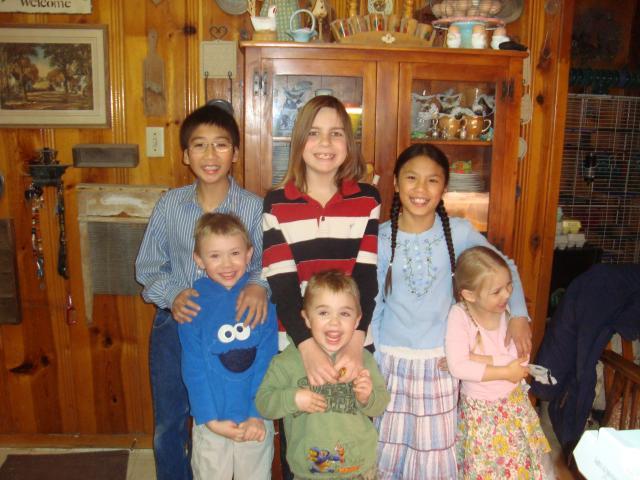 ​
Together our family raises and cares for over 300 chickens representing 2 dozen different breeds. 8 Nigerian Dwarf goats, 8 Dogs (rescues, all), 8 Cats, 3 Ferrets, 1 gigantic Red Eared Slider, 1 Painted Tortoise, 2 Quarter Horse Mares (rescues), 5 hand raised sparrows (rescued by a bystander after their nest fell out of a tree in a storm), and 2 Guinea Pigs.
Our two older boys (11, and 13) sell eggs at two of our local Farmer's Markets and are branching out, this year, into selling chicks that they have incubated.
​
We also sell hatching eggs here on BYC and specialty chicks, locally.