i have two rhode island reds hens= Marquita, and Betty-crockadoodledoo
.... 1 rhode island red roo=Nooner
... along with four barred rock hens=NOT NAMED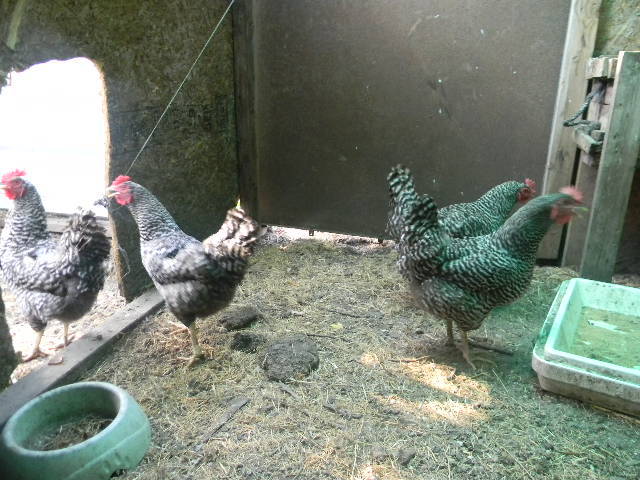 .. and a quaker parrot=Verde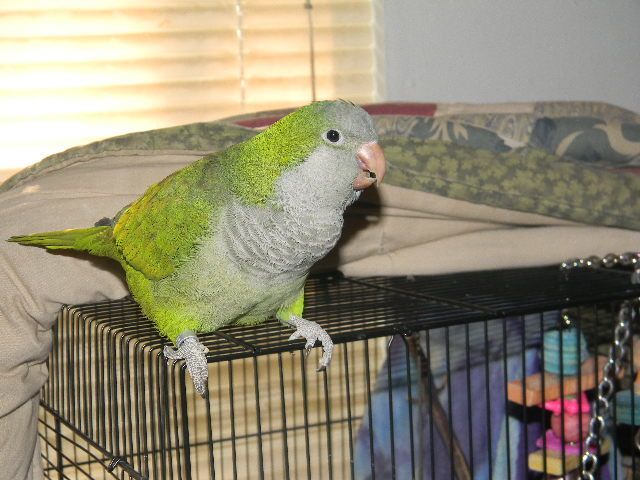 that i would kill for LOL....... and just recently accomodated a new quaker parrot=Cody,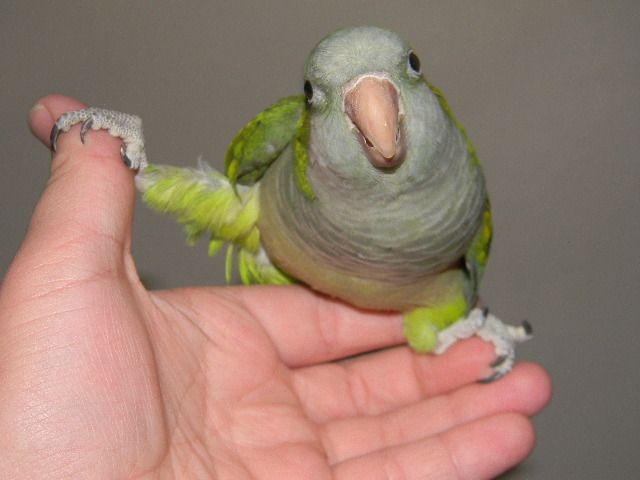 (that has a splayed right leg) into my flock......
I LOVE ALL MY ANIMALS, and am thankful to have my babies,,, and i do prefer birds to baby humans lol
THANK YOU ALL BYC MEMBERS, STAFF, AND CREATORS!!!!!!!!!