I added a wafer thermostat to it.
Here's a video.
http://www.youtube.com/user/quintinp02
Here's a video of the wiring.
Enjoy!
For you out there with slow internet, I just recently added some pictures of the set up.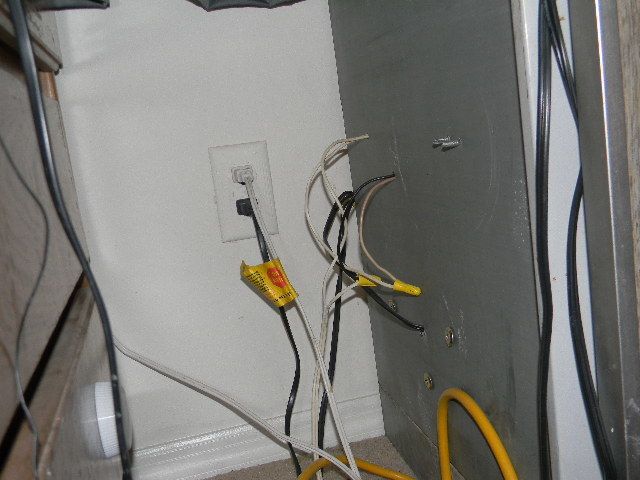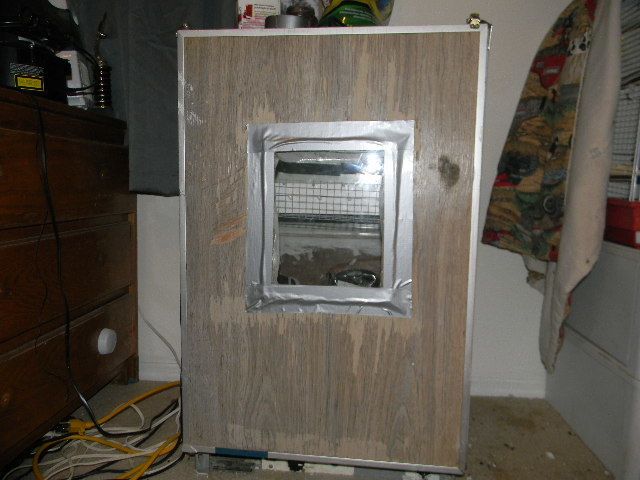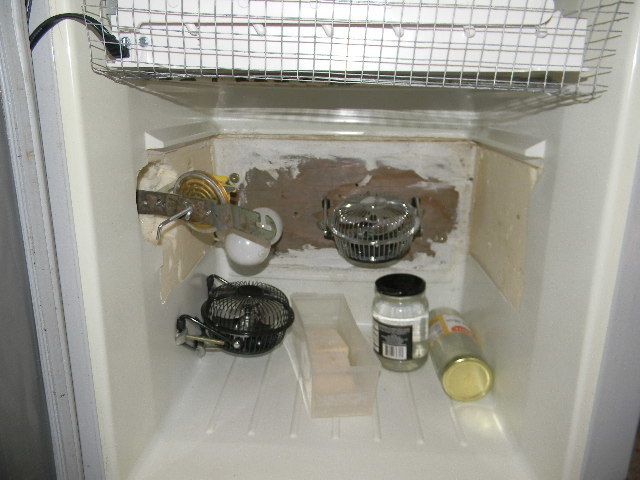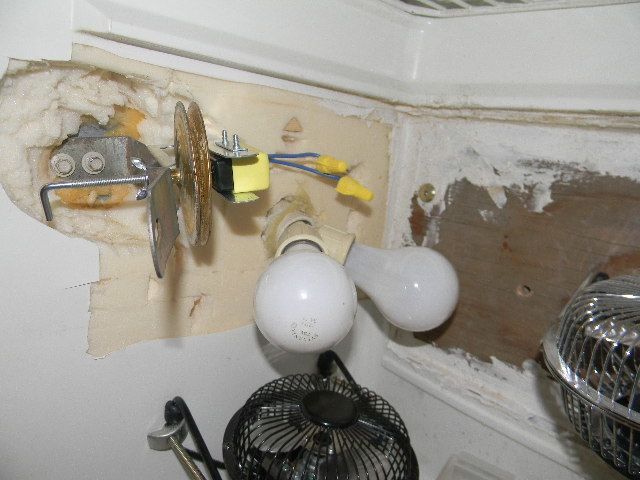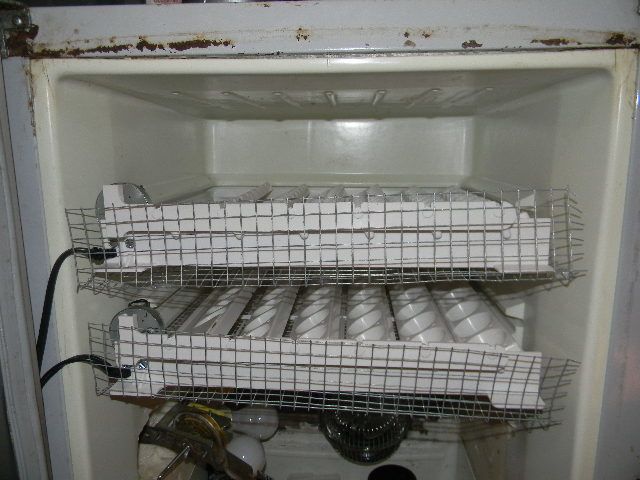 Hope this helps all of you guys. Good luck on any projects that may have lead you to my page.
Thanks for visiting my page.