Here is a wiring diagram for wiring the light and the fan.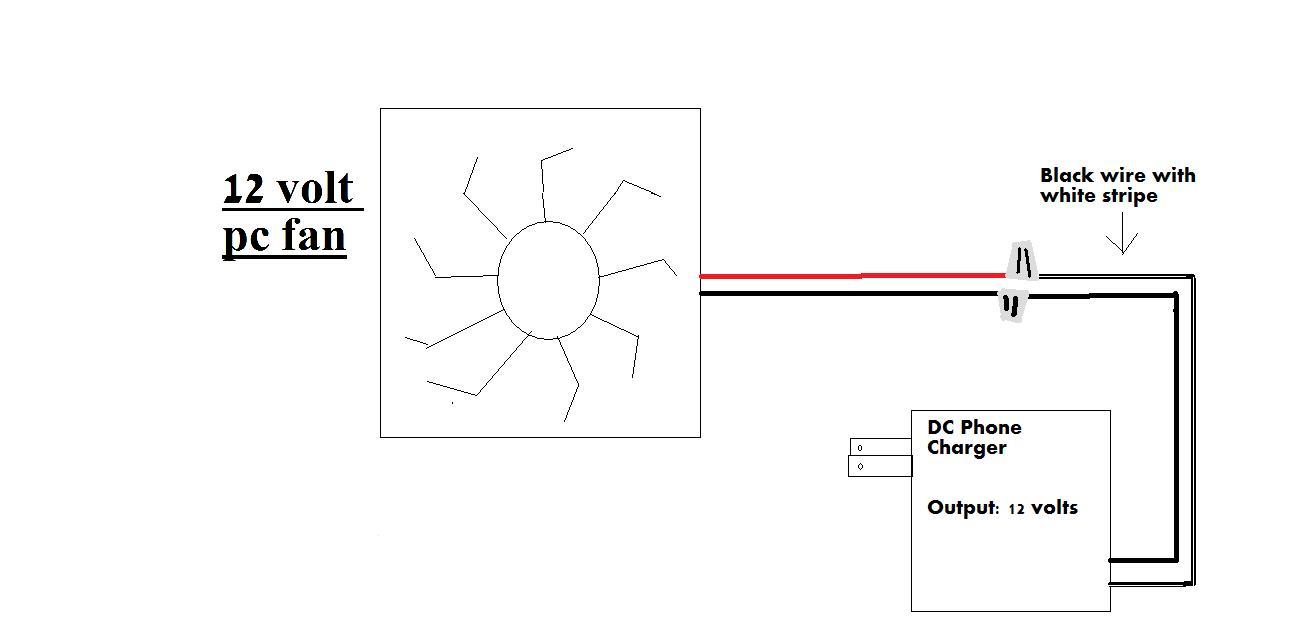 My egg turner.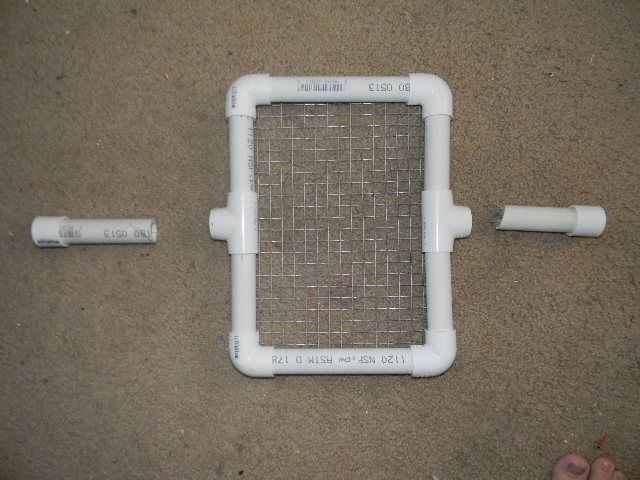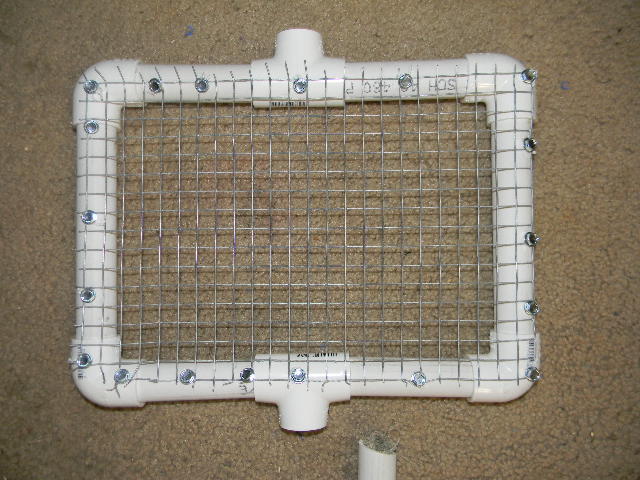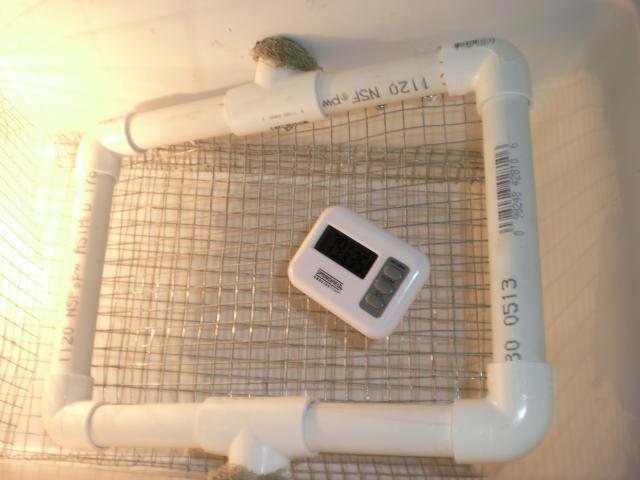 The screw driver sticking out from the incubator, is to adjust the thermostat, from the outside of the incubator.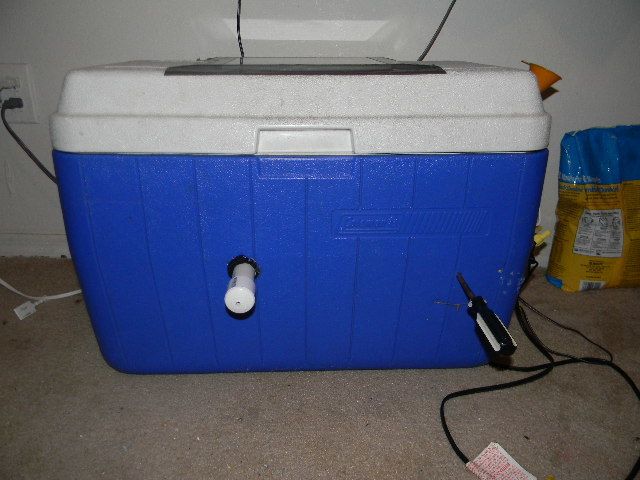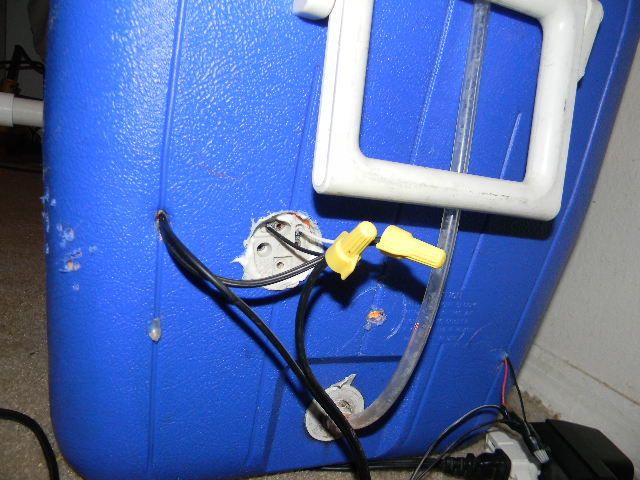 When using the water heater thermostat in the incubator, you have to keep the back side of the thermostat within an inch away from the heat source, and in this case, a light bulb.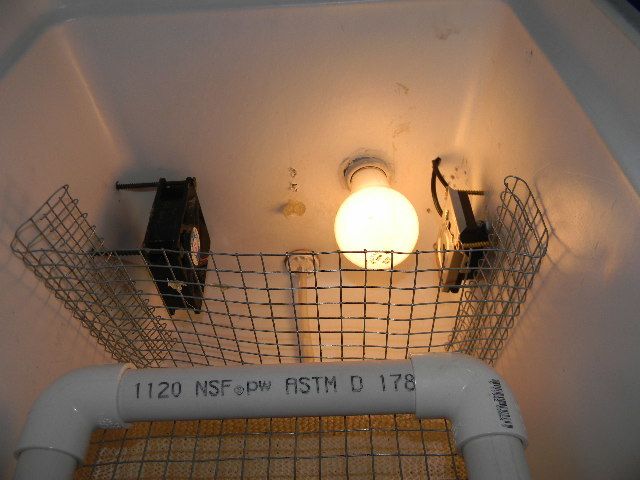 This funnel, and hose is to add water to the incubator from the out side during Lock Down (The last Three days of incubation when you are not supposed to open the incubator.)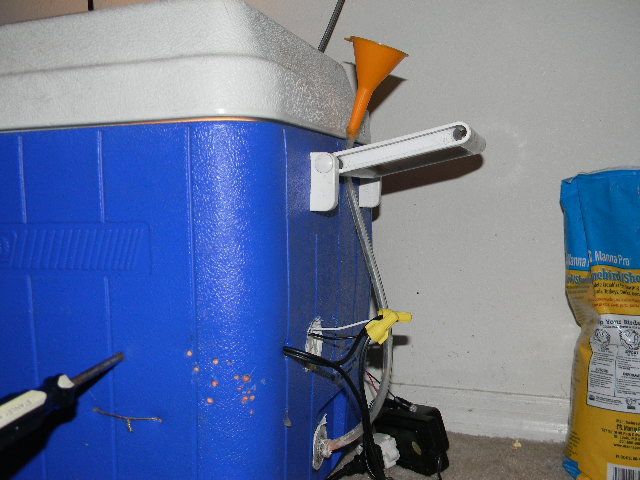 It is so nice to see something come together. I love when a plan works out. I hatched 9 out of 9 in this baby the first time around.