[FONT=comic sans ms,sand]
Here you will find a variety of Machine Quilted Fabric Baskets. These baskets are made from High-Quality 100% Cotton Fabric (outer layer) and the (inner liner) is made up of a Heavy-Duty High-Quality Fabric that allows for years of use. The baskets range in size from. 6x14 to 9x12. Each basket is reasonably priced at $20.00 +($2.00 shipping).
These baskets are hand-crafted here in my home in Axton, Virginia and all the items used are purchased locally.
[/FONT]
Remember the Christmas Holiday is just around the corner and these would make wonderful gift baskets filled with lots of goodies. (buyer has to fill with goodies )
Below is an assortment of baskets that I have available.....Happy Shopping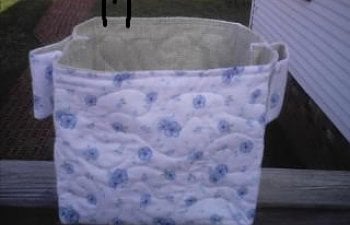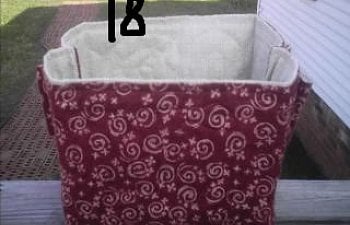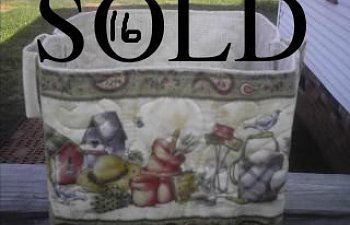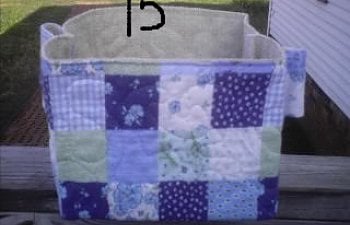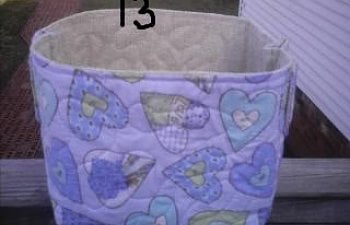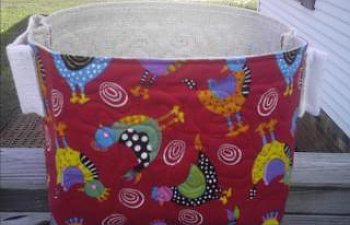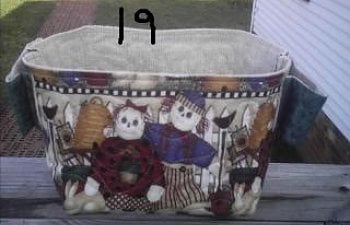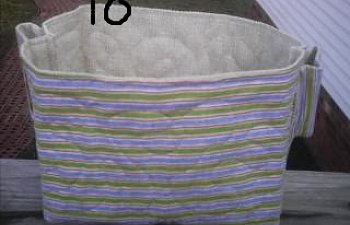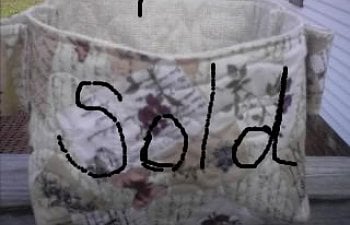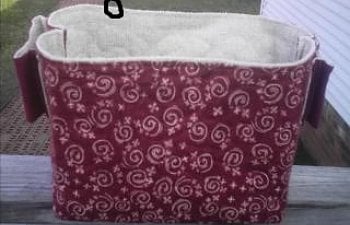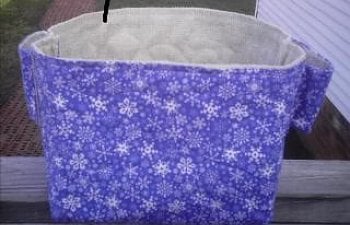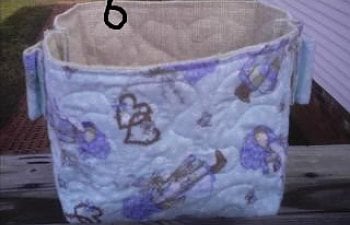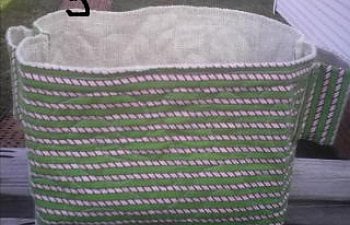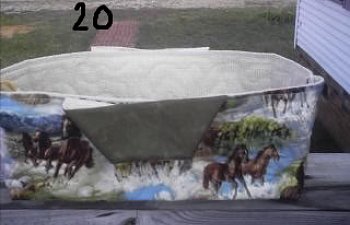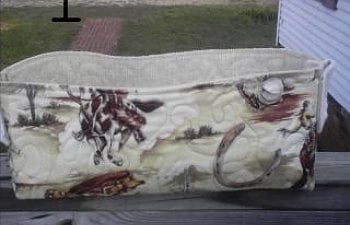 ​