HELLO FROM THE FREUND FAMILY!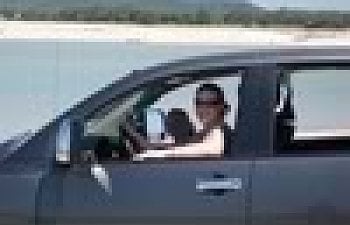 So with the rising cost of living my hubby gave me the thumbs up to start raising chickens!
My Name is Annette I was in 4-H in High School, but only raised large animals so this is a learning experience for me as well as my family!
Before I became a mother I was a Vet. Tech and loved taking care of all the animals!
I now work as a legal aid while running a small home base business on the side and I love my jobs.
I am a mother of two my oldest Victoria (Tori) also known as "the Chicken Whisper" Really got into the whole chicken farm thing!
I see her showing chickens for 4-H when she gets old enough .
For now she loves to handle, care and show-off her chickens!
(pic of her at 4 years old)
and my son Christopher (Toby)
Is also big into showing off the chickens!
With the girls now being almost as big as he is, he has no problem walking right up to one and picking it up!
He loves to give the girls a extra treat and they know he does, so when they see him they come running!
(This is him at 21months!)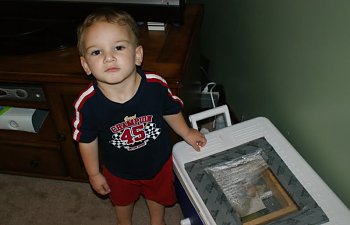 They BOTH love animals like their Mommy and are completely excited about the whole thing!
Lon is my loving, caring, Puts up with me and my crazy projects hubby!
He is a driver for UPS! Got to love those Brown Shorts!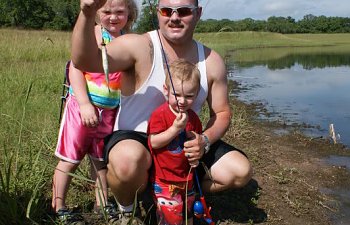 ​