Need Help, Can't stop hatching!!!
14 Years
Pocelian pen: 2 porcelian roosters with buff and porcelian hens.
I do want to add, these hens have been with the porcelian roosters for about a 8days , before that they were with my lavender cockrel.
BBS pen: I belive one of the hens laying is the one that just won res. BB. The 2 roos in this pen were shown once last year and won BB and Res. BB
You will get at least 5 from each pen, plus anything else laid before shipping.
All silkies are show quality. Just last weekend we won Best of Breed (splash hen), and Res. Best of Breed (black pullet) and Best Variety with a blue pullet.,
paypal at end of auction

[email protected]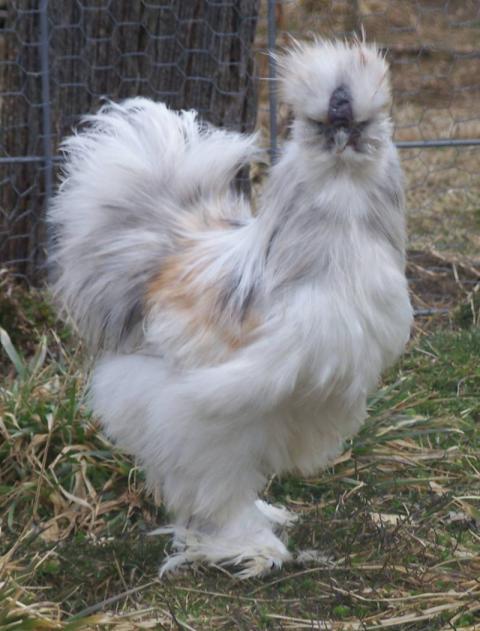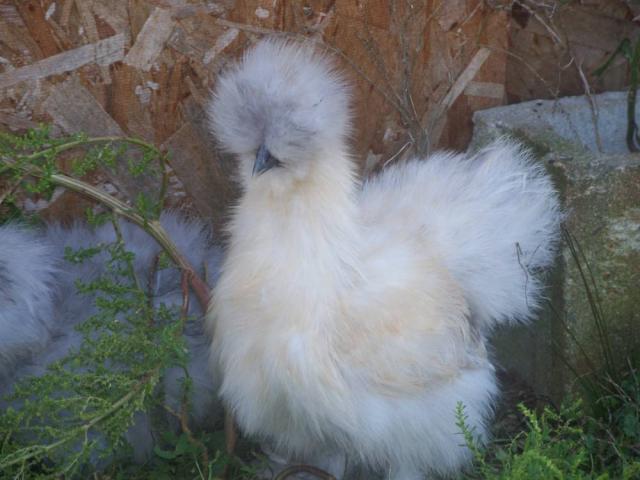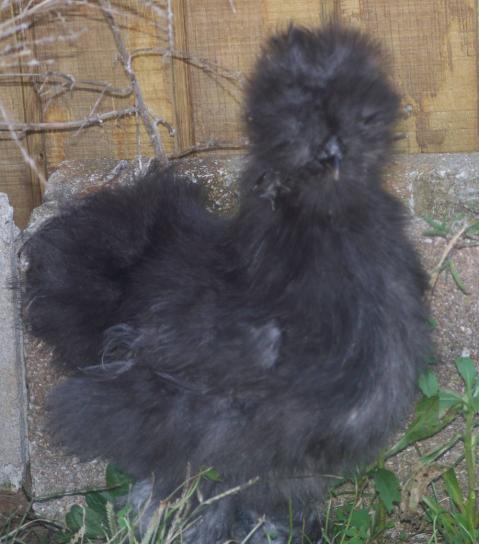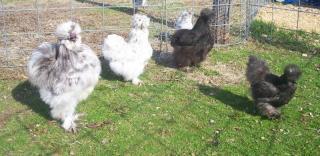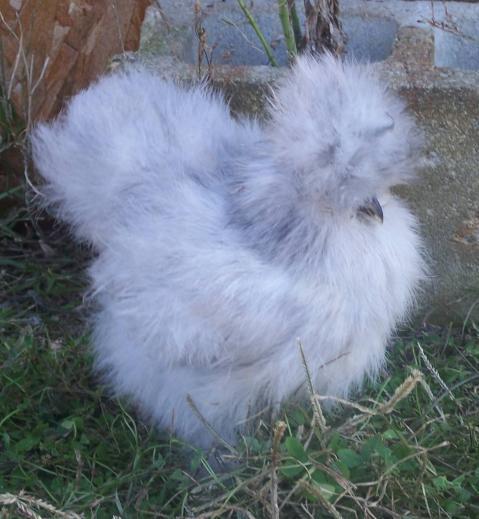 Last edited: