Nov 22, 2008
1,481
45
296
One doz PLUS Mille Fleur Cochin Project hatching eggs to ship Monday March 7, 2011. Shipping is included in the price & will be via USPS Priority mail with delivery confirmation.
These eggs will be F5 generation on my Mille Fleur project.
Here are some pics of the progression of my project & some of my breeders...
F2 hens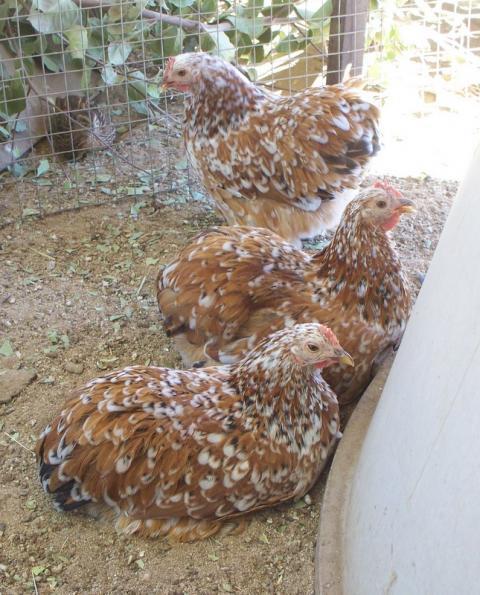 F3 pullets
F3 Santiago
F4 Rafael
F4 Domingo
F4 Rojo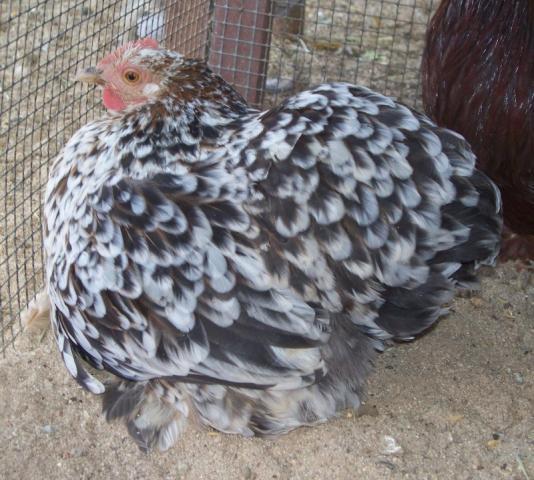 F 2 Bridget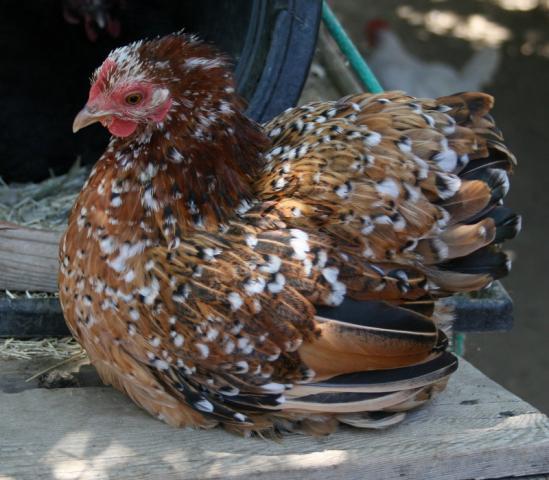 F4 Sapphire
F5 Baby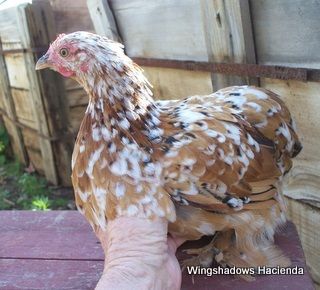 F5 Pullet
F 5 Pullet
F 5 Cockerel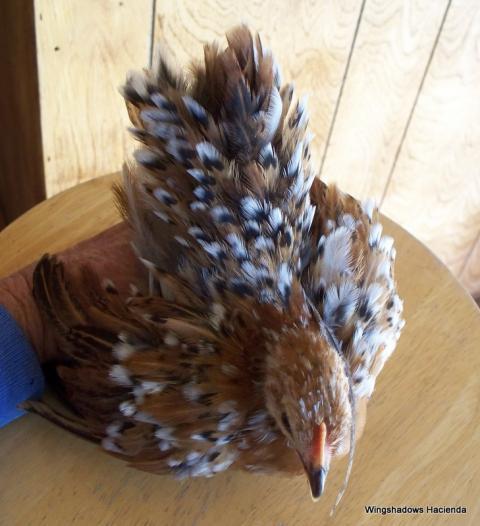 F5-Six week old Pullet out of Rafael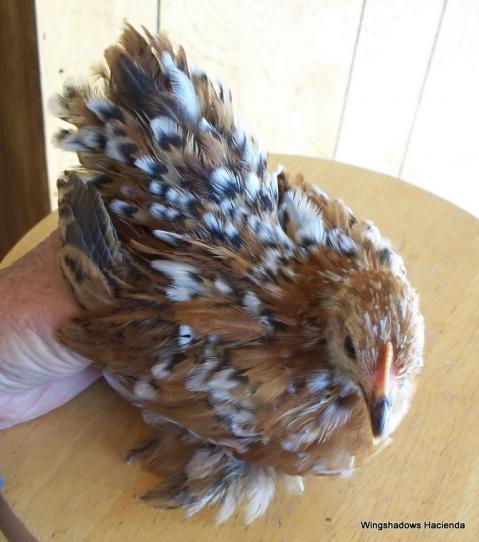 Another view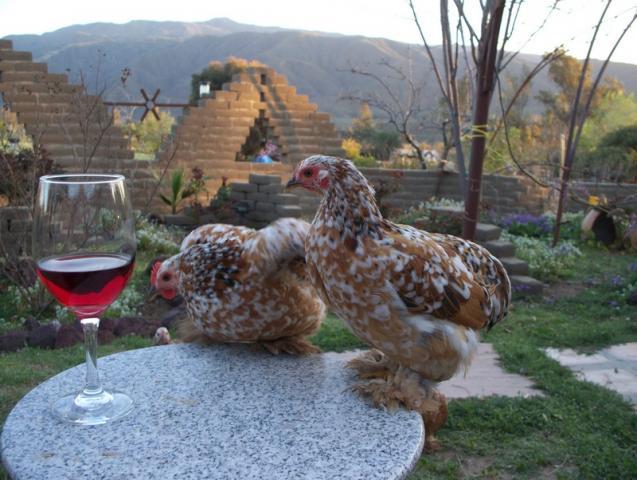 Relaxing with the girls
I take Paypal at
[email protected]
(Virginia Van Dyke). Please do not hesitate to email or Pm me with any questions.