Completely Indecisive
13 Years
Oct 15, 2007
5,672
129
386
My Coop
DO NOT CLICK BUY-IT-NOW UNLESS YOU ACTUAL WANT THEM! Contact me (PM or Email) after to make arrangements after you click buy-it-now.
These guys are either half or full brothers dad was a BR and mom an EE (I had 3 EE hens at the time), so they will have gorgeous colored chicks most likely. They where raised by broody hens and free-ranged since about day 3. I currently have 3 roosters with minimal fighting, so both would be fine with other roosters. Both have beards but my hens have pulled them off of all my roosters (they must not like men with beards

), but they will grow back.
Rooster #1
He is the larger of the two and has a more strait comb and is higher in the pecking order here then the other one.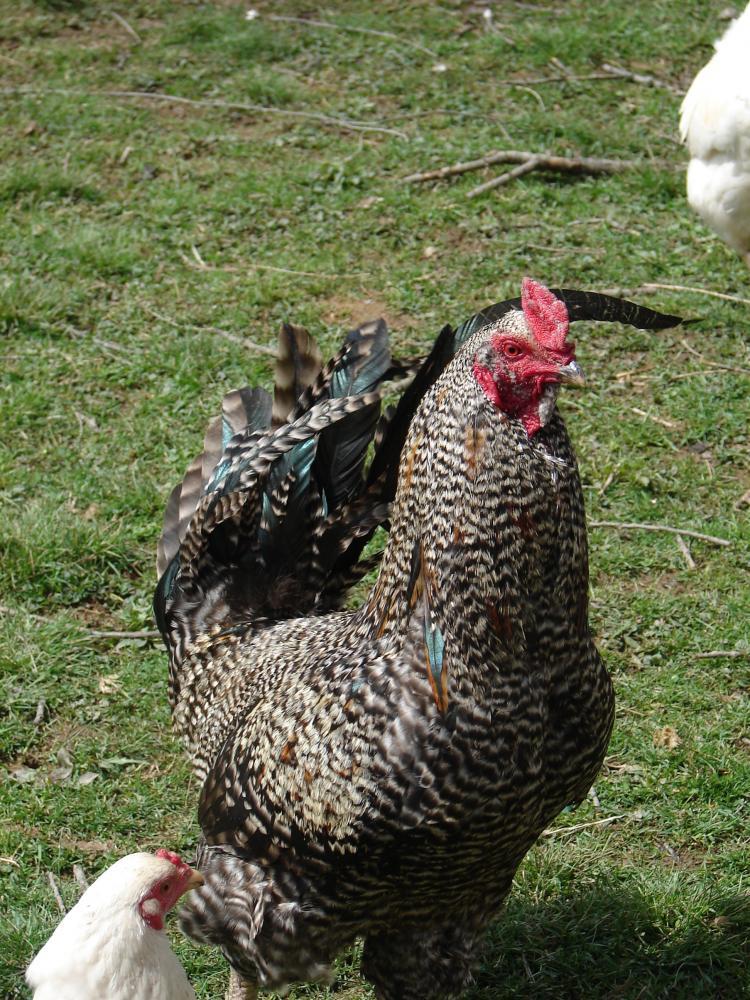 Rooster #2
Smaller with a floppier comb.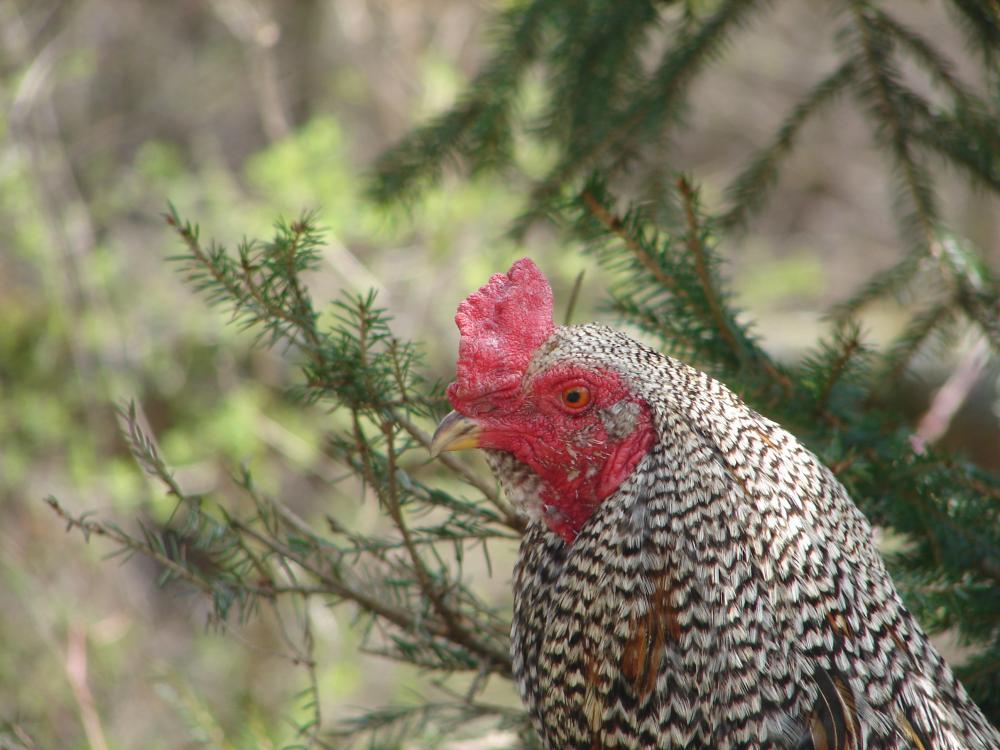 I'm willing to drive with in a reasonable distance to meet up or drop off either or both of the boys. I've decided I do NOT want to try shipping it is to complex and my local post office has no idea on how to do it. I'm in Clarion County, PA for those looking up distance. Just an FYI the easiest delivery/meet up dates for me are Saturdays and Sundays.