Picked up 5 chickens yesterday from a hatchery BPF, in BC.
3 chicks are Ameraucana, and one has a very pasty butt that looks NOTHING like the other 2 Ameraucanas.
1 chick is a 2 week old Silkie and she seems to be fine
and last is a 13 week old Red silkie sex I have NO CLUE lol pic below.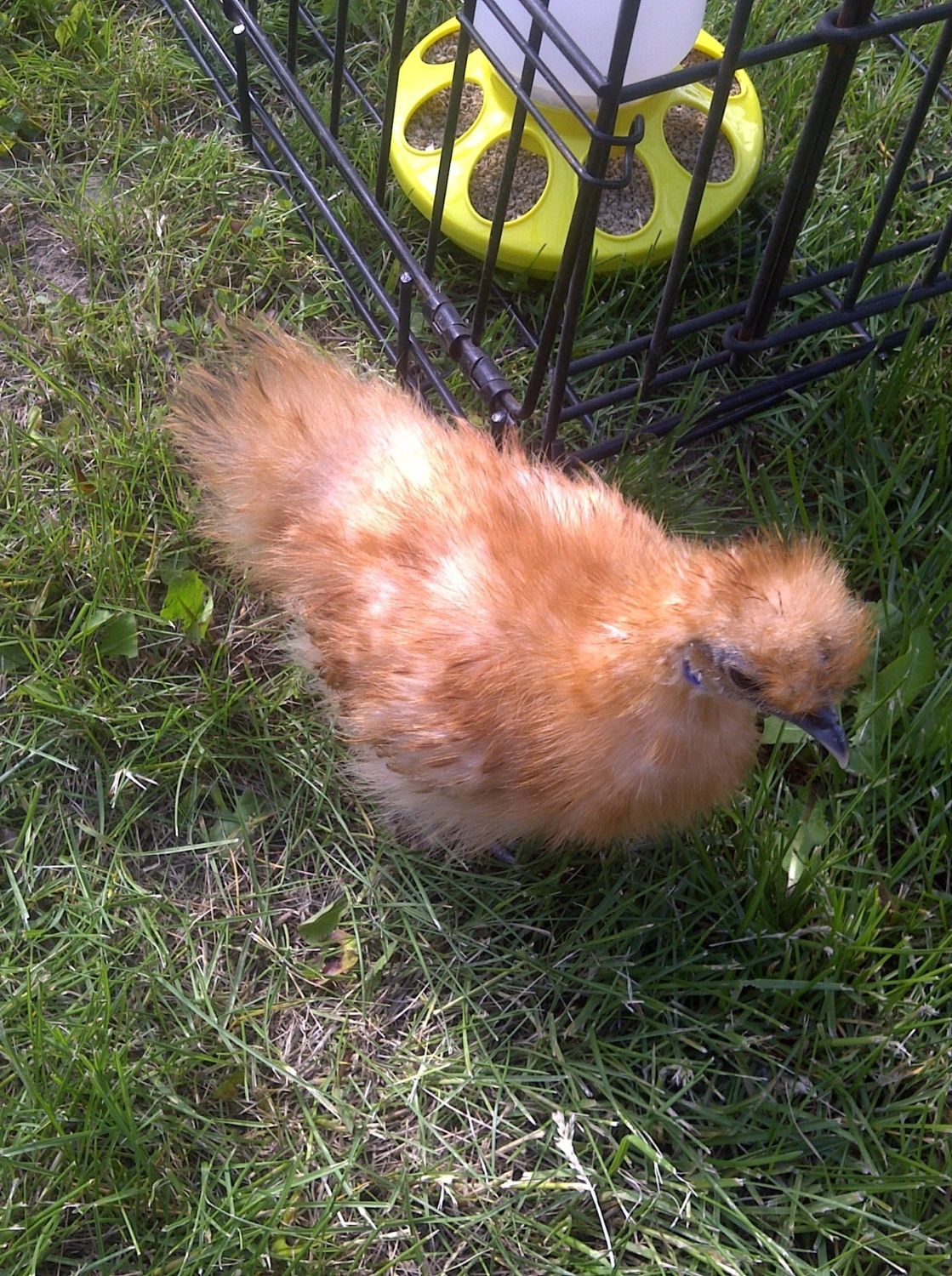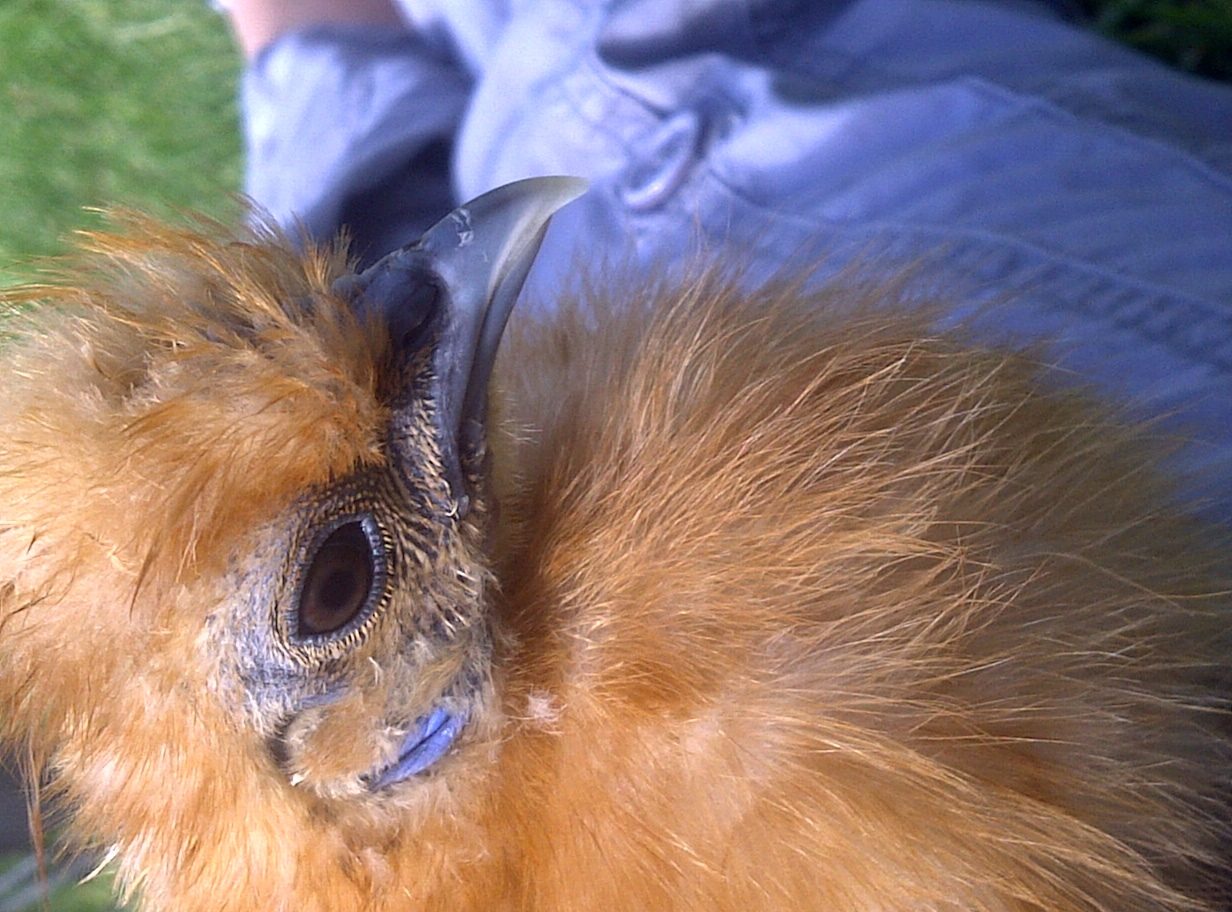 and the Last 3 pics I am wondering the proper easiest way to clean the one's bum as i tried with a moist paper towel even had to dip its bum int eh water didn't get it all but most, today its all caked up again. ( its the lil black chicky) Took pics on my phone but unsure how to post. , hope this works, Also what do you think my red silkie is as This is my first time having chicks, so I will probably be asking a LOT of questions :O)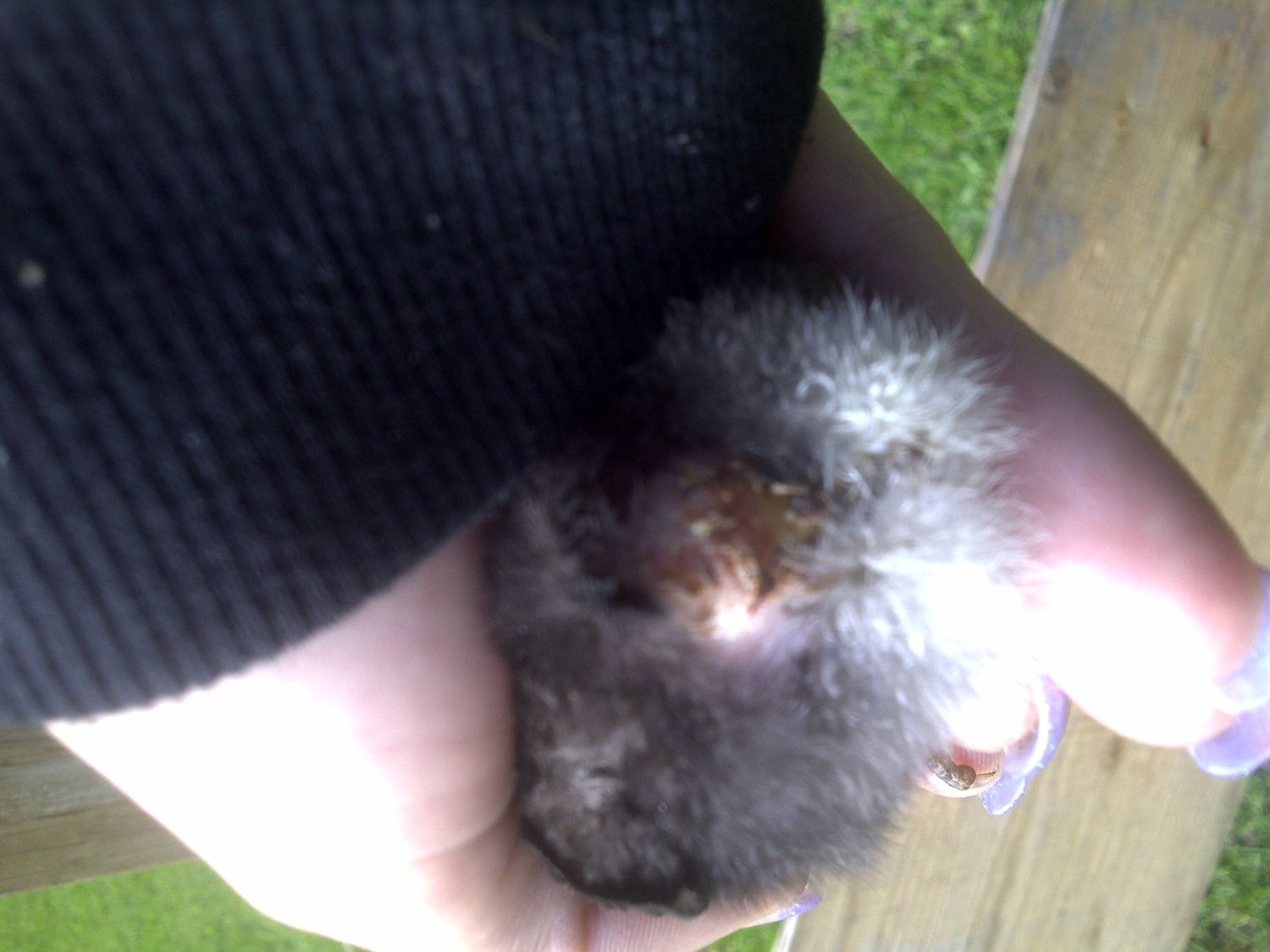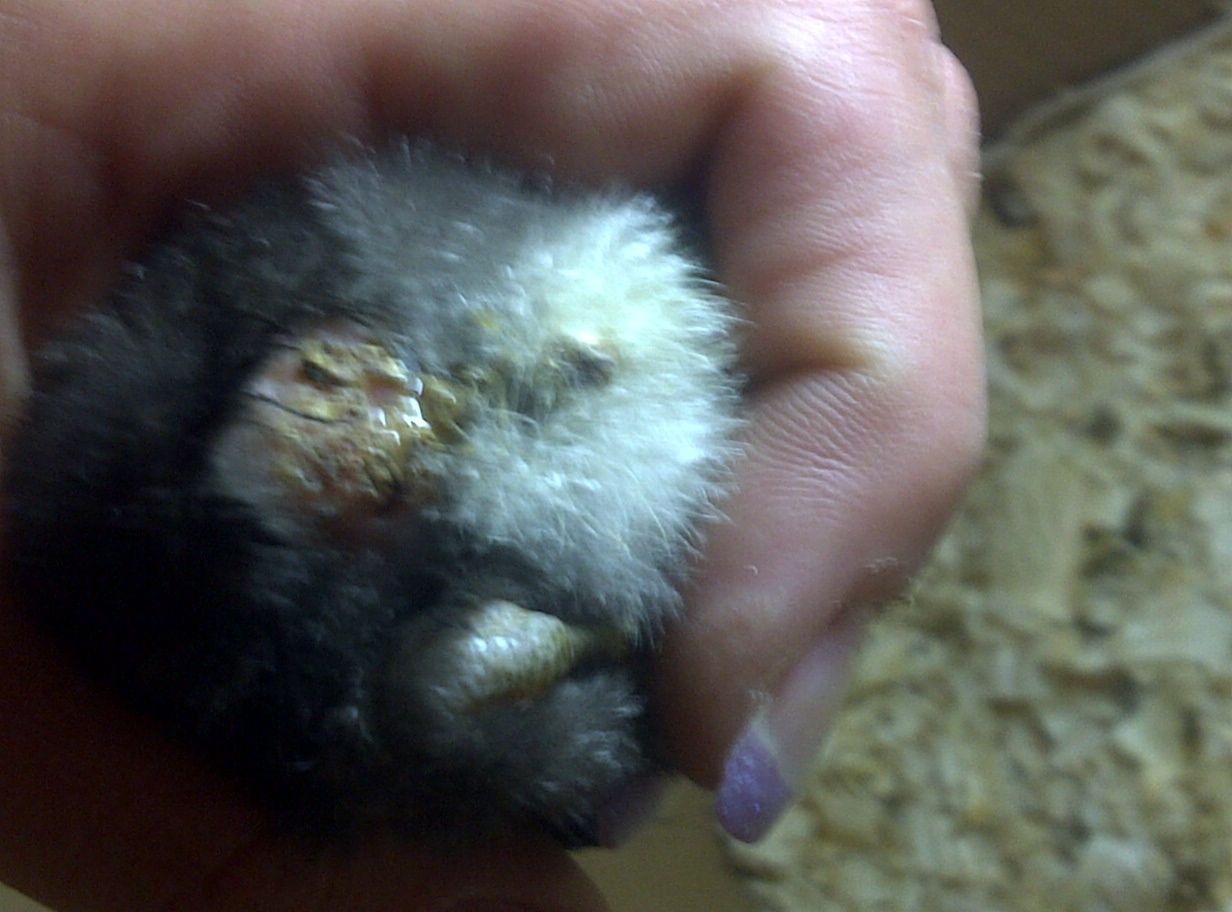 Very Red Puffy sore scabbed bum on black Ameraucana 2 week old chick, bum looks different then ALL teh other chiks. ANY HELP APPRECIATED GREATLY, I want to save my chicks :O)