Mar 9, 2008
7,401
139
288
This is a group of 20 assorted d'anver chicks all in the ABA Standard. Minimum order to ship these safely is 15-20, extras can be added at $6 each.
Thsi group will include chicks from any of the follwoing colors. Qauil, blue quail, black, lavender, white, blue, splash, mottled, cuckoo, and maybe a few mille fleur and porcelain. At this time threw this sell, this is an assortment only. Can try to go one way or the other if you request it, but for the price listed, these will just be what I have. It will be a good mix of colors though. This time of year they get a bit broody and you never know who will lay what from one week to the next so an assortment is about all I can do.
I can not ship to Virginai or Hawaii, sorry. All chicks are NPIP certified.
Shipping will be by Express Mail ONLY! I will not ship these Priority, it's too unpredictable and they killmore chicks that it's worth as long as they take any more. The postage, box, liner, heat pack, and the $100 of insurance that comes with Express is $40 in most cases, west coast buyers are $45.
If you have any questions feel free to ask. If you'd like to reserve some you can either post here or PM me. As assorted colors, I can usually get to the pretty quick.
There are about 300 pics of these birds on my website
www.boggybottombantams.com
Thanks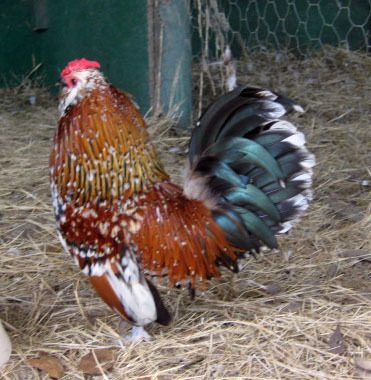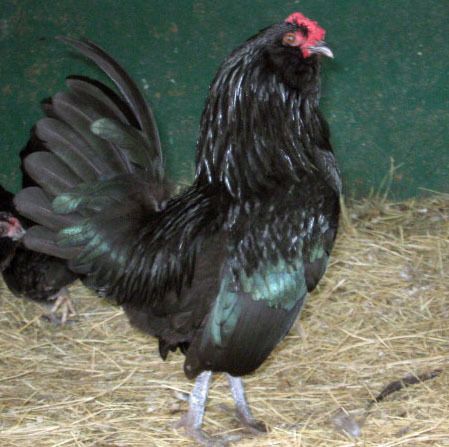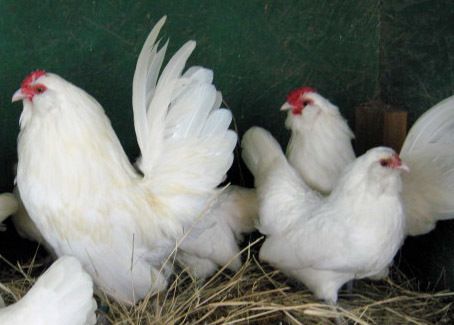 Last edited: