Hi everyone,
I just did my good deed for the day by picking up these 5 hens from an animal shelter in another city. They asked me to rehome or keep these girls after they were legally confiscated from a bad home-- the shelter is NOT set up to deal with chickens and they were in a cement dog run surrounded by large barking dogs. Now I just need to get some breed I.D.'s so I can post them in the "For sale" section.
I know the (sorry hon) ugly one is a EE, and I think the red ones are bad quality RIR's????
The black one is incredibly tiny, I don't think the pic shows it well, like the size of a small pigeon.
The white one has motor oil all over her, those aren't black markings.
THANK YOU FOR YOUR HELP!!

#1=Light red hen
#2 Dark red hen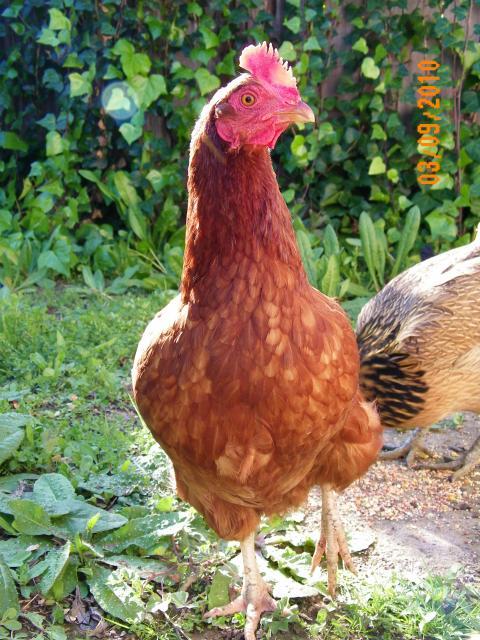 #3 EE hen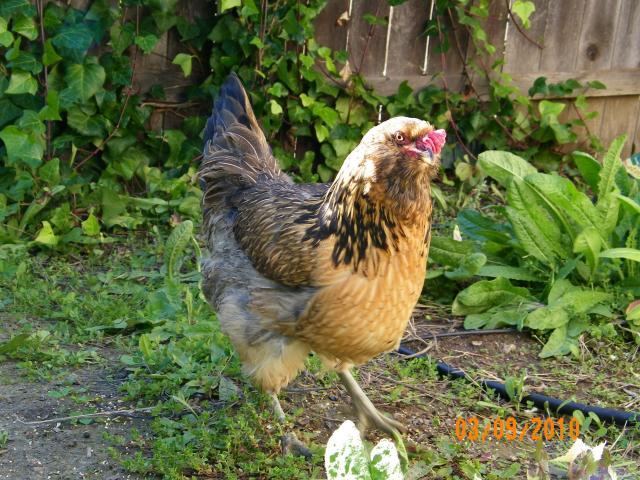 #4 White hen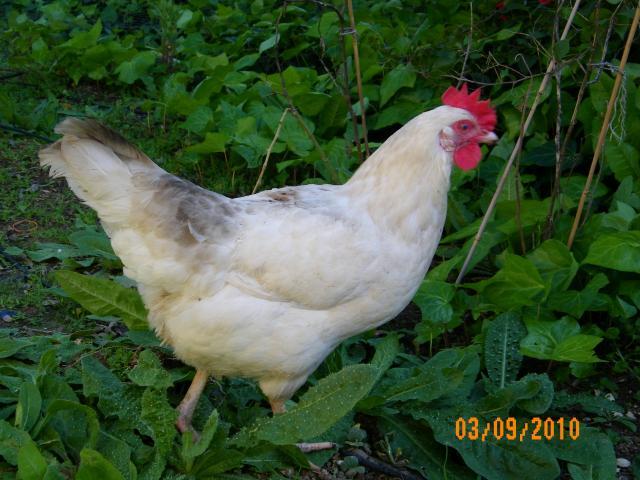 #5 Black tiny hen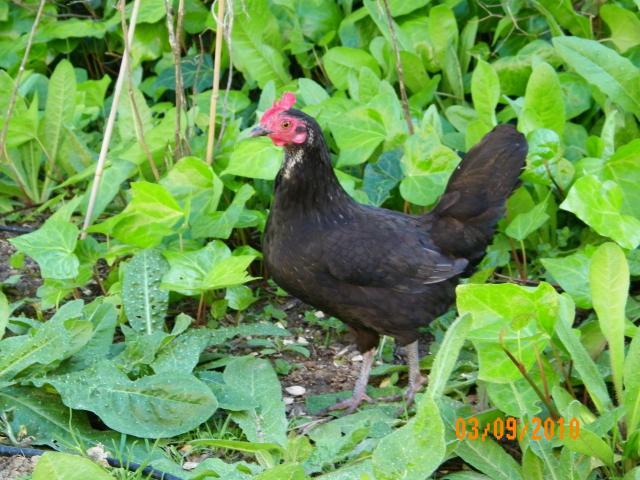 Another of black tiny hen just cause she's cute!
Edited to add: the black one is only a little bigger than a Pepsi can!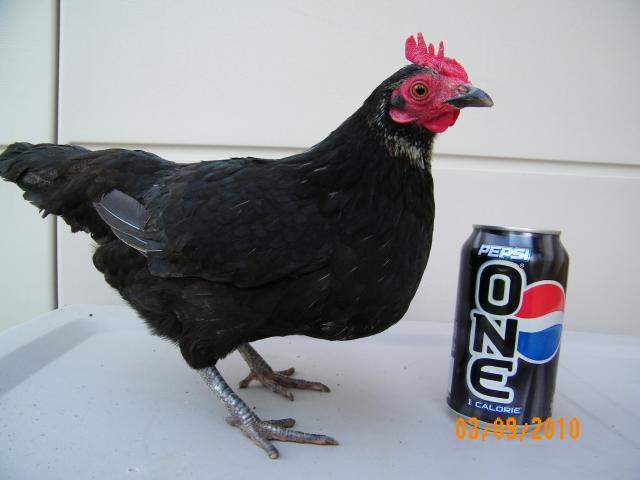 Last edited: